Regulatory Outlook
Health and safety | UK Regulatory Outlook May 2023
Published on 25th May 2023
UK government publishes draft legislation on the protect duty | HSE launches inspection initiative into respiratory health for the construction sector | Wellbeing in the workplace | How will the Retained EU Law Bill affect UK and international businesses?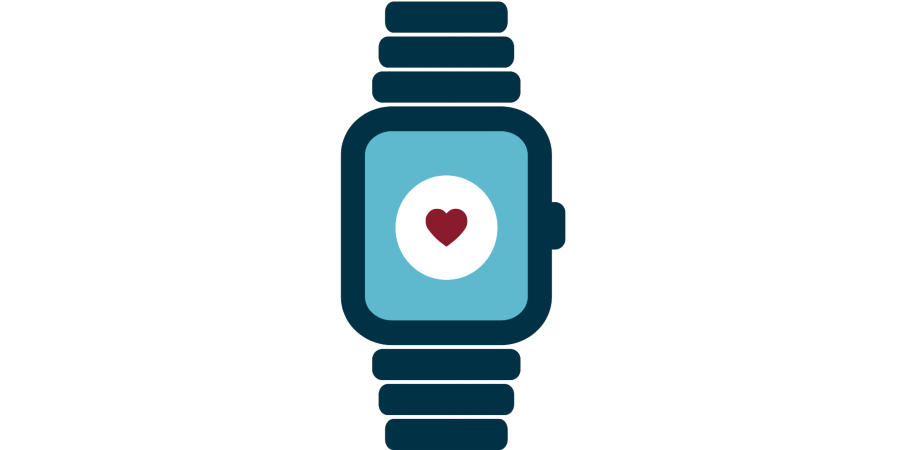 UK government publishes draft legislation on the protect duty
As noted in our January issue, we have been expecting new legislation on the protect duty, also known as Martyn's Law. On 2 May, the Terrorism (Protection of Premises) Draft Bill was published and introduces a tiered model, which applies different obligations to qualifying public premises and qualifying public events. The duties imposed depend on the capacity of the premise or event,  and splits these into "standard duties" and "enhanced duties".
Those qualifying public premises with a capacity of 100-799 will be standard duty premises and must perform a standard terrorism evaluation, which should include information such as the types of acts of terrorism most likely to occur at the premises if acts of terrorism were to occur and the measures in place that might be expected to reduce the risk of acts of terrorism. These must be reviewed each year.
No duties apply to qualifying public events with a capacity of less than 800 individuals.
Where a qualifying public premises has a capacity of 800 or more individuals, it qualifies as enhanced duty premises. Those responsible for the premises  must prepare an enhanced terrorism risk assessment which must be completed at least three months before the date on which the event is to begin, or where the details are first made to the public less than three months before the event, as soon as reasonably practicable and before the event begins.
The requirements that apply to enhanced duty premises will  also apply to large events held at non-qualifying premises, known as qualifying public events. These are public events with a capacity of 800 or over that require express permission for entry—with or without payment.
Other obligations that qualifying premises (both standard and enhanced) will need to undertake include: terrorism protection training for workers; implementing reasonably practicable security measures (including those that will reduce the risks of acts of terrorism occurring); ensuring a security plan is in place; and registering the premise or event with the regulator.
Non-compliance with the legislation could lead to fixed penalty notices being issued. The maximum penalty that can be issued against a standard duty premises is £10,000; and for enhanced duty premises or a qualifying public event the maximum is £18 million or 5% of its qualifying worldwide revenue (whichever is greater). 
Excluded premises include private dwellings and offices.
This new legislation will have an impact on a number of  businesses including, for example, retail sale of goods and food and drink, nightclubs, entertainment venues, sport grounds, libraries, museums, hotels and hospitals.
The draft bill will be subject to pre-legislative scrutiny by the Home Affairs Select Committee, ahead of formal introduction. It may go through further amendment as it progresses through the House of Commons and House of Lords, before it receives Royal Assent.
HSE launches inspection initiative into respiratory health for the construction sector
The Health and Safety Executive (HSE) has announced that it will be carrying out a targeted health inspection initiative across Great Britain, focusing on the respiratory risks to construction workers from exposure to silica and wood dust. 
The initiative will be running from Monday 15 May 2023 - Friday 14 July and aims to raise awareness of health issues in relation to dust exposure and the importance of effective control measures to improve the long-term health of those working in construction. The HSE has noted that where such measures are not in place, necessary action will be taken. Businesses within the construction sector must ensure that necessary measures are in place to reduce the risks of workers' exposure to silica and wood dust.
Wellbeing in the workplace
As detailed in our January issue of the Regulatory Outlook, this year the HSE is continuing to prioritise the reduction of mental health risks and stress in the workplace further to the publication of its latest annual statistics, which illustrated that the rate of work-related stress, depression and anxiety is rising. To mark Mental Health Awareness Week (15 – 23 May), Osborne Clarke ran an Eating Compliance for Breakfast webinar looking at the business case for an effective workplace wellbeing strategy, including the legal, financial and ESG drivers for making sure that the management of workplace mental health risk is prioritised. You can view the webinar recording, and download the slides. Also please see this PDF to help support the development of your wellbeing strategy.
How will the Retained EU Law Bill affect UK and international businesses?
The government announced a U-turn in its Retained EU Law (Revocation and Reform) Bill. It stated that it is amending the REUL Bill "to be clear which laws we intend to revoke at the end of this year." Our recent Insight considers the potential impact of the bill on business.
The bill has now completed its reading in the House of Lords and has returned to the House of Commons. If you missed our recent Eating Compliance for Breakfast session on the current status and implications of the bill, then you can find the recording here and the slides here. If you did not initially register for this session, please click "register here" in the right hand summary column and then you will be able to access it.
View the full Regulatory Outlook
Interested in hearing more? Expand to read the other articles in our Regulatory Outlook series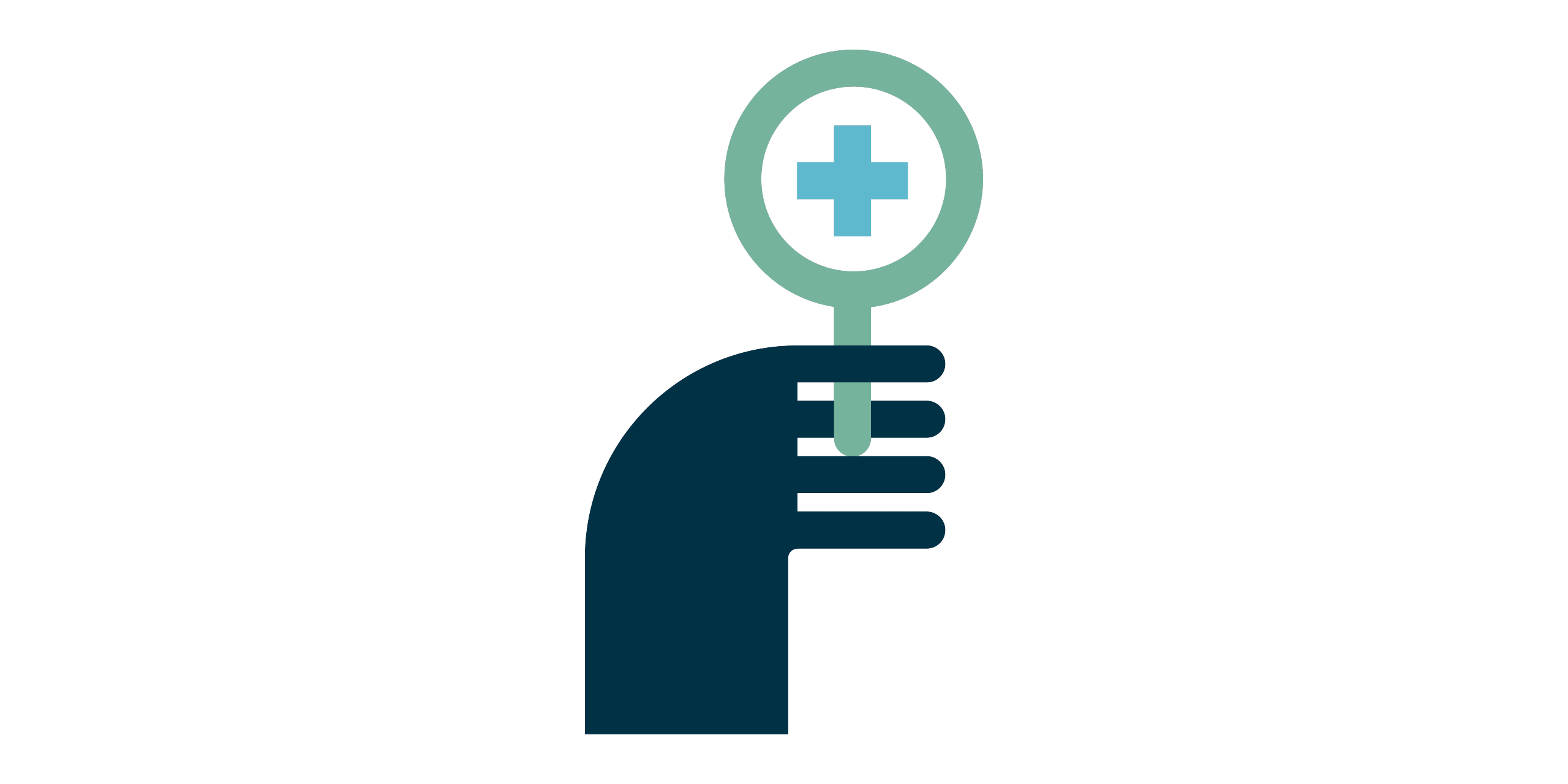 Expand