Regulatory Outlook
Telecoms | UK Regulatory Outlook May 2023
Published on 25th May 2023
UK Wireless Infrastructure Strategy announced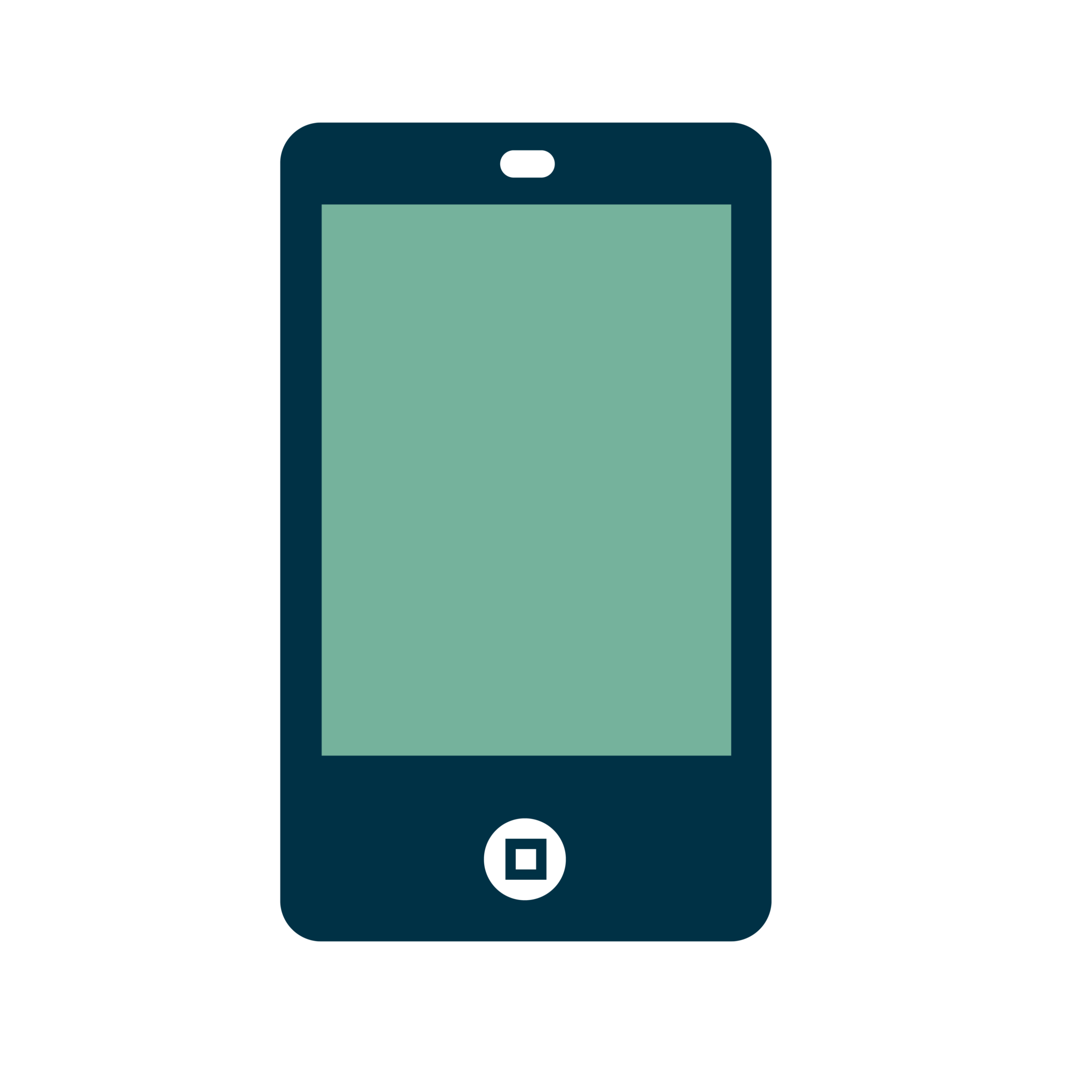 UK Wireless Infrastructure Strategy announced
The UK government has announced its plan to deliver 5G connectivity to all populated areas of the UK by 2030. The strategy sets out the government's ambition to build the UK's position as a technology superpower with the implementation of 6G and "future telecoms" forming an important part of it.
A key measure in the strategy includes ensuring that net neutrality rules are fit for purpose and support investment and innovation in the UK. The Open Internet Access Regulations (or the net neutrality regulations) were designed to encourage an "open internet" where users control what they see and do online, rather than internet service providers. The deployment of new services and products over mobile networks has generated increasing usage amounts of data. Mobile operators have noted that, to ensure services remain reliable during peak times, additional investment in network capacity is required to keep up with these increases in data consumption.
Last year, Ofcom published an update to its net neutrality guidelines which would allow internet service providers to put in place increased traffic management controls during busy traffic periods and offer "zero rate" services in a number of circumstances (for example, a user's ability to use certain apps provided by the NHS without using up their data allowance). The government will continue to work with Ofcom to ensure that the guidance supports access to the open internet and allows for innovation in the sector to continue.
View the full Regulatory Outlook
Interested in hearing more? Expand to read the other articles in our Regulatory Outlook series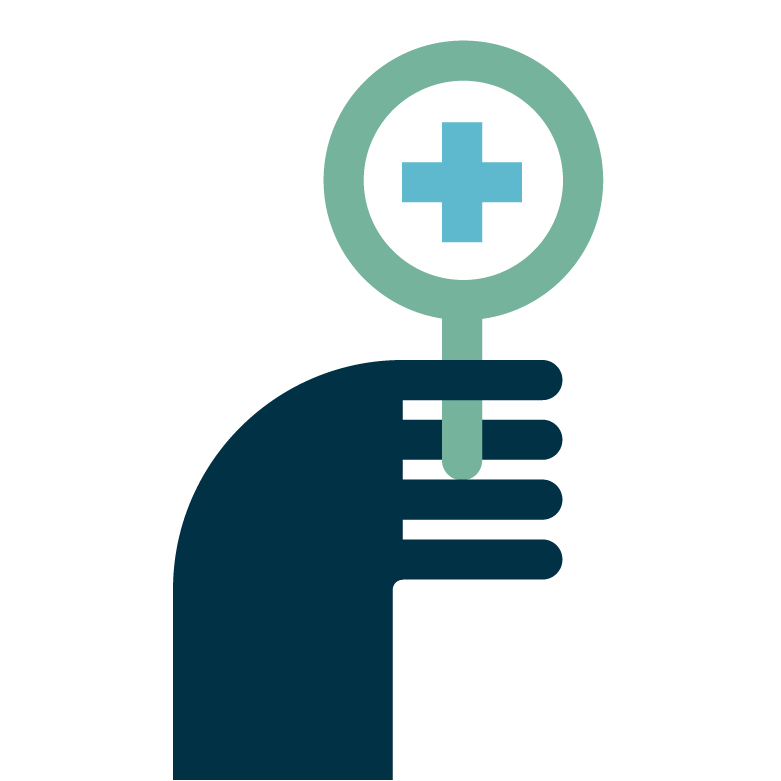 Expand