Regulatory Outlook
Environmental, social and governance | UK Regulatory Outlook May 2023
Published on 25th May 2023
EU Council adopts regulation on deforestation-free supply chains | Update on the Corporate Sustainability Due Diligence Directive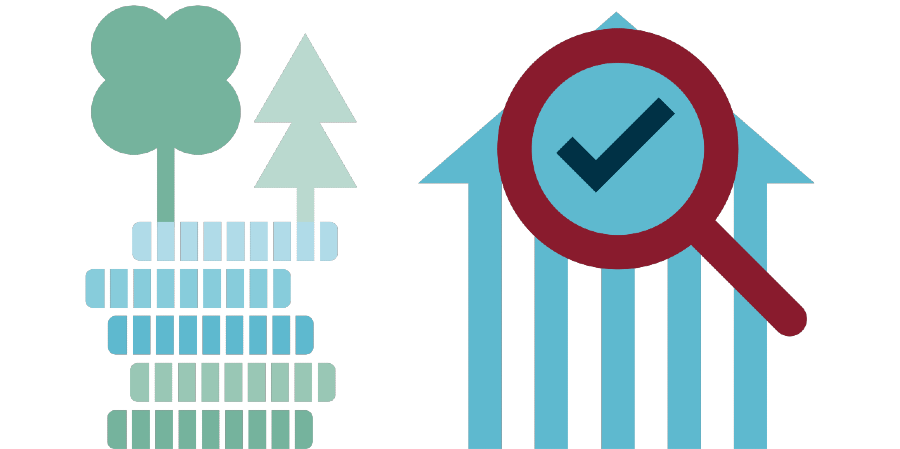 EU Council adopts regulation on deforestation-free supply chains
As detailed in our previous Regulatory Outlook, last month the European Parliament adopted the regulation on deforestation-free supply chains. The Council of the European Union adopted its position on the 16 May which means the regulation will next be published in the EU's Official Journal and will  enter into force 20 days after.
Once in force, businesses will have 18 months to implement the new rules. These will enhance due diligence requirements on all operators and traders who place, make available or export the following commodities from the EU market: palm oil, cattle, wood, coffee, cocoa, rubber and soy. These obligations also apply to products derived from these commodities, such as leather, chocolate and furniture.
Businesses should start to consider the source of their products and what processes they will need to put in place to produce or obtain the due diligence statement in order to comply with these new rules.
Update on the Corporate Sustainability Due Diligence Directive
The European Parliament Legal Affairs Committee last month adopted their position on the Corporate Sustainability Due Diligence Directive CSDD.
Changes brought forward by the committee include extending the scope of the rules to more companies include EU-based companies with more than 250 employees and a worldwide turnover higher than €40 million. In the Commission's proposal this threshold only applied to those companies that operated in a high risk sector (see our previous Regulatory Outlook), as well as parent companies over 500 employees and a worldwide turnover higher than €150 million.
The MEPs also want to make fines to be at least 5% of the net worldwide turnover and to ban non-compliant third-country companies from public procurement. Additionally, the adopted text sets out that all company directors would be obliged to implement a transition plan compatible with a global warming limit of 1.5°C and this responsibility would fall on directors of companies with over 1000 employees, noting that non-compliance could affect variable parts of their pay, such as bonuses.
Once the European Parliament adopts its position, which is expected in the 1 June plenary session, the negotiations with the Council on the final text of the legislation can start. These new obligations would apply after three or four years and would come in in a phased approach in relation to the company's size and turnover.
View the full Regulatory Outlook
Interested in hearing more? Expand to read the other articles in our Regulatory Outlook series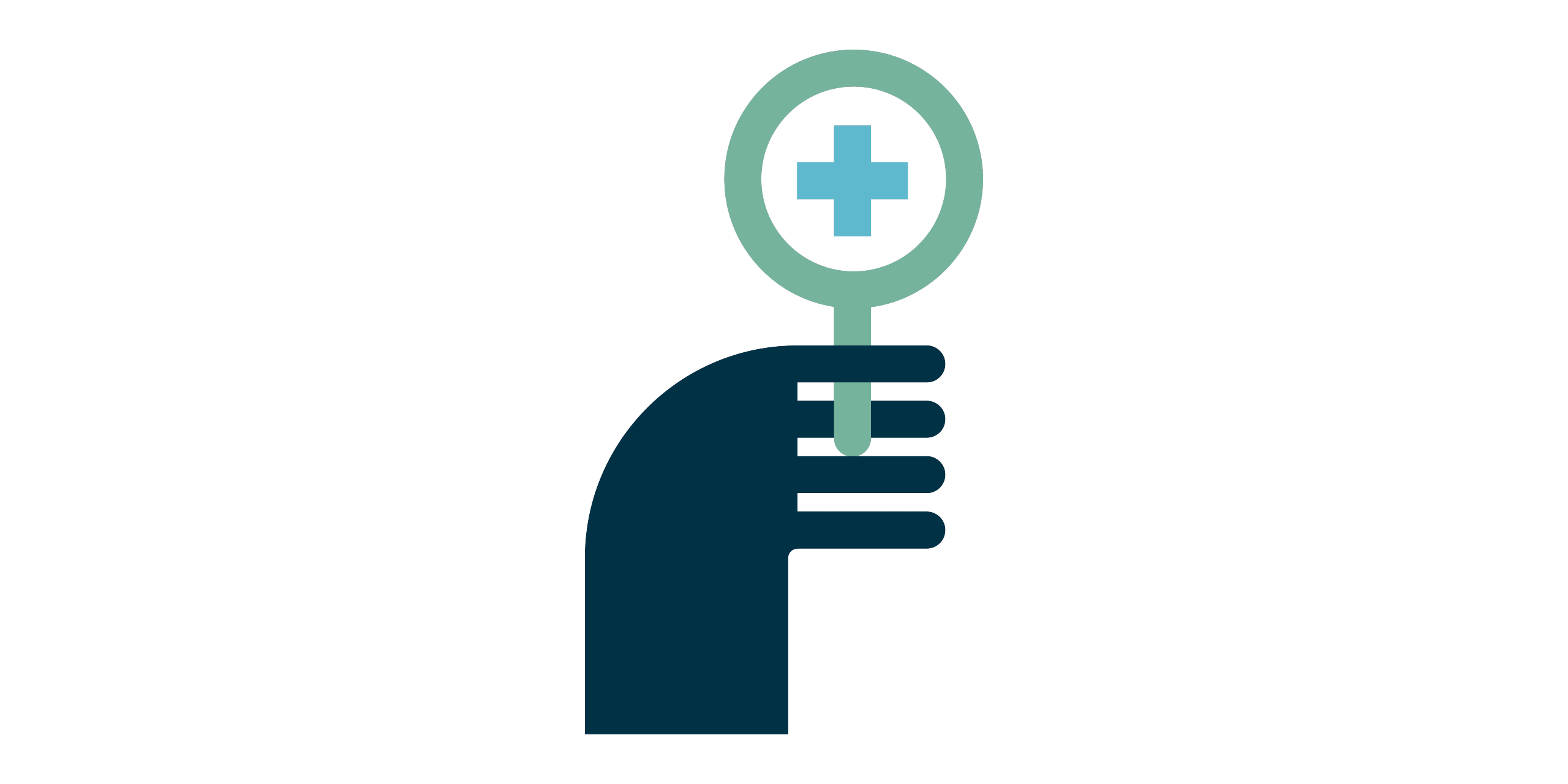 Expand