Regulatory Outlook
Bribery, fraud and anti-money laundering | UK Regulatory Outlook May 2023
Published on 25th May 2023
EU proposes new criminal laws to fight corruption | UK's new fraud strategy for tech platforms | Updates to Wolfsberg Group's anti-bribery and corruption compliance guidance for financial institutions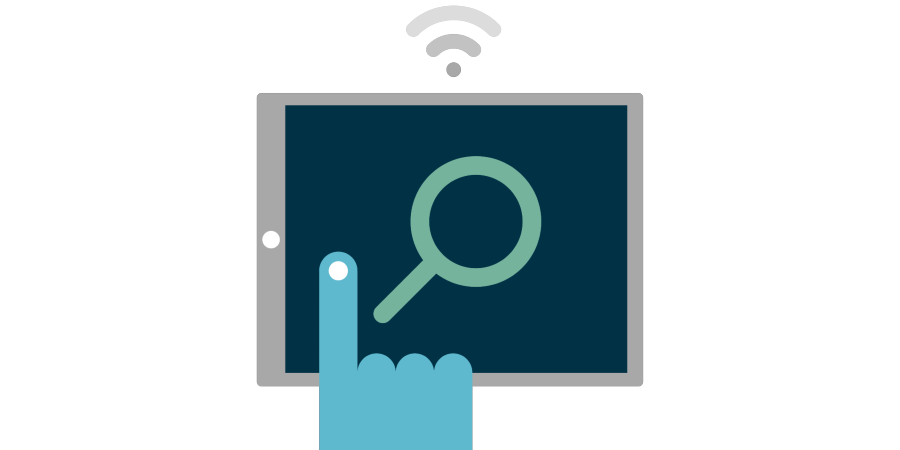 EU proposes new criminal laws to fight corruption
On 3 May 2023, the European Commission announced new anti-corruption proposals designed to tackle criminal offences including  bribery and illicit enrichment.
The Commission proposes a new directive on fighting corruption, with strengthened rules criminalising corruption offences and harmonising penalties across the EU.
The High Representative of the Union for Foreign Affairs and Security Policy has also proposed the establishment of a dedicated Common Foreign and Security Policy toolbox of sanctions to fight corruption in the EU and worldwide.
The Commission has released a factsheet and Q&A on the new anti-corruption package.
UK's new fraud strategy for tech platforms
On 3 May 2023, the government published its Fraud Strategy: Stopping Scams and Protecting the Public.
The strategy intends to cut fraud by 10% by 2025 through implementing measures including requiring the tech sector to put in place extra protections for customers, make the process of reporting fraud more straightforward for users and introduce penalties for non-compliant platforms.
The government plans to agree a new Online Fraud Charter with technology companies, whereby platforms will pledge to take a more proactive approach to reducing online fraud.  The published strategy did not include earlier proposals to force technology companies to pay compensation to victims on online financial scams.  However, technology companies will need to put in place systems to prevent fraudulent content from appearing on their websites, including scam adverts and celebrity endorsements.
Updates to Wolfsberg Group's anti-bribery and corruption compliance guidance for financial institutions
The Wolfsberg Group (an association of thirteen global banks which aims to develop frameworks and guidance for the management of financial crime risks) has published updated guidance for financial institutions setting out principles for the development and implementation of an effective anti-bribery and corruption (ABC) compliance programme.  The updated guidance supersedes the 2017 Wolfsberg ABC compliance programme guidance and reflects latest changes to the regulatory framework. 
The new guidance includes updated examples of bribery and corruption red flags, specific guidance in relation to customer-related transaction risks and new guidelines for financial institutions engaging non-intermediaries.
The overall objective of the guidance is to promote a culture of ethical business practices and compliance with ABC legal and regulatory requirements. The guidance focuses on a risk-based approach to prevent, detect and report bribery and corruptions and highlights the need for financial institutions to continuously evolve and adapt to changing circumstances.
View the full Regulatory Outlook
Interested in hearing more? Click expand to read the other articles in our Regulatory Outlook series
View the full Regulatory Outlook
Interested in hearing more? Click expand to read the other articles in our Regulatory Outlook series.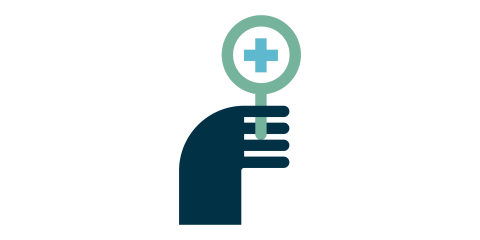 Expand