Regulatory Outlook
Food Law | UK Regulatory Outlook May 2023
Published on 25th May 2023
FSA commission review of novel food framework | How will the Retained EU Law Bill affect UK and international businesses?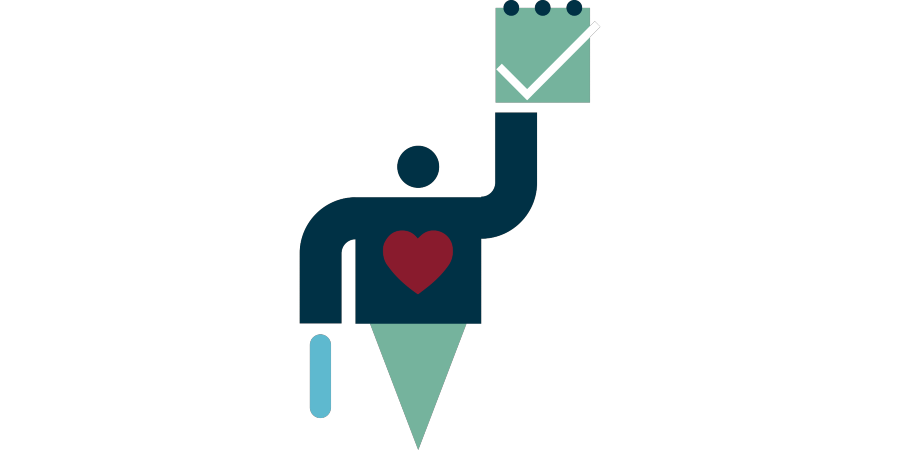 FSA commission review of novel food framework
A recent review of the novel food framework was commissioned by the Food Standards Agency (FSA), which selected Deloitte to produce the report.
The FSA has stated that as part of the review it will evaluate a number of potential regulatory models, taking into account the UK regulatory landscape and reflecting on other international regulatory models and stakeholder views. It notes that it is interested in learning from approaches of other regulators around the world, to ensure that the UK framework is "robust but also the best fit for the GB market."
Businesses should note that the FSA is considering how the regulatory framework of novel foods in the UK should best be placed and that changes could soon be proposed.
How will the Retained EU Law Bill affect UK and international businesses?
The government announced a U-turn in its Retained EU Law (Revocation and Reform) Bill. It stated that it is amending the REUL Bill "to be clear which laws we intend to revoke at the end of this year." The changes include scrapping the "sunset clause" under which – in the current form of the draft legislation – all UK secondary legislation derived from EU law as well as retained direct EU legislation (such as EU regulations) would automatically fall away on 31 December 2023. Instead, the amended bill sets out a list of legislation that will be revoked at the end of 2023. Our recent Insight considers the potential impact of the bill on business.
The FSA has reviewed the laws that the government intends to revoke by the end of 2023 and identified eight pieces of retained EU law relevant to FSA that will fall away at the end of this year. However, the FSA has stated it is "confident that removing them will not impact food safety or standards" which will bring welcome clarity to businesses. 
Additionally, the bill has now been read at Report Stage at the House of lords whereby a new clause was agreed in relation to protecting food standards. This new clause creates additional conditions that need to be satisfied before a relevant national authority can restate, revoke, replace or update secondary retained EU law concerning food standards.
The bill has now completed its reading in the House of Lords and has returned to the House of Commons. If you missed our recent Eating Compliance for Breakfast session on the current status and implications of the bill, then you can find the recording here and the slides here. If you did not initially register for this session, please click "register here" in the right hand summary column and then you will be able to access it.
View the full Regulatory Outlook
Interested in hearing more? Expand to read the other articles in our Regulatory Outlook series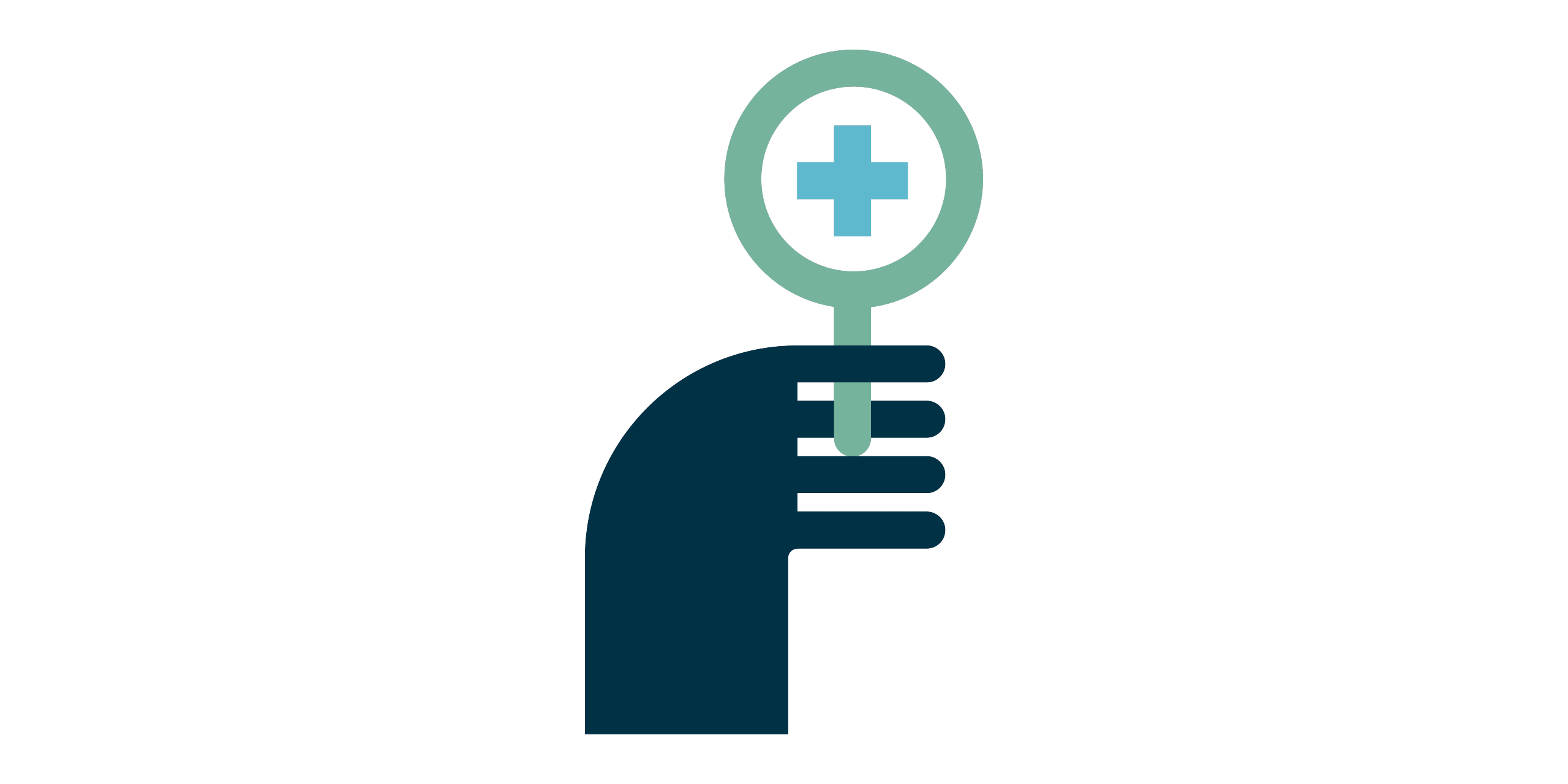 Expand