Regulatory Outlook
Employment and Immigration | UK Regulatory Outlook May 2023
Published on 25th May 2023
Government announces reforms to working time, TUPE and non-compete provisions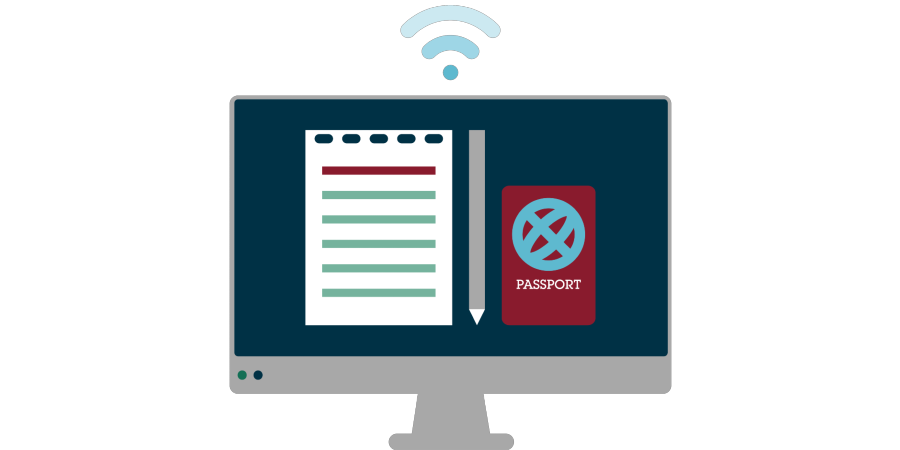 Government announces reforms to working time, TUPE and non-compete provisions
The UK government has recently announced a number of reforms to employment law, including on working time regulations, TUPE (the Transfer of Undertaking (Protection of Employment) Regulations) and non-compete clauses. We take a closer look into these reforms in this Insight.
In line with the announced reforms to the working time regulation, the UK government has now published its consultation on these proposals, as well as setting out its position on other regulations derived from EU employment law. The consultation closes on 7 July. Further details of this can be read in our Insight.
Alongside the announcement of these reforms, the government announced a U-turn in its Retained EU Law (Revocation and Reform) Bill. It stated that it is amending the REUL Bill "to be clear which laws we intend to revoke at the end of this year." Our Insight considers the potential impact of the bill on business.
The bill has now completed its reading in the House of Lords and has returned to the House of Commons. If you missed our recent Eating Compliance for Breakfast session on the current status and implications of the bill, then you can find the recording here and the slides here. If you did not initially register for this session, please click "register here" in the right hand summary column and then you will be able to access it.
View the full Regulatory Outlook
Interested in hearing more? Expand to read the other articles in our Regulatory Outlook series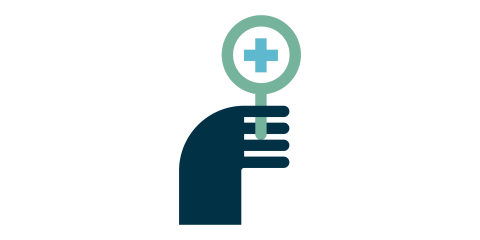 Expand