Brexit
How will the Retained EU Law Bill affect UK and international businesses?
Published on 11th May 2023
A slow passage in Parliament has added to uncertainty as businesses and their risk managers look to prepare for change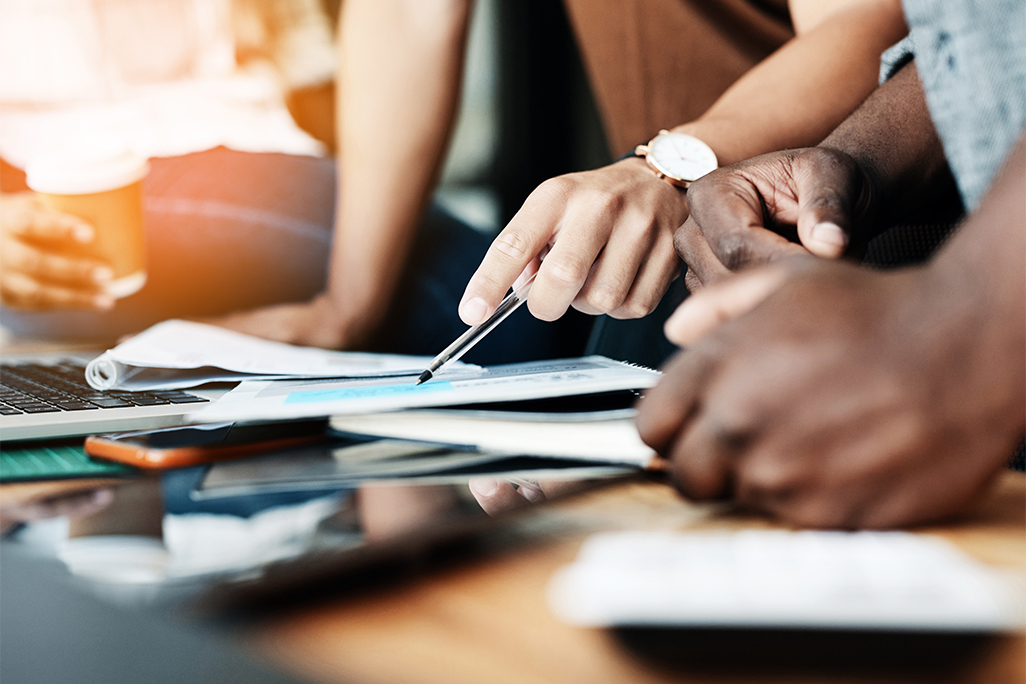 The UK government's next stage in the legislative process of the Retained EU Law (Revocation and Reform) Bill, the House of Lords two-day report stage, is due in the coming week on 15 and 17 May. 
The report stage will now follow the announcement yesterday (10 May) by Kemi Badenoch, the secretary of state for the Department of Business and Trade, that the government would be putting forward significant amendments to the bill. The "running list" of amendments was published last night.
The changes include scrapping the "sunset clause" under which – in the current form of the draft legislation – all UK secondary legislation derived from EU law as well as retained direct EU legislation (such as EU regulations) would automatically fall away on 31 December 2023. Instead, the amended bill sets out a list of legislation that will be revoked at the end of 2023.
Uncertainty and questions
The slow passage of the bill through Parliament has added to uncertainty for UK and international businesses. Many have already been working through impact assessments and potential alternative scenarios for how the legislation could pan out, as they look to keep abreast of what is changing, who will be affected and what the changes mean for businesses and their risk management. This exercise may now need to be revisited following the amendments that are to be made to the bill.
How will it impact the law and guidance across different practice areas? How will it affect regulators or authorities and the ways in which they deal with non-compliance including penalties? Are there opportunities or potential benefits to businesses, and what are what are the challenges and risks? How will it impact international clients? What is the position of industry bodies and trade associations?
Risk management insight
These questions are addressed by Osborne Clarke experts in collaboration with the International Institute of Risk and Safety Management (IIRSM) in the latest edition of the organisation's Sentinel magazine. The article – which was published prior to the government amendments – assesses the implications of the previous draft of the bill for businesses and how risk managers can prepare.
The practical guide offers expert assessment of the potential impact on a range of industries, sectors and areas of risk management of the draft bill, including data protection and employment law, health and safety, product regulation and environmental standards.
Osborne Clarke comment
We will continue to track the bill and update on its progress and the new amendments, but, in the meantime, do read the IIRSM article for our thoughts and predictions on how changes under the bill could affect UK and international businesses. 
Read the article published in the April edition of the IIRSM's Sentinel magazine here.