Brexit
How the UK regulates sectors and markets: five new principles
Published on 1st Feb 2022
The government has set out principles based on a sovereign approach, leading from the front, proportionality, what works and high standards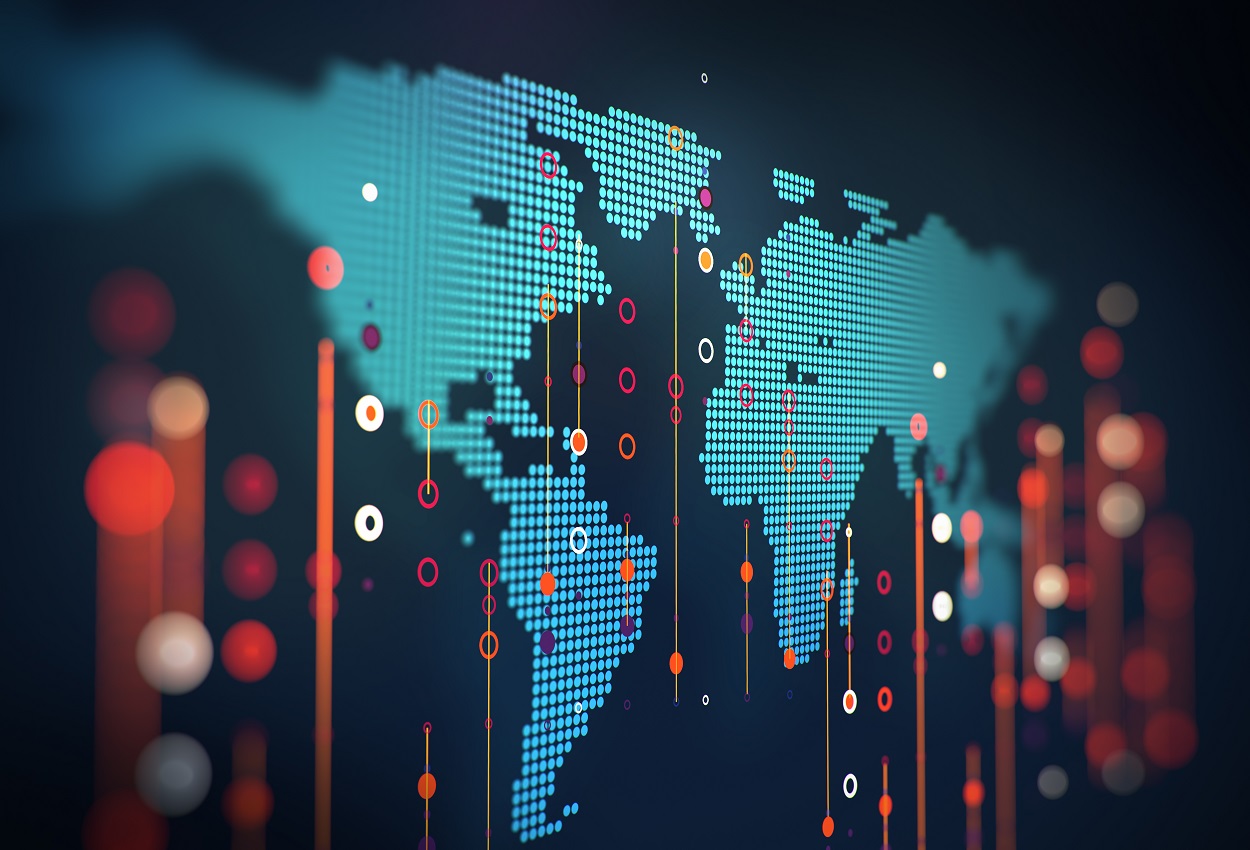 Two years to the day after the United Kingdom left the European Union, the government on 31 January 2022 published a 100-page overview of "The Benefits of Brexit: How the UK is taking advantage of leaving the EU".
Within this expansive paper, the government has taken the opportunity to set out five new regulatory principles to support the four objectives for the UK's approach to regulatory reform – unlocking cutting-edge technologies; modernising our approach; cutting red tape and minimising burden; and boosting competition – which it set out in its March 2021 "Plan for Growth". These five new principles also from part of the government's response to the consultation launched by the Department for Business, Energy and Industrial Strategy in July 2021 on "Reforming the framework for better regulation".
Five new regulatory principles
The government's aim in setting out these principles is to "make sure that our regulatory system is set up in the right way for future changes…[to] take full advantage of our new [post-Brexit] freedom and make us the best regulated economy in the world".  
It appears from this "Benefits of Brexit" document that these new principles are sector agnostic – "we will be guided by these five principles in our approach to regulation" – and will apply to all areas of UK economic activity.
These new principles are:
A sovereign approach.
Leading from the front.
Proportionality.
Recognising what works.
Setting high standards at home and globally.
Let's look briefly at each of these five.
'A sovereign approach'
The government describes this as following "a distinctive approach based on UK law, protected by independent UK legislators and designed to strengthen UK markets". This will be "driven forward" by:
Diverging from the EU in "certain areas" to give UK businesses a competitive advantage.  "We will diverge strategically across key sectors to help us reach our key objectives at a quicker pace." (There is the frequently made point here that the UK's freedom to diverge in that way is limited to some extent by the EU-UK Trade and Cooperation Agreement and by other international standards and norms; to take one example, in the field of data privacy, where it must stay close to the EU General Data Protection Regulation regime to maintain its 'data adequacy' decision.)
The government's review of retained EU law. This review was also launched on 31 January (and I discuss it here).
A "more holistic and efficient approach". This "will include…for example, basing our assessments of regulation and our scrutiny decisions on criteria and metrics that underpin the UK economy: the impacts of regulation on consumers, businesses, barriers to entry and international trade, innovation and delivering on our net zero ambitions".
A review of regulators' powers and duties. The government will review "how the power, discretion and accountability awarded to some of our independent regulators can best serve the UK's interests".
Also published yesterday and discussed within this "sovereign approach" principle was a new "Economic Regulation Policy Paper", which examines regulation in the energy, water and communications sectors.
'Leading from the front'
Through this principle, the government will seek to "drive an approach to regulation that supports innovation and delivers competitive advantage" to the UK economy, by:
"Outcome-focussed, experimental regulators". To be encouraged will be "bold" activity from regulators who should "work collaboratively" with businesses, using testbeds and "sandboxes"  to 'co-create' future industries.
Using the regulatory system to support the UK as a global science and technology superpower. The Fourth Industrial Revolution  will be "embraced"  to "unleash innovation at an unprecedented pace". Artificial intelligence and robotics are always cited here.
New technologies. Which will also be embraced; "we must not miss out on the benefits of [new] technologies" by "being too cautious".
'Proportionality'
The third principle is that regulations must be proportionate to the outcome they are trying to achieve, though:
Supporting business, not burdening them. The deleterious effects of regulatory costs for small to medium-sized enterprises are particularly recognised.
Regulation only where "absolutely necessary". "Under these plans we will introduce independent scrutiny earlier in the process of developing new regulation, asking government departments to provide a clear justification of their decision to pursue regulatory options."
A target to cut £1 billion of costs from retained EU "red tape". This objective will be very familiar to those who have followed government "red tape" initiatives over the years, though this has been given an added "EU law" spin.
'Recognising what works'
Through this principle, the government aims to deliver on intended outcomes and not impose unnecessary burdens, by:
Emphasising evaluation. To ensure that regulation remains relevant, government departments will be asked to share their criteria for judging whether a regulatory intervention has been successful.
Reviewing regulations at the right time and greater accountability. Post-implementation reviews will be coordinated between departments, who will be made more accountable for the timely completion of those reviews.
Better guidance on using sunset clauses and Legislative Reform Orders. 
'Setting high standards at home and globally'
The fifth and final principle emphasises the government's desire to be a regulatory player across the world, "leading in multilateral settings, influencing the decisions of others and helping to solve problems that require a global approach", through:
Bringing together governments, standards bodies and industry. To influence norms and rules, particularly in emerging areas such as space and cyberspace.
Focusing on regulatory diplomacy. On areas most relevant to the UK's long-term advantage, economic security and competitiveness.
Working with a wide range of partners. Across the private sector, standards bodies, civil society and academia.
When will these five principles be applied?
As I mention above, these principles are sector agnostic, and the government says they will be applied "when setting out the rules of regulation; in our approach to ensuring compliance; and when taking enforcement action, when rules are found to be breached."
Osborne Clarke has market-leading teams of regulatory compliance and disputes specialists across our sectors. The latest, January 2022, edition of our UK Regulatory Outlook is here.