Regulatory Outlook
Health and safety | UK Regulatory Outlook January 2023
Published on 27th Jan 2023
Building safety | The Building Safety Act | Fire safety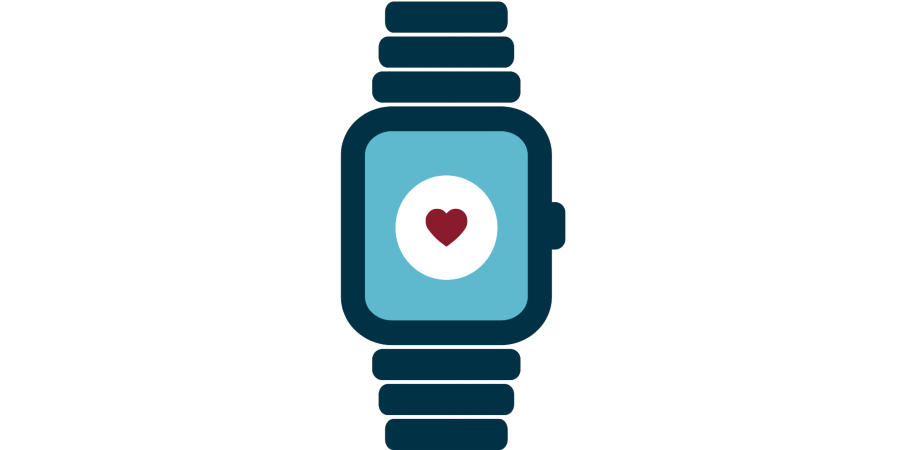 Building safety
This is a significant year for those involved in the development and management of multi-residential buildings, in particular those that are over 18m tall (HRB). The main parts of the Building Safety Act 2022 come into force this year, as well as some further fire safety legislation. 
Stakeholders will need to understand how fire safety and structural risks are being controlled in their buildings. Information about buildings in planning, construction or existing and in occupation will need to be comprehensive, accurate and accessible if safety is to be properly managed and interventions and delays avoided.
The Building Safety Act
The Act underpins the safe design and construction of HRBs through three mandatory gateways processes. Gateway one, at the planning application stage with a requirement to provide early information on fire safety, is already in force. During this year, gateway two, before construction begins, and gateway three, following completion and prior to occupation, will be in place. 
Fundamental to compliance with this stricter regime is having information relating to the design, build, and management of the building. This is the "Golden Thread" which is at the core of the Act. 
The Building Safety Regulator (BSR) embedded within the Health and Safety Executive (HSE) will regulate the safety of all buildings in England, but significantly a new building control approval regime for the design, construction and major refurbishment of HRBs. The BSR has significant powers to regulate standards for buildings and construction work, including powers to investigate and prosecute breaches. 
Existing HRBs and those that will be completed and occupied are required to have an Accountable Person (AP): these will be those that are responsible for the maintenance and repair of a building's common parts (typically the building owner, freeholder, or management company). The AP has an ongoing duty to assess building safety risk and provide a "safety case report". This report demonstrates how risks are being identified, mitigated and managed on an ongoing basis.
All HRBs in occupation must be registered with the BSR between 1 April and 31 October this year. For buildings obtaining practical completion, certification will be required from the BSR before they may legally be occupied. 
Under the Act and supported by secondary legislation, the following will be happening in 2023:
Gateways two and three to come into operation;
mandatory registration of building inspectors and building control approvers;
mandatory registration of occupied high-risk residential buildings;
new duties on the AP with regard to managing safety risks in higher-risk buildings;
commencement of mandatory occurrence reporting pertaining to fire and structural safety issues; 
new requirements for construction products.
establishment of a Building Advisory Committee, which will provide advice to the BSR on developing future building regulations; and
establishment of the Industry Competence Committee to publish public guidance on industry competence and advise the Building Safety Regulator.
See our Building Safety pages for more information and for updates as guidance and secondary legislation is published throughout the year.
Fire safety
The Fire Safety (England) Regulations come into force on 23 January this year. These introduce new requirements, including monthly lift/firefighting inspections, wayfinding signage for buildings over (18m/seven storeys), quarterly checks of fire doors and annual checks of flat entrance doors (that open onto common parts) for all buildings over 11 metres. 
In addition, the government has launched a consultation on the mandating of a second staircase to HRBs over 30 metres. The expectation is that this will be introduced after a short transition period and, while not retrospective, will affect those that have not yet reached detailed planning. 
With the recent changes made to "Approved Document B" and the introduction of PAS9980 concerning external wall risk assessments, there is a significant rise in expected standards. Regulators including the Fire Service, Local Authorities and the BSR now have a more effective regulatory framework to enable much closer scrutiny and ultimately enforcement action where breaches have occurred. 
Spotlight on mental health
2023 will be a year of increased scrutiny by regulators on the mental health of workforces.
The HSE has put the reduction of work-related ill health, with a specific focus on mental health and stress, at the centre of its 2022-2023 strategy and says that it intends to "deliver interventions that make a real difference". This recognises that many businesses (ranging from multinational organisations to SMEs) have work to do to ensure that they understand and control work-related ill health risks to the same standard as traditional workplace safety risk. We anticipate that 2023 could therefore be the year where we see the HSE take enforcement action in this area.
Employers have a duty to employees and other workers (which includes contractors) to ensure, so far as reasonably practicable, their health, safety and welfare (under sections 2 and 3 of the Health and Safety at Work etc. Act 1974). This includes mental as well as physical health. This duty is not new, but has not, until recently, been the principal area of activity for health and safety regulators, whose enforcement action has focused on risks to physical health and safety. 
The latest annual statistics published by the HSE show that the rate of work-related stress, depression and anxiety is rising. The knock-on effect of these figures on productivity in 2021-2022 was stark, with 17 million working days lost as a result of work-related stress, depression or anxiety in 2021-2022 (for further commentary on the HSE's annual statistics, see our Insight).
These figures show that many businesses will feel the financial impact of poor management of workforce mental health. Critical analysis of workplace mental health risks and their impact on productivity and the bottom line, as well as on other key metrics such as staff turnover, talent retention and employee satisfaction, will be critical to developing and implementing an effective strategy in this area.  
As mental health risks will be closely linked to the nature of the work, roles and responsibilities in a particular organisation, businesses will need to develop tailored strategies to ensure they are addressing the risks specific to their organisation, with a  close eye on the approach taken by similar businesses in their industry or sector.
Changing ways of working: what next?
2023 marks three years since the start of the first national lockdown prompted by the Covid-19 pandemic, which, for many organisations, was the first time they shifted to a fully homeworking model.  The government guidance requiring this, which at one point required employers to take "every possible step to facilitate" working from home, has long been withdrawn. However, balancing employers' priorities (including promoting a collaborative work environment, maximising productivity and reducing costs associated with office premises) with workers' expectations for flexibility continues to present a challenge.  
Many businesses are still navigating changing ways of working, with a view to reaching a more "permanent" solution that accommodates the expectations of employers and workers. 2022 saw many office-based businesses calling for workers to return to offices for a set number of days per week. This trend towards more clearly defined flexible working arrangements is likely to continue into 2023. Others continued to operate on fully hybrid or remote models, opting to downsize or close offices and in some cases, replacing them with co-working spaces.  
As working models change, businesses should keep under review how they are meeting their duties to ensure a safe and healthy working environment, being mindful of the differences in the risks to employees of working from home and remotely and working in an office environment. Where there is a significant change to ways of working, it will be important to revisit systems for managing risks, including in the areas of mental health, lone working and ergonomics, to make sure they remain fit for purpose in supporting the employer to meet their duties under health and safety legislation.
Protect Duty – draft legislation due in spring 2023
The prime minister has confirmed that draft legislation for the protect duty is due in spring 2023. The new legislation is intended to tighten security at venues in the wake of the Manchester Arena bombing.
The new rules, also known as "Martyn's Law", will cover all of the UK and require venues and local authorities to have preventative action plans against terror attacks. The protect duty will apply to public venues (such as stadiums and shopping centres), large organisations (including retail or entertainment chains employing 250 staff or more that operate at publicly accessible locations), and public spaces (for example, public parks, beaches, and pedestrianised areas). 
The protect duty will follow a tiered model, linked to the type of activity taking place and venue capacity, and will seek to improve how prepared a venue is without putting an undue burden on business.
A standard tier will apply to locations with a maximum capacity of more than 100 people. Those venues will need to undertake low-cost effective measures such as training, information sharing, and completion of a preparedness plan.
An enhanced tier will focus on high-capacity locations that that can hold 800 people or more. Those venues will be required to undertake an additional risk assessment that will inform the development and implementation of a thorough security plan.
The government will also establish an inspection and enforcement regime, issuing sanctions for breaches, and will provide statutory guidance and bespoke support.
Resources are available at ProtectUK for businesses looking to prepare for the incoming protect duty.
Online Safety Bill returns to the House of Commons 
The Online Safety Bill, which was first introduced in the House of Commons on 17 March 2022, returned to the Commons on 17 January 2023. Following this, the bill will be debated in the House of Lords. 
The aim of this new legislation is to protect users of online content-sharing platforms, both children and adults, from harmful material by imposing a number of legal obligations on social media and tech companies (see our OSB in focus series for more in-depth analysis). 
Most recently there were reports of new amendments to the bill, backed by a number of Conservative MPs, which would introduce criminal penalties for tech company managers or directors for failing to guard against damaging content being published online. However, ahead of its report stage held on 17 January, the rebels agreed to withdraw their amendment, after the government agreed that it would introduce a similar amendment itself when the bill reaches the House of Lords. The culture secretary, Michelle Donelan, said the amendment will deliver their "shared aims of holding people accountable for their actions in a way which is effective and targeted towards child safety, whilst ensuring the UK remains an attractive place for technology companies to invest and grow." She went on to say that the government will base its amendment on the Irish Online Safety and Media Regulation Act 2022, which introduces individual criminal liability for failure to comply with a notice to end contravention.
If this amendment is introduced, the duty on companies under the legislation is unlikely to be absolute which should provide some comfort to companies (and directors). The key to demonstrating compliance will be in ensuring that strong governance systems and processes are in place, having someone who is overseeing safety at a senior level and reporting up to the board to ensure systems are effective. See our Insight for more. 
Recently published government guidance on the bill was also made available last month and outlines, among other things, how the bill will be enforced, how it will tackle repeat offenders and the type of content that will fall within its scope.  
HSE prosecutions in 2022
In 2022 a number of large fines were issued by the HSE. The highest of the fines was £3.6 million, as well as numerous other seven-figure fines being handed out. Within the HSE investigations some of the issues found, among others, were: insufficient planning between parties; failure to conduct risk assessments; failure to provide adequate information, instructions and training to staff; and dangerous working practices. These prosecutions give businesses a timely reminder that if they are not complying with their health and safety obligations, then action will be taken against them and substantial fines could be issued.
While some of the fines given in 2022 could have been higher in line with the sizes of the companies, (see our previous Regulatory Outlook for an example), the HSE will take action against non-compliant businesses. 
Last year also saw the first legal action brought against a freeholder for defective cladding (see our previous Regulatory Outlook for more). As noted above, in 2023 the main parts of the Building Safety Act 2022 come into force and we anticipate there to be a further crackdown on building owners who are not taking remedial action for building defects. 
Innovation and the move to net zero 
One of the HSE's priorities, as detailed in its strategy for 2022 to 2032, is to "enable industry to innovate safely to prevent major incidents, supporting the move towards net zero." 
With more businesses focusing on meeting net zero targets, and the use of hydrogen being discussed more widely and being an early priority for the HSE, we anticipate the HSE to take further steps to guide businesses as to the safety implications of using hydrogen for decarbonisation. Businesses should keep in mind that, when introducing new technologies within their businesses, risks should be assessed to ensure that employees and workplaces are not compromised. 
View the full Regulatory Outlook
Interested in hearing more? Click expand to read the other articles in our Regulatory Outlook series
View the full Regulatory Outlook
Interested in hearing more? Click expand to read the other articles in our Regulatory Outlook series.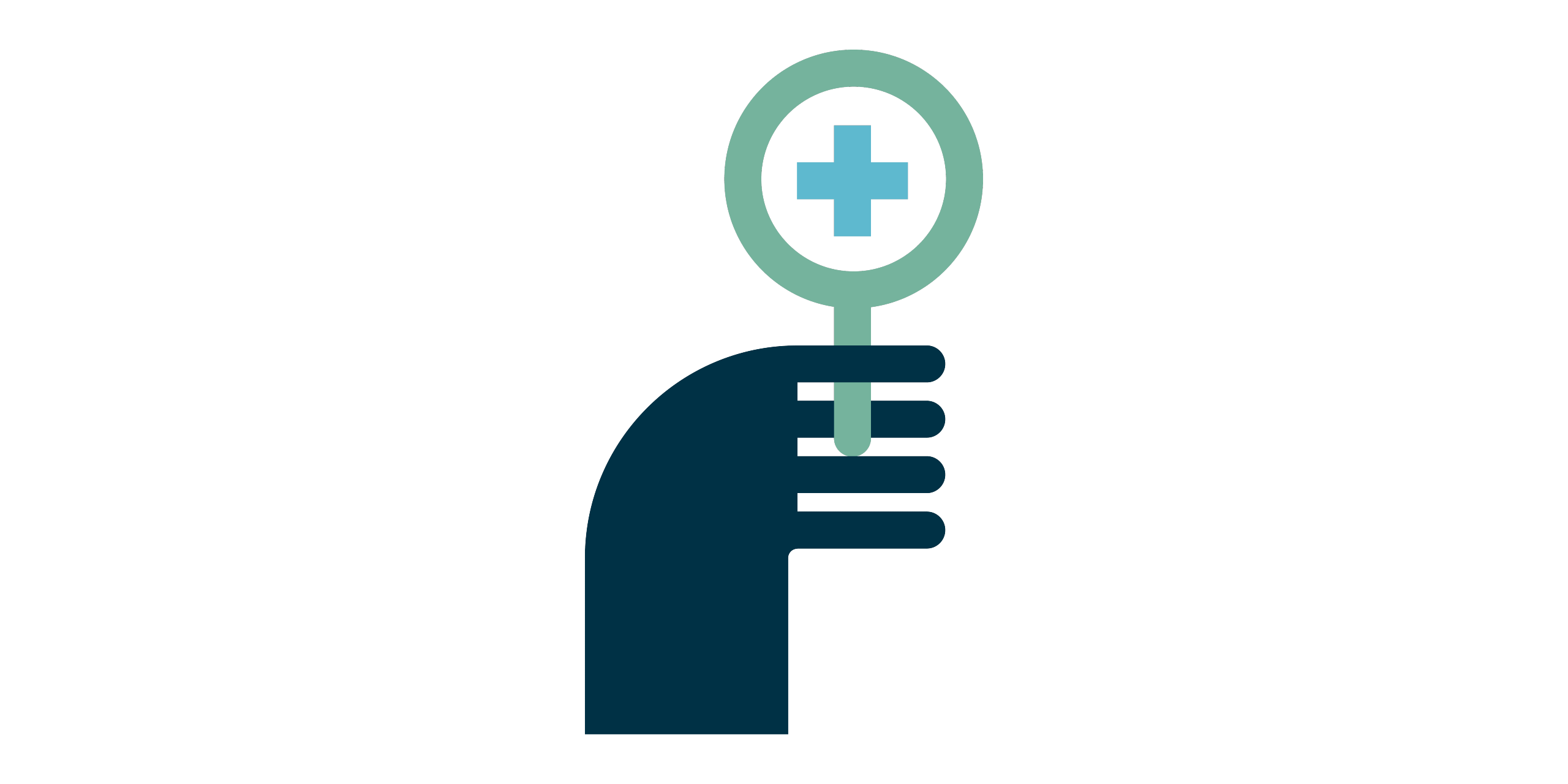 Expand