Regulatory Outlook
Food law | UK Regulatory Outlook January 2023
Published on 27th Jan 2023
New novel foods? | Genetically modified crops? | New timescales for HFSS products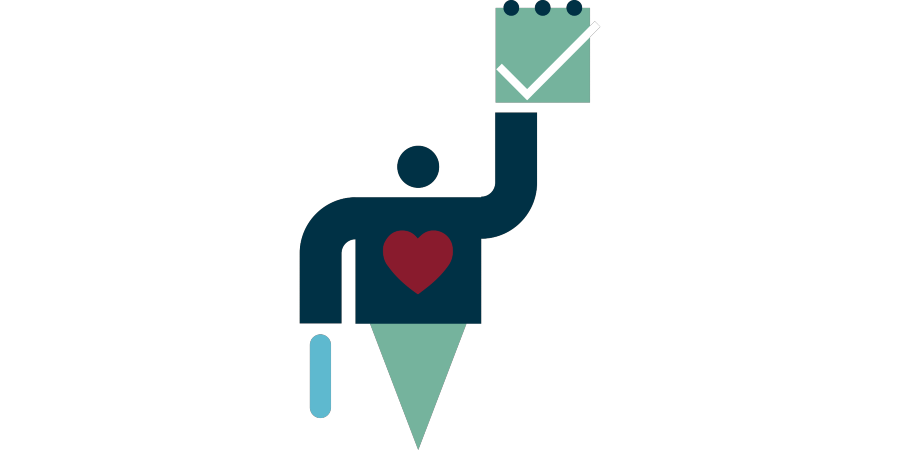 New novel foods?
The UK government has stated that, following Brexit, the novel foods regulatory framework will be reviewed with a particular focus on supporting innovation in the sustainable protein sector. 
Since Brexit there are now two registers for novel foods – one in the UK and one in the EU. While the EU register has recently seen two new additions (for bovine milk beta-lactoglobulin and the freeze-dried powder form of Antrodia camphorata mycelia), these have not yet appeared on the UK register. This means that these products can lawfully be sold in the EU but cannot be sold in the UK.
Over time, it will be interesting to see whether businesses will typically submit novel food applications to both registers (or to one register and not the other), and what the impact will be on applications of being dealt with at varying speeds by the two systems. This, in practice, will drive the extent of the divergence.
Genetically modified crops?
Another divergence from the EU taking place in the UK is the Genetic Technology (Precision Breeding) Bill, which is currently at the report stage in the House of Lords. 
If passed, it would allow the release and marketing of food made from "precision bred" plants or animals, as long as every feature of its genome could have resulted from traditional processes or natural transformation without approval and registration as a genetically modified organism (GMO). In effect, this could mean editing the genes of current plants and animals through targeted genetic changes to produce new varieties of plants and animals which are more nutritious, resistant to disease and climate change or better for the environment. This means that introducing DNA from a completely foreign and different species (which public opinion is opposed to) is not covered by this bill. Read our Insight for more. The regime is not intended to exempt businesses from obtaining novel foods authorisation where this is required.
In contrast, in the EU, this practice is highly restricted and placing such products on the market still requires approval and registration under the GMO regime. There are only six types of plant-based GMOs that have been authorised in the EU to date.  However, the EU does has its own proposals to deregulate gene editing which may progress during 2023.
With the increasing costs related to agriculture and difficulties with farming during extreme changes in the weather, the introduction of this bill could allow the UK to profit from unlocking the ability to use genetic technology in a safe and controlled manner. 
New timescales for HFSS products
As noted in our previous Regulatory Outlook, legislation was introduced confirming that the volume promotion restrictions on high fat, salt and sugar (HFSS) products will be delayed by a year and will come into force 1 October 2023. 
The location restrictions came into force from Saturday 1 October 2022. As we enter a new year, it will be likely that there is an increase in enforcement taken to ensure compliance.
Further restrictions for online adverts featuring HFSS products 
The Health and Care Act 2022 has introduced new sections into the Communications Act 2003, which will put into effect new advertising restrictions from 1 October 2025. These include a prohibition of identifiable HFSS products being advertised on:
television programme services (between 5.30am and 9.00pm); 
on-demand programme services regulated by Ofcom (between 5.30am and 9.00pm); and
paid-for advertising online.
With other countries beginning to take tougher action (such as the French Advertising Authority which provides guidance that advertisements should avoid showing any consumption of food products in front of any screen), it will be interesting to see if there are any further developments in the UK.
Further applications for edible insects to remain on the market  
As noted in our previous Regulatory Outlook, only edible insect species that are subject to an application for novel food authorisation submitted to the appropriate GB authorities (the FSA and Food Standards Scotland) will be permitted to remain on the market beyond 31 December 2023. Accordingly, we expect to see an increase in applications submitted before the end of the year. 
Increase in allergen awareness and liability
The Chartered Trading Standards Institute has issued a statement supporting the call to establish a robust system of capturing and recording cases of anaphylaxis, and specifically, fatal and near-fatal anaphylaxis. This is in order to provide an early warning of the risk posed to allergic individuals, by products with undeclared allergen content. 
In the meantime, we expect to see continued robust enforcement against businesses in relation to undeclared allergens. Businesses are strongly advised to re-evaluate their entire food manufacturing processes to identify food safety allergen hazards and mitigate these as soon as possible in the supply chain. Given the growing popularity of alternative proteins, businesses should keep up to date with new developments and related allergies (such as soy allergies for soy-based proteins). 
Revocation bill divergences 
The Retained EU Law (Revocation and Reform) Bill is currently at the report stage in the House of Commons and aims to repeal ("sunset") any retained EU Law by default by the end of 2023.  If passed in its current form, ministers from the relevant departments would be asked to review certain categories of legislation which derive from EU law. These include important parts of food legislation such as the health and nutrition claims regulation, food information for consumers regulation and novel foods regulations – but not the Food Safety Act. If the relevant minister takes no action to retain the legislation it would automatically "sunset" at the end of 2023.  
Additionally, in the UK there is also devolved competency for the area of food. This means that under the bill, the relevant ministers reviewing the areas of law will differ by nation. 
Halal and kosher meat labelling reforms
It has been recently reported that the government will be considering reforms to mandatory labelling this year in an effort to make the labelling of products clearer so that it is easier for consumers to purchase products that are aligned to their personal values. As part of this, the consultation will be seeking views on labelling products which contain meat from ritual slaughter. This could eventually also lead to legal definitions for terms such as halal and kosher. 
Deposit return schemes start to go live in the UK
Please see Environment.
View the full Regulatory Outlook
Interested in hearing more? Click expand to read the other articles in our Regulatory Outlook series
View the full Regulatory Outlook
Interested in hearing more? Click expand to read the other articles in our Regulatory Outlook series.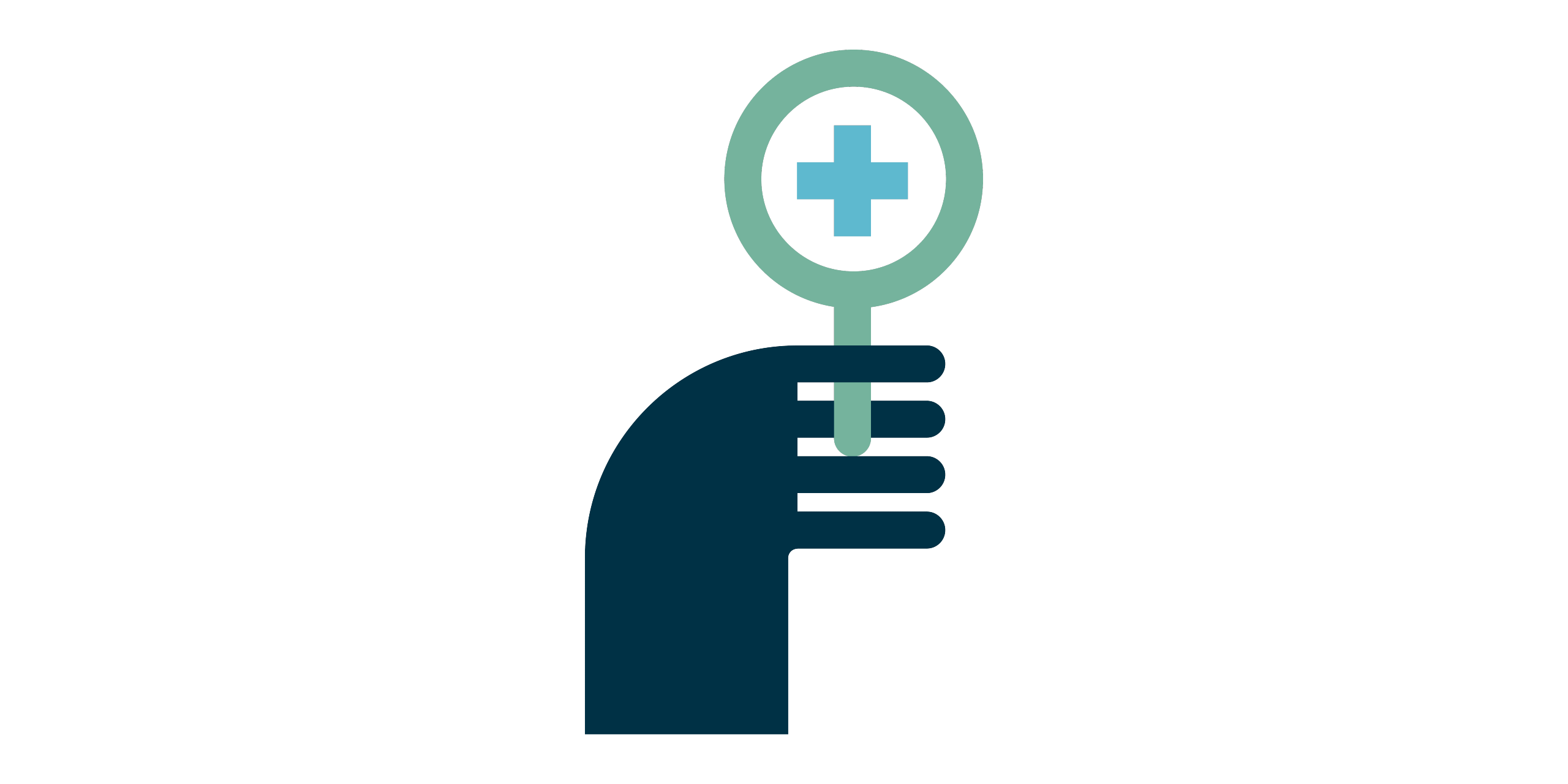 Expand