Regulatory Outlook
Health and safety | UK Regulatory Outlook October 2022
Published on 26th Oct 2022
HSE to investigate musculoskeletal disorders in construction sector | First legal action brought against freeholder for defective cladding | New WISH guidance on machinery safety in waste and recycling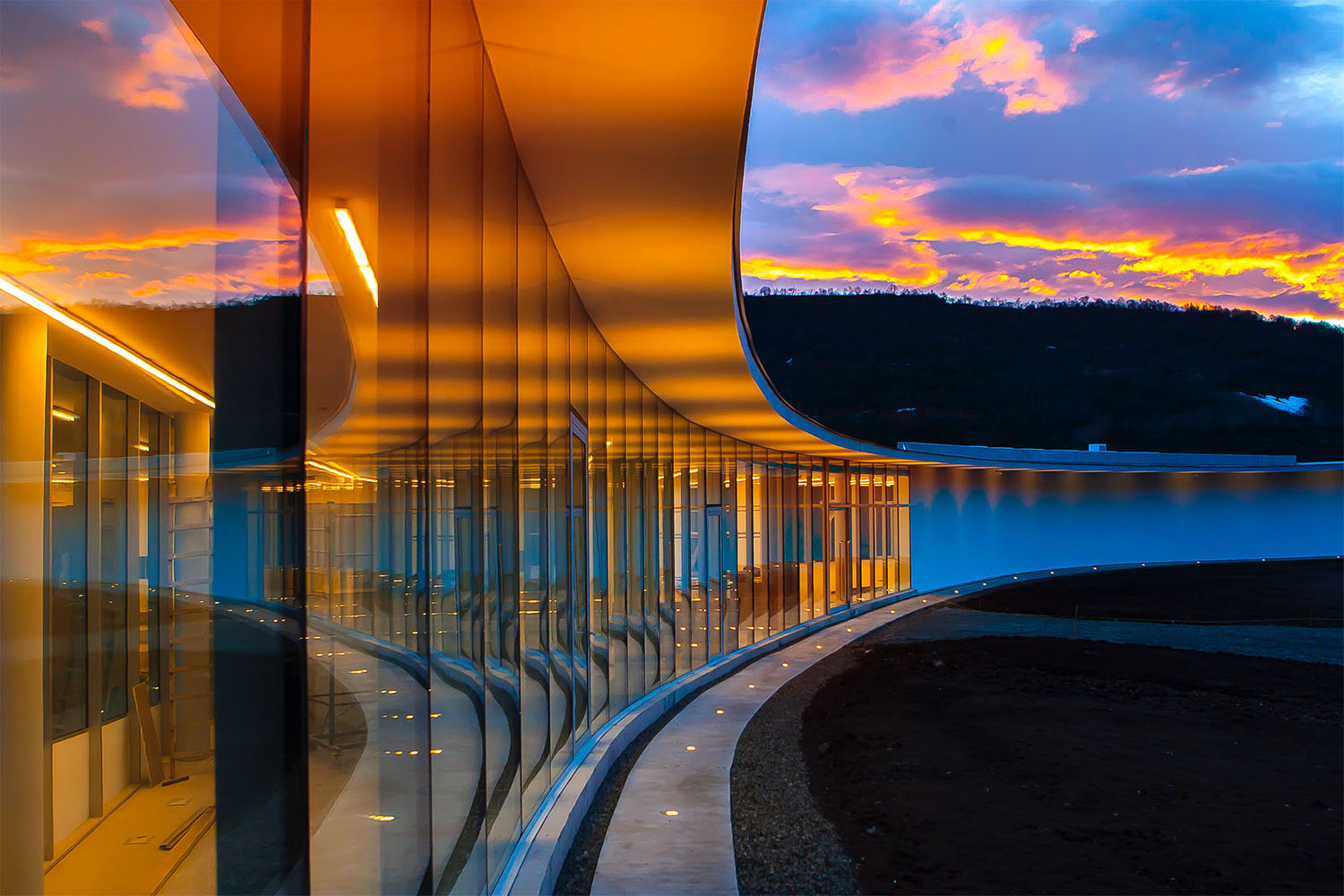 HSE to investigate musculoskeletal disorders in construction sector
On 27 September, the Health and Safety Executive (HSE) announced that it has launched a campaign within the construction sector in order to combat musculoskeletal disorders (MSDs).
HSE inspectors will be carrying out 1,000 inspections of construction sites  in October and November 2022 to ensure businesses are taking the appropriate steps to ensure their workers are protected.
Figures show around 40,000 people in the construction industry suffer an MSD each year, which can cause years of agonising aches and pains. In its statement, the HSE outlines that employers are required to prevent injuries and ill-health of workers, including MSDs caused by heavy lifting.
First legal action brought against freeholder for defective cladding
The Department for Levelling Up, Housing and Communities (DLUHC) has brought its first legal action against a freeholder, Grey GR, for failing to fix fire safety defects.
The action has been brought by the newly created Recovery Strategy Unit ─ a body within DLUHC that was created using powers under the Building Safety Act 2022 ─ whose purpose is to identify businesses that "repeatedly refuse to fix buildings."
Grey GR has been given 21 days to start remedial works to fix the fire safety defects, or an application will be made to the courts. Levelling Up Secretary of State, Simon Clarke, commented that the action: "should act as a warning … make safe the buildings you own or legal action will be taken against you".
Building owners must know what their obligations are and, where applicable, should be taking action to remediate any building safety defects to reduce the risk of legal action being brought against them. See Osborne Clarke's resources on building safety.
New WISH guidance on machinery safety in waste and recycling
The Waste Industry Safety and Health Forum (WISH) has published a suite of new machinery guidance which has been endorsed by the HSE:
Waste and recycling has one of the highest rates of workplace injury and work-related ill-health across all industries. These updated guides set out practical advice and tips to ensure safety when using machinery in this sector.
HSE to conduct inspections of waste and recycling sites from October to March 2023
In line with the release of the updated WISH guidance, the HSE has announced that, from October 2022 to March 2023, it will be carrying out over 500 inspections across Great Britain.
The HSE currently regards waste and recycling as a "high risk sector because of the unacceptable number of fatal and serious injuries over the years". Therefore, the purpose of this inspection programme is to target machinery guarding and workplace transport at waste and recycling sites. More information on what the HSE inspectors will be looking for can be found here.
European Commission seeks views rules protecting workers from asbestos
The European Commission has published a consultation seeking views on the revision to the rules protecting workers from asbestos.
The reason for this initiative is that "the EU binding occupational exposure limit value for asbestos under the Asbestos at Work Directive has not been updated since 2003". It therefore does not take into account the latest scientific or technical developments. The Commission will summarise and present the feedback to the European Parliament and Council, and will be added in legislative debate, which will contribute to reducing the disparities in the levels of protection of the health and safety of workers between EU countries. Comments are to be made before 1 December 2022.
View the full Regulatory Outlook
Interested in hearing more? Click expand to read the other articles in our Regulatory Outlook series
View the full Regulatory Outlook
Interested in hearing more? Click expand to read the other articles in our Regulatory Outlook series.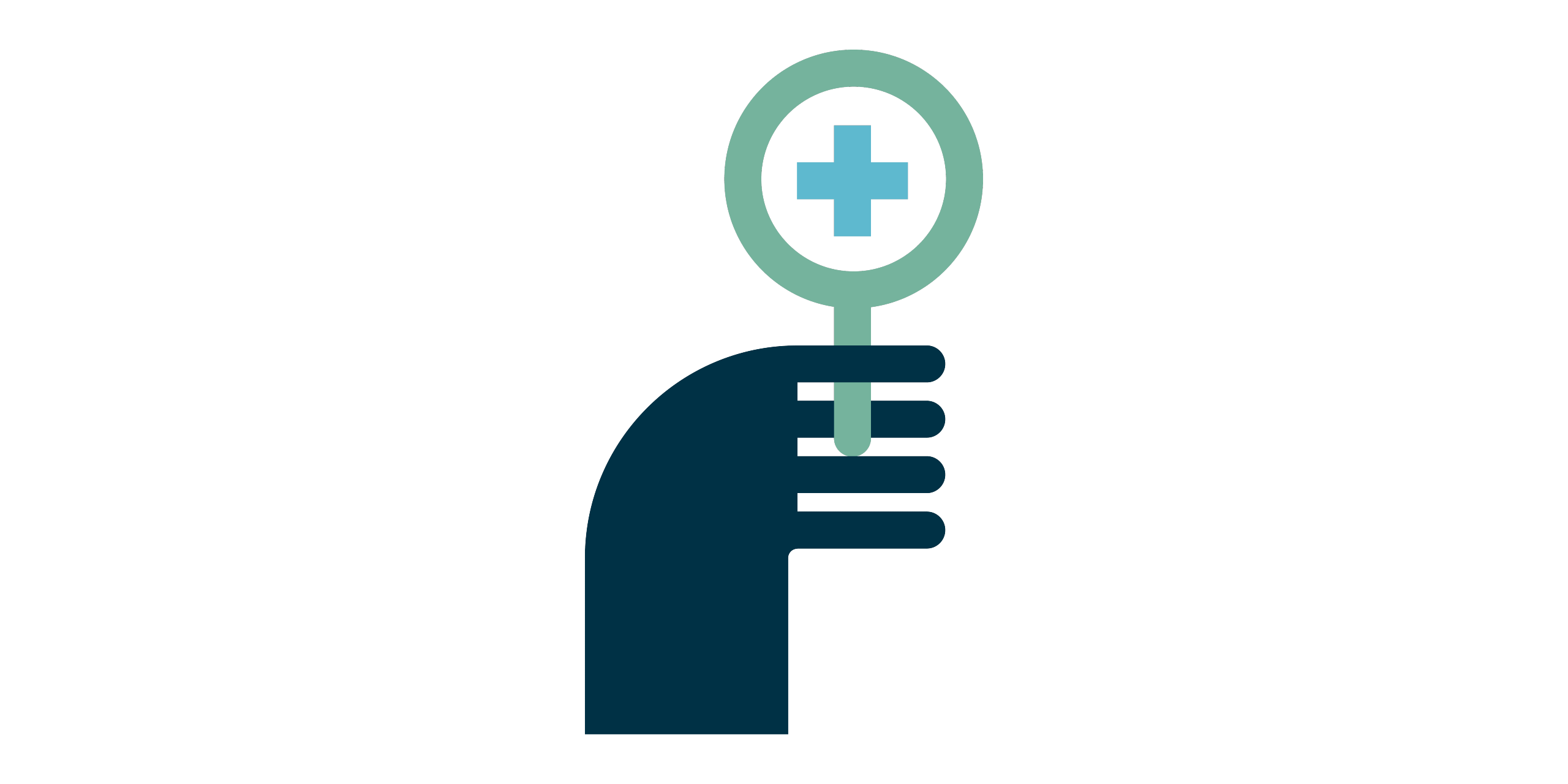 Expand