Regulatory Outlook
Environment | UK Regulatory Outlook October 2022
Published on 26th Oct 2022
Water companies could be hit with civil penalties of up to £250 million | Guidance for businesses published ahead of Scotland's Deposit Return Scheme | Natural Resources Wales publishes consultation on environmental licence and permit charges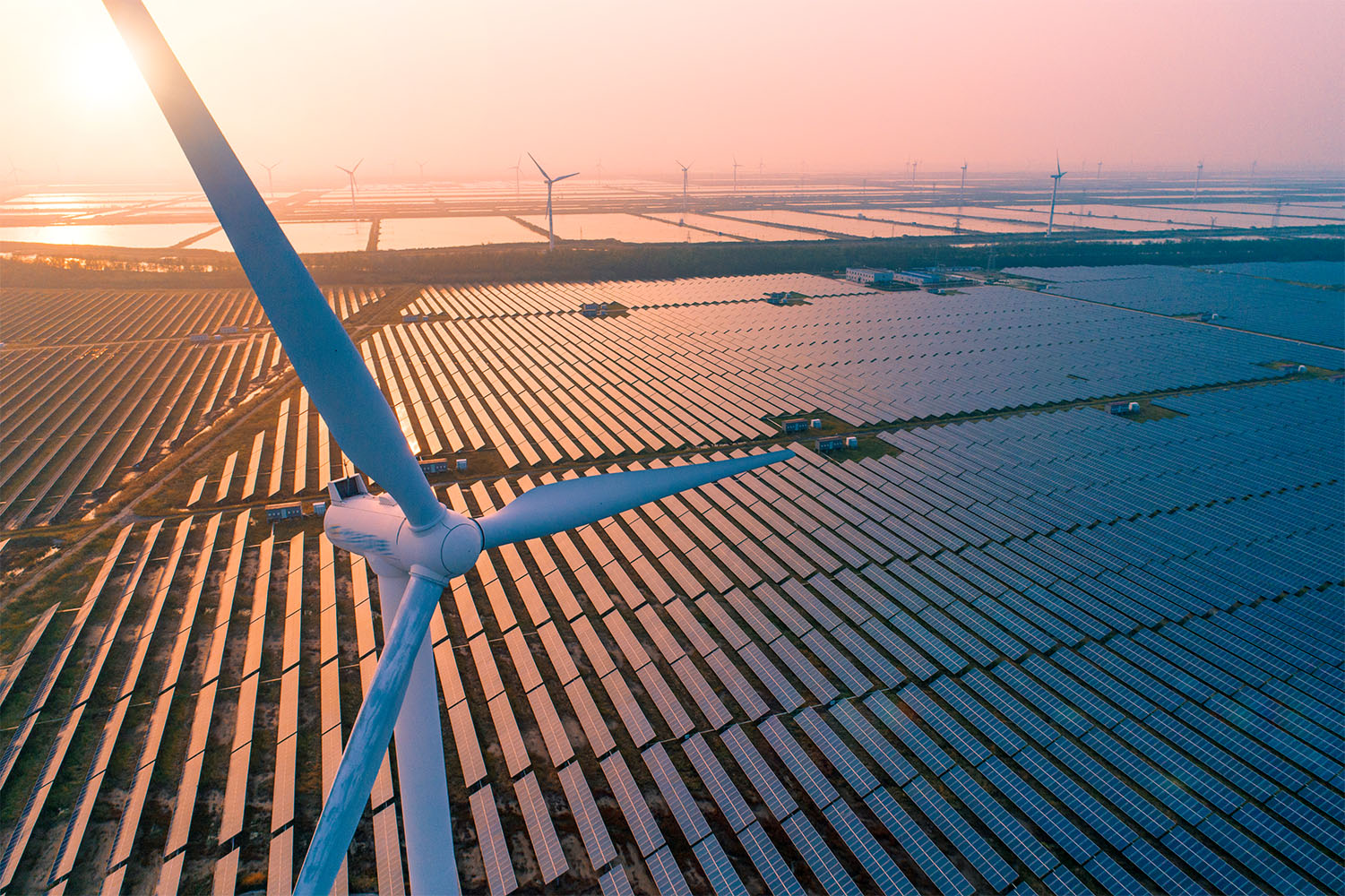 Water companies could be hit with civil penalties of up to £250 million
On 3 October 2022, the Environment Secretary, Ranil Jayawardena, announced that the UK government will bring proposals to increase civil sanctions for water companies that pollute rivers and waterways from £250,000 to up to £250 million.
As criminal prosecutions are lengthy and complicated, the proposals aim to enable the Environment Agency to bring more effective civil enforcement action through the use of Variable Monetary Penalties with higher fines against polluting water companies.  We explore this development further in our Insight.
Guidance for businesses published ahead of Scotland's Deposit Return Scheme
The Scottish Environment Protection Agency (SEPA) has recently published step-by-step guidance for drinks producers to ensure they are ready for when the Scottish deposit return scheme (DRS) opens for registration on 1 January 2023. The guidance helps producers determine where their drinks are covered by the scheme, and if so, what steps they need to take, as well as setting out their obligations under the regulations.
SEPA will regulate the DRS and is responsible for the producer registration service, which opens in three months' time in January 2023. Businesses that wish to manufacture or sell drinks in Scotland will have to register with SEPA by 1 March 2023 to be part of the DRS, which will go live on 16 August 2023. If businesses do not register then they may not be able to sell drinks in Scotland after August 2023. Information on producer registration can be found here.
The UK government has also recently stated that it intends to publish the consultation response in late 2022, which will contain details of when DRS will be implemented in England, Wales and Northern Ireland.
Natural Resources Wales publishes consultation on environmental licence and permit charges
On 10 October, Natural Resources Wales (NRW) launched a consultation on updating charges for some of the permits and licences it grants, with the aim of fully reflecting its costs of delivering the services.
As noted in its press release, this review of the NRW's regulatory fees and charges is the largest ever since the organisation was established in 2013.
The consultation outlines proposed changes to a number of existing charges, as well as introducing new ones for:
industry regulation;
site based waste;
water quality;
water resources;
reservoir compliance; and
introduction of species licencing charges.
The consultation closes on 7 January 2023. The proposed changes will be introduced in April 2023, subject to approval from the Welsh ministers.
FRC Lab report: Net zero disclosures
New WISH guidance on machinery safety in waste and recycling
View the full Regulatory Outlook
Interested in hearing more? Click expand to read the other articles in our Regulatory Outlook series
View the full Regulatory Outlook
Interested in hearing more? Click expand to read the other articles in our Regulatory Outlook series.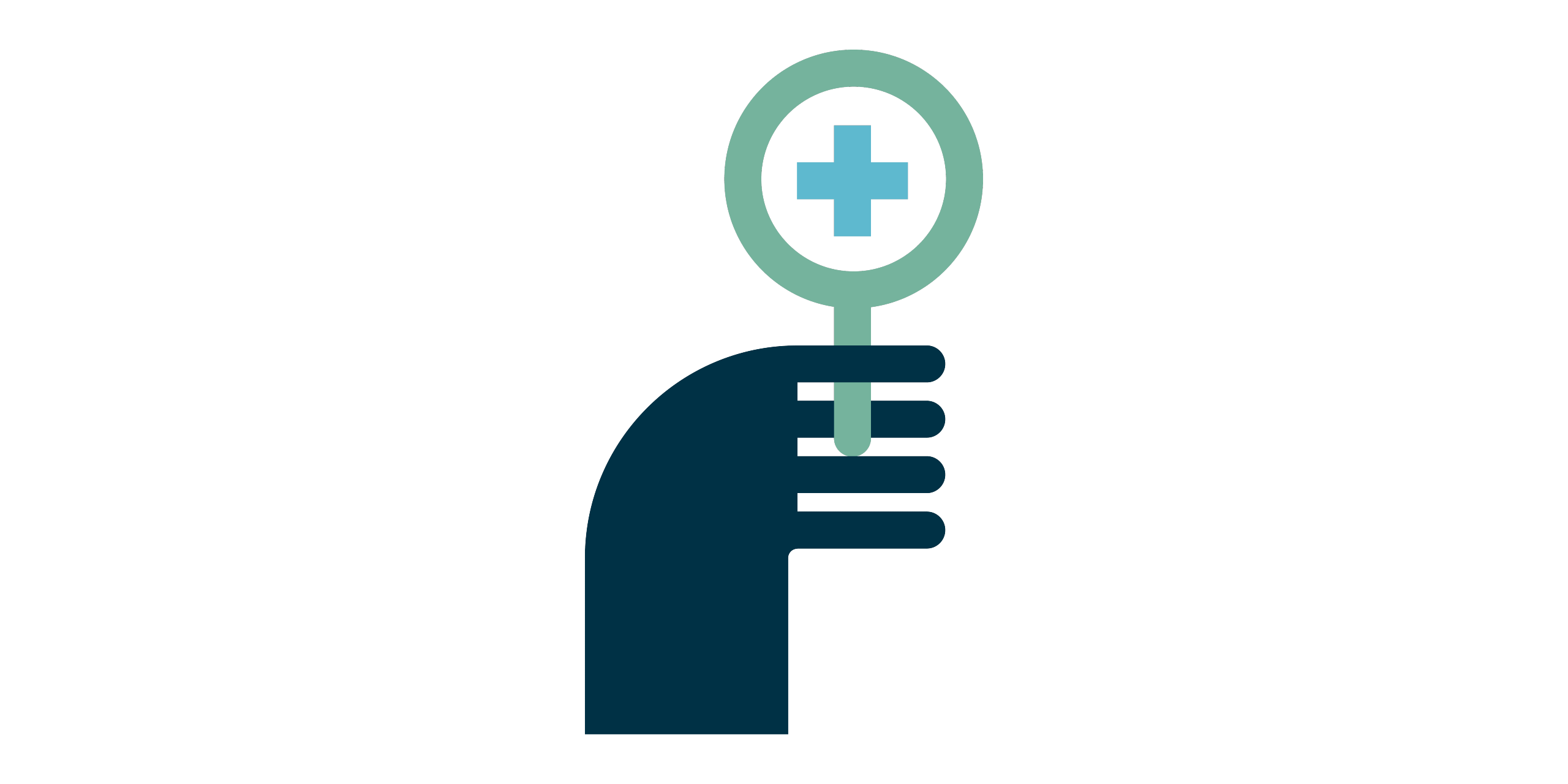 Expand