Benjamin Schaum advises national and international companies in the areas of IT, data protection, media, and copyright law.
The technology, media and entertainment industries are focal points of Benjamin's work. His practice includes out-of-court advice such as the drafting of licensing agreements, SaaS or e-commerce terms, litigation, inter alia with respect to copyright disputes and contentious IT projects.
Benjamin studied law in Mainz. He completed his legal traineeship at the Higher Regional Court of Frankfurt am Main with stages at a law firm in Sydney, Australia, the German-Slovenian Chamber of Foreign Trade in Ljubljana, Slovenia, and a major international media company in Berlin.
Benjamin was admitted to the German bar since 2016. Prior to joining Osborne Clarke in 2018, he worked as a lawyer at an international law firm in Frankfurt am Main.
Osborne Clarke was awarded JUVE law firm of the year for IT & Data Protection and Technology & Media in 2019.
Helping you succeed in tomorrow's world
Being a firm believer in progress and technology, supporting our clients forging ahead in the digital revolution is a driving force of my daily practice.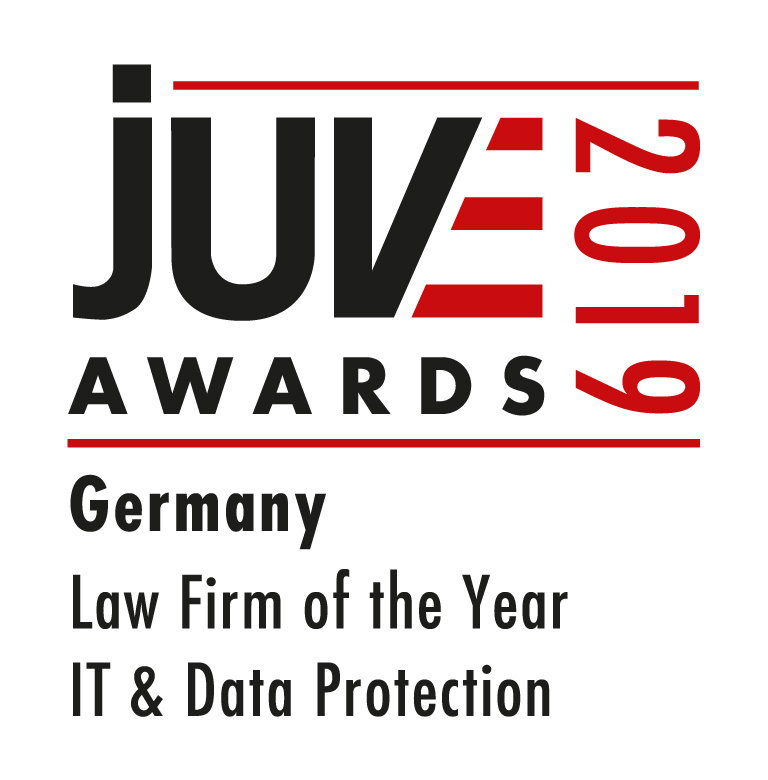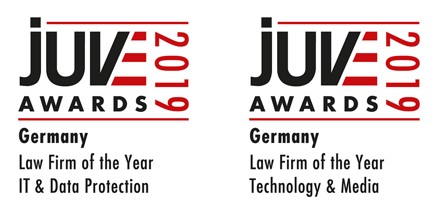 Work
Sylphar NV and KaroPharma AB
Osborne Clarke advises Sylphar NV and Karo Pharma AB on purchase of Satin Naturel, read more
coparion and VR Ventures
Osborne Clarke advises coparion and VR Ventures in Series A financing of Finanzguru, read more
DoorDash
Osborne Clarke has advised DoorDash on USD 750 million Series B financing round of rapid delivery firm Flink SE, read more
Dassault Systèmes
Continuous advice in connection with licensing agreements and IT-related disputes.
VR Ventures
Osborne Clarke advises VR Ventures on financing round of CURE Finance, read more
MA Ventures
Osborne Clarke advises MA Ventures on investment in Lykon, read more
VR Ventures & Future Industry Ventures
Osborne Clarke advises VR Ventures and Future Industry Ventures on investment in Palturai, read more
Softr
Osborne Clarke advises Softr on USD 2.2m seed round, read more
Emmy
Osborne Clarke advises Emmy on Series C financing round, read more
Warburg Pincus
Osborne Clarke advises Warburg Pincus in McMakler Series C2 financing round, read more
DB Schenker
Osborne Clarke advises DB Schenker on its investment in Volocopter, read more 
Law Firm of the Year 2019 for IT & Data Protection & Technology
The journal JUVE has twice named the international legal practice Osborne Clarke as the Law Firm of the Year for 2019, read more
Brandenburg Kapital
Advising on its investment in ME Energy - Liquid Electricity, a company that develops and sells fast charging points that generate their own electricity independently from the power grid. Read more >
BFB Brandenburg Kapital GmbH
Osborne Clarke has advised BFB Brandenburg Kapital GmbH on investment in Cinuru Research, read more