Regulatory Outlook
Environment | UK Regulatory Outlook April 2023
Published on 27th Apr 2023
Defra publishes plan for water | Consultation on strengthening environmental civil sanctions | Nutrient pollution: Natural England launches first Nutrient Migration Scheme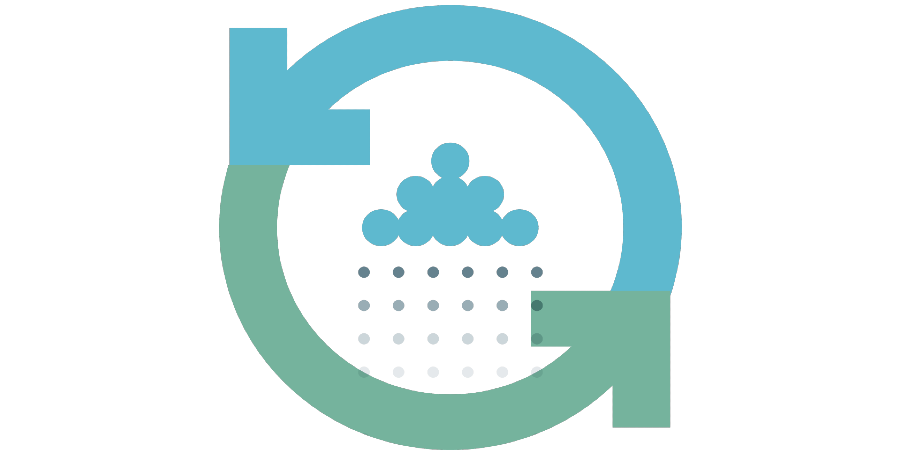 Defra publishes plan for water
On 4 April, the Department for Environment Food and Rural Affairs (Defra), published the Plan for Water: our integrated plan for delivering clean and plentiful water. Within this, Defra has set out a number of actions it intends to take to strengthen the regulatory framework and toughen enforcement against water companies, including:
introducing new proposals to restrict the use of "forever" chemicals (perfluoroalkyl and polyfluoroalkyl substances, or PFAS), including proposals for a ban on PFAS in fire-fighting foams following recommendations made by the Health and Safety Executive (HSE). These proposals will be set out in the HSE's forthcoming UK REACH Work Programme for 2023-24;
subject to consultation, banning the sales of wet wipes containing plastic; and
strengthening environmental civil sanctions by raising the cap for monetary penalties the Environment Agency (EA) can issue against polluters. The plan sets out that the EA's enforcement budget will be boosted by an extra £2.2 million a year.
The plan has been criticised for not going far enough to tackle the issues of sewage in waterways in England and also for including plans that the government had previously announced, such as the ban on wet wipes.
Consultation on strengthening environmental civil sanctions
In line with its plans to strengthen the EA's enforcement powers, the government has launched a consultation on strengthening environmental civil sanctions. The consultation is seeking views on the following proposals:
increasing the overall cap for variable monetary penalties in the Environmental Civil Sanctions (England) Order 2010 from its current amount of £250,000 to £25 million, £250 million or no cap with unlimited penalties; and
introducing powers to issue variable monetary penalties for breaches of environmental permits into the Environmental Permitting Regulations, which currently only allows use of enforcement undertakings or the issue of enforcement, suspension, revocation and remediation notices instead of prosecution.
The consultation closes on 15 May 2023.
Nutrient pollution: Natural England launches first Nutrient Migration Scheme
As set out in an earlier Regulatory Outlook, last summer Defra directed Natural England to take steps to deliver strategic nutrient mitigation schemes. On 31 March 2023, Natural England launched the first round of the nutrient migration scheme, with developers in the Tees and Cleveland Coast catchment able to apply to buy credits that fund mitigation activities (such as creating a new woodland or wetland) to offset out any nutrient pollution produced by housing developments.
The first round of applications is open until 30 April 2023. The following three rounds will be open from: 3 to 28 July 2023; 2 to 27 October 2023; and 8 January to 2 February 2024.
Developers within this catchment who are dealing with issues around nutrient neutrality should review and familiarise themselves with the guidance and ensure applications are submitted within one of the application periods.
UK government's new framework for nature markets
On 30 March 2023, Defra published a Nature Markets Framework outlining how the government intends to support the development and operation of nature markets. The aim is to scale up private investments into nature recovery to at least £500 million every year by 2027 (with a target of reaching £1 billion by 2030).
The framework sets out core principles that will ensure "markets operate with integrity and deliver positive outcomes" and also highlights that institutional and regulatory roles will be clarified and developed to ensure good market governance.
Consultation launched on monitoring storm overflows
The government has launched a consultation on proposals to enhance the monitoring of storm overflow and final effluent discharges. Under the Environment Act 2021, requirements were introduced for sewerage undertakers to: monitor sewerage assets and the impact they have on their local environment, and publish data from those monitors; and publish data from event duration monitors within an hour of operation.
Views are being sought on proposals including the installation of water quality monitors at all sewerage assets, and the requirement for water companies to publish data in near-real time, showing when and for how long storm overflow discharges occur. The consultation closes on 23 May 2023.
European Parliament adopts regulation on deforestation-free supply chains
Please see ESG.
Scottish DRS postponed to March 2024
Please see Products.
View the full Regulatory Outlook
Interested in hearing more? Expand to read the other articles in our Regulatory Outlook series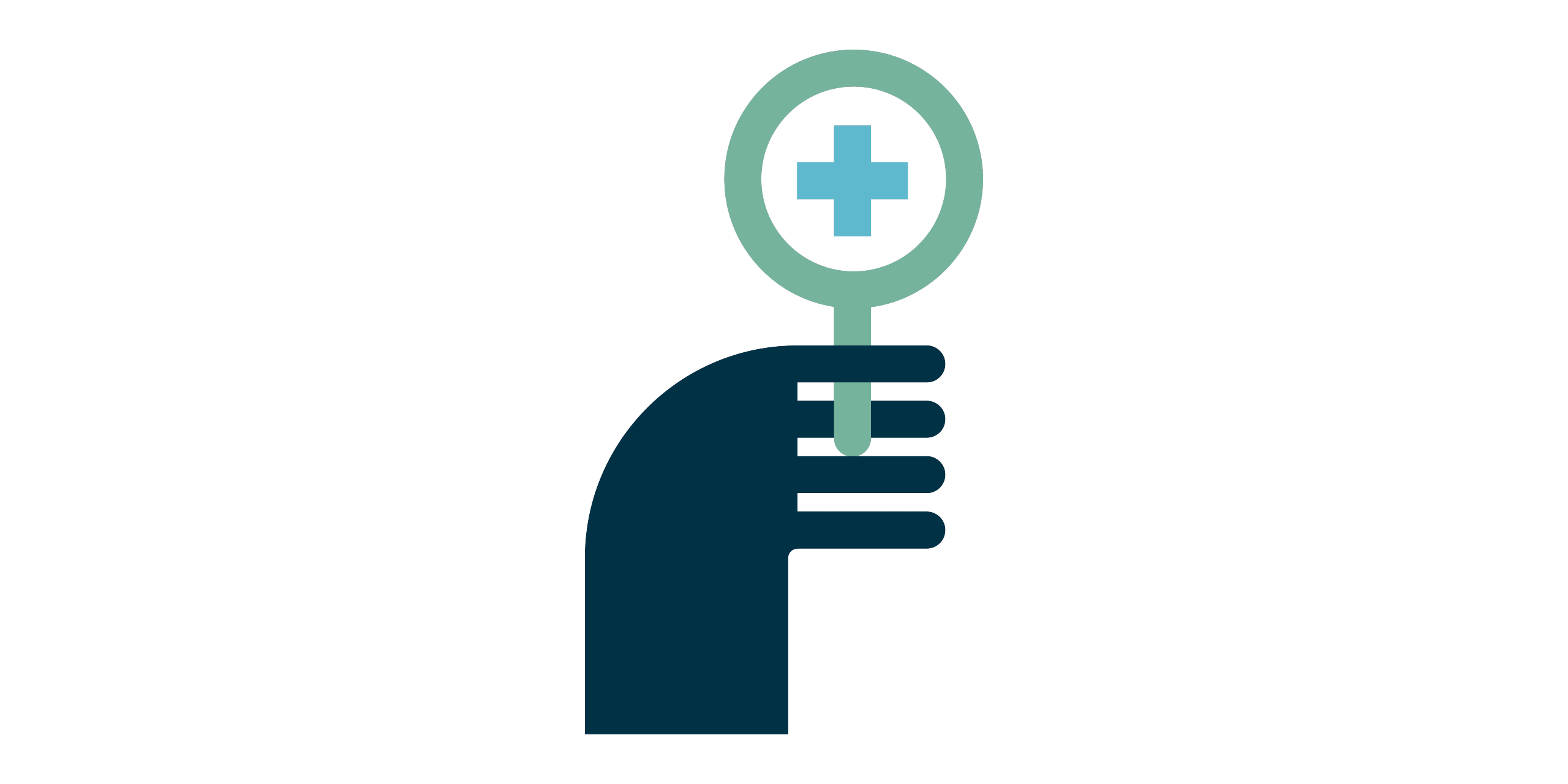 Expand