Regulatory Outlook
Sanctions and Export Control | UK Regulatory Outlook April 2023
Published on 27th Apr 2023
Further trade sanctions against Russia | OFSI issues General Licences for bond amendments and restructurings  | Government commits to combatting sanctions evasion in Economic Crime Plan 2023-2026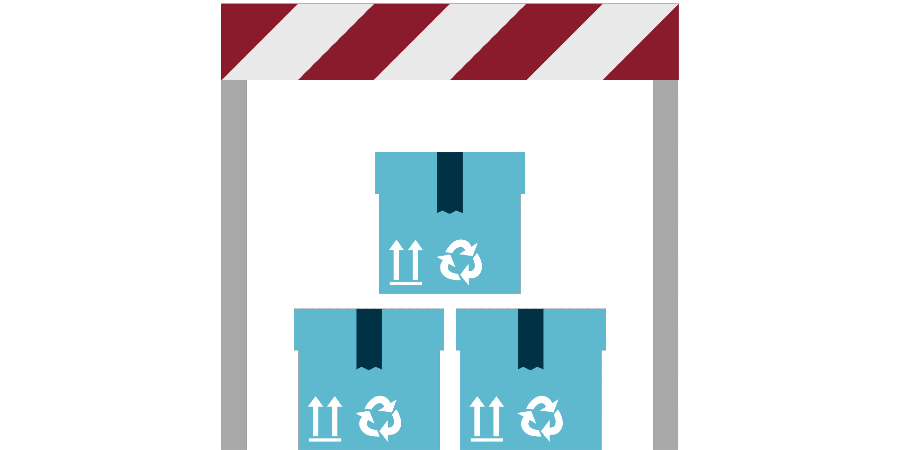 Further trade sanctions against Russia
On 21 April 2023, a tranche of new trade sanctions on Russia introduced by the UK Russia (Sanctions) (EU Exit) (Amendment) Regulations 2023 entered into force.
The new measures which enter into force on 21 April 2023 prohibit:
the export, supply, delivery, and making available to or for use in, Russia of a range of goods that Russia has been found using on the battlefield; 
the provision of related ancillary services; and
the supply and delivery of certain revenue generating goods from Russia to third countries.
There is also a ban on the import of iron and steel products containing iron or steel originating in Russia and processed in a third-country, which will enter into force on 30 September 2023. 
OFSI issues General Licences for bond amendments and restructurings
On 28 March 2023, OFSI issued a general licence for certain transactions in relation to bond amendments and restructurings for non-designated persons, under regulation 64 of the Russia (Sanctions) (EU Exit) Regulations 2019 (SI 2019/855).
The licence takes effect from 28 March 2023 and expires on 28 March 2025.
Wider guidance in relation to sanctions and export control may be found on our website and in this recent Insight.
Government commits to combatting sanctions evasion in Economic Crime Plan 2023-2026
On 30 March 2023, the Home Office published the Economic Crime Plan 2, setting out actions the public and private sectors should take to improve the UK's response to economic crime.
As part of the plan, the government has committed to combatting sanctions evasion through various actions including:
publishing an assessment of sectoral threats and identifying vulnerabilities relating to financial sanctions;
reviewing and expanding, where necessary, OFSI enforcement guidance, licensing framework, and future legislative needs in order to improve financial sanctions; and
enhancing cooperation with the US, EU and other jurisdictions to increase the effectiveness and impact of financial sanctions and facilitate their implementation.
See also Bribery, fraud and anti-money laundering for more on the plan.
New Export Control Regulations 2023 comes into force
On 31 March 2023, the new Export Control (Military and Dual-Use Lists) (Amendment) Regulations 2023 came into force.
The government also issued a joint notice to exporters advising that the Export Control Joint Unit has amended the Export Control Order 2008 and Council Regulation (EC) No 428/2009 of 5 May 2009 (retained Dual-Use Regulation).
Changes have been made to:
Schedule 2 (military goods, software and technology) in the 2008 Order;
Schedule 3 (dual-use goods, software and technology) of the 2008 Order; and
Annex I (dual-use goods, software and technology) of the retained Dual-Use Regulation.
OFSI updates guidance on Russian oil maritime services ban and price cap
The Office of Financial Sanctions Implementation (OFSI) has updated its guidance on the UK's Russian oil maritime services ban and price cap.
Updates include:
a note explaining that the oil price cap will be kept under review and subject to update, thus it is important that the most recent General Licences are consulted to ensure compliance;
an explanation of where a ship is "controlled" by a person for the purposes of the ban; and
a definition and examples of "general financing facilities".
View the full Regulatory Outlook
Interested in hearing more? Expand to read the other articles in our Regulatory Outlook series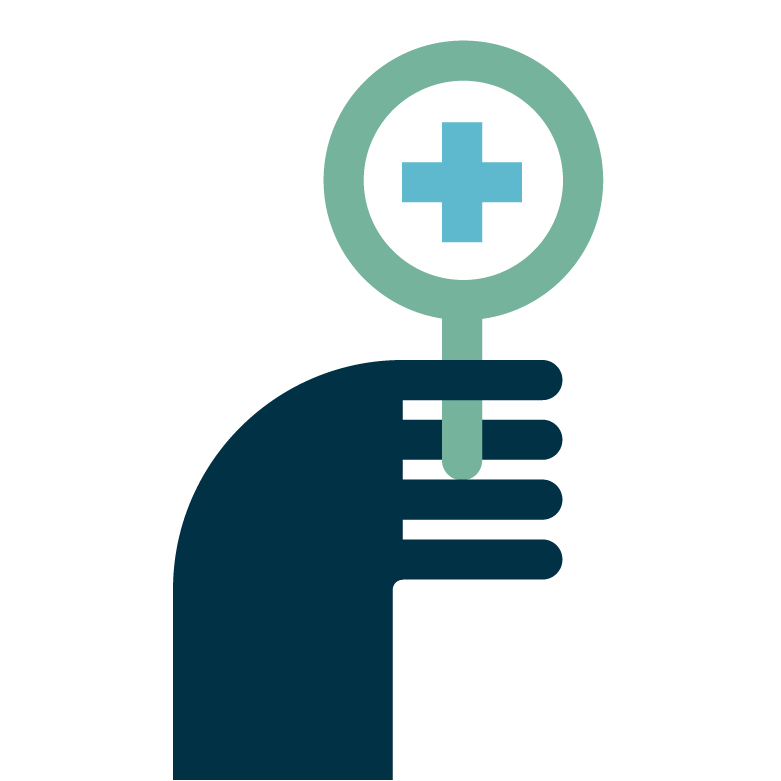 Expand