Regulatory Outlook
Health and safety | UK Regulatory Outlook April 2023
Published on 27th Apr 2023
World day for safety and health at work 2023 | Supermarket fined £3.5 million over death of employee | New guidance on Responsible Actors Scheme for residential developers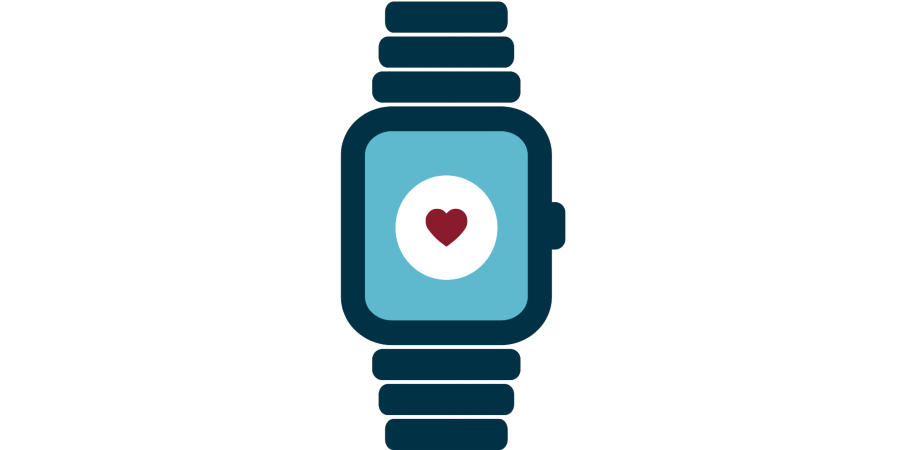 World day for safety and health at work 2023
In June 2022 the International Labour Conference declared that a safe and healthy work environment is a fundamental principle and right at work.  It stated that all member states of the International Labour Organization (ILO) now have an obligation to promote and realise the health and safety principles set out in designated UN conventions.
Friday 28 April is World Day for Safety and Health at Work 2023, and members of Osborne Clarke's health and safety legal team will be talking on LinkedIn that week about the fundamentals: how your business can meet the UN and ILO's objectives of ensuring safe and healthy working environments, and topics from the UK legal process that support those fundamentals.
To get these updates on your LinkedIn feed, follow the Osborne Clarke LinkedIn account and do get in touch if you have any comments or queries on the subject.
Supermarket fined £3.5 million over death of employee
Morrisons supermarket has recently been fined £3.5 million following prosecution by Tewkesbury Borough Council for failing to ensure the health and safety of an epileptic employee. In this case, the employee was using the stairs and had a seizure resulting in him falling and suffering a severe head injury. He later died in hospital.
The supermarket, which was aware of the employee's condition, was subsequently charged with the following:
failure to ensure the health and safety of the individual employee who had epilepsy;
failure to carry out a suitable and sufficient assessment of the risks to this employee; and
failure to review the risk assessment in relation to the employee.
The council's head of community services, Peter Tonge, said: "Despite being aware of the risks, Morrisons failed to put in place a number of simple measures which could have kept Matthew safe at work. Furthermore, Morrisons failed to co-operate with elements of our investigation, and we are satisfied that the substantial fine imposed by the court reflects the seriousness of the omissions and failures on the part of the company."
This recent prosecution provides businesses with an important reminder of the need to consider individual risk assessments for vulnerable employees and the consequences for failing to do so.
New guidance on Responsible Actors Scheme for residential developers
The Department for Levelling Up, Housing and Communities has published new guidance on a Responsible Actors Scheme (RAS) for residential developers.
The RAS aims to improve the safety and standards of buildings by requiring members of the scheme to identify and remediate or pay for the remediation of life-critical fire safety defects in 11m+ residential buildings they have developed or refurbished over the past 30 years. Those members of the scheme will be required to enter into and comply with the terms of the developer remediation contract. Developers who do not join and comply with the developer remediation contract will be subjected to building control and planning prohibitions (see our earlier Regulatory Outlook).
Registration of high-rise residential buildings opens
On 12 April, the Building Safety Regulator (BSR) opened the registration process for high-rise residential buildings in England. All high rise buildings – that is, all residential buildings 18 metres tall or higher, or at least 7 storeys tall, with two or more residential units – must be registered with the BSR by 1 October 2023.
Government guidance on how to apply can be found here.
View the full Regulatory Outlook
Interested in hearing more? Expand to read the other articles in our Regulatory Outlook series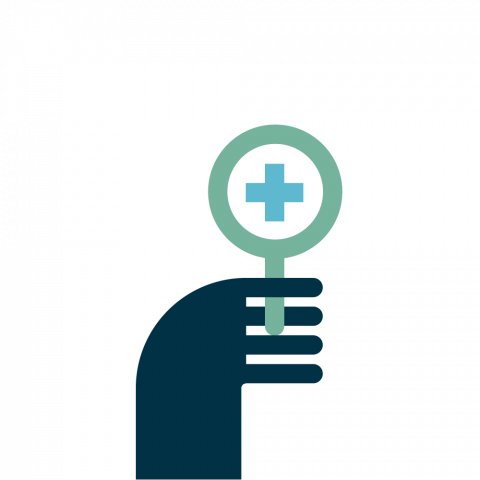 Expand