Regulatory Outlook
Health and safety | UK Regulatory Outlook February 2023
Published on 28th Feb 2023
Developers given six weeks to sign contract to fix unsafe buildings | Risks posed by falling trees | Building Safety Act 2022: government publishes consultation response and releases draft legislation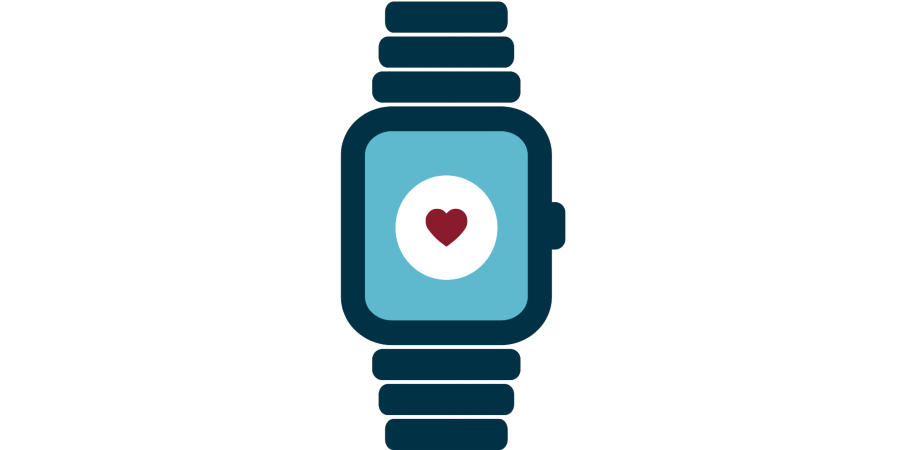 Developers given six weeks to sign contract to fix unsafe buildings
The government has recently written to certain developers asking them to sign the developer remediation contract, which requires them to take responsibility for all necessary work to address fire-safety defects arising from design and construction of buildings 11 metres and over in height that they developed or refurbished over the last 30 years in England. 
The government has set a six-week deadline for the contract to be signed, which needs to be done no later than Monday 13 March 2023, failing which, developers could face "significant consequences". These consequences will be introduced under the Responsible Actors Scheme with legislation bringing this in due this spring. Ultimately this will allow the secretary of state to block developers that have not signed the contract or that have failed to comply with its terms from carrying out any development in England. 
Developers need to carefully review its application as to whether they are within scope and, if so, to consider how it would affect current property portfolios. 
Risks posed by falling trees 
In 2023, two Health and Safety Executive (HSE) prosecutions led to two separate businesses being handed six-figure fines for failing to identify the extent of decay or to manage the risk posed by trees. These cases highlight the importance of businesses undertaking necessary risk assessments to prevent falling trees that could cause harm to individuals. In light of these recent prosecutions, businesses should ensure they are familiar with the HSE guidance on managing risks from falling trees or branches and appropriate risk assessments are put in place. 
Building Safety Act 2022: government publishes consultation response and releases draft legislation
The government has published its response to its consultation on its proposals for the in-occupation phase for higher-risk buildings in the new safety regime for occupied higher-risk buildings under the Building Safety Act 2022 (BSA). Following its response, the government has also published the draft Higher-Risk Buildings (Key Building Information etc.) (England) Regulations 2023, which details the parts of a building for which an Accountable Person is responsible and the building information provisions that will apply to occupied higher-risk buildings.
The draft regulations:
Set out what information comprises building information that must be submitted to the Building Safety Regulator (BSR) by the Principal Accountable Person alongside their application for registration. All higher-risk buildings (whether new or existing) will need to be registered with the BSR once the new regulations come into force.
Clarify the information required in relation to the use of the building, materials used, fixtures on external walls, the structure, staircases, energy supply, energy storage and emergency planning.
Set out the duties on a Principal Accountable Person and Accountable Person regarding submitting building information to the BSR and keeping the information up to date.
Mandate that building information must be provided in electronic form. 
Assign responsibility for the BSA duties that apply over certain parts of the building once the higher-risk building is occupied between specific accountable persons, principally based on their legal ownership or the area for which they have a repairing liability as set out in a lease or under legislation.
The duties of the Accountable Person are significant and compliance will rely heavily on the sufficiency of the information provided about their building. 
For those in development it will be essential that such information is captured by the developer, particularly where it relates to fire safety. For existing higher-risk buildings it may be challenging to obtain historic information and while the BSR' s focus is likely to be more on the current management of risk (such as the systems in place, inspections and maintenance regimes), it may be necessary for intrusive inspections to be conducted in order to evidence how the building was built.
House of Lords scrutinises REUL Bill
The Retained EU Law (Revocation and Reform) Bill is at the Lords Committee Stage over the next couple of weeks. Proposed amendments being discussed include extending the Sunset Clause deadline from 31 December 2023 to 31 December 2028 for all retained EU law caught by the bill regulations, to specific carve outs for certain regulations (a number of food, product and H&S regs). Without these amendments (or, if the bill passes in its current form, without proactive steps being taken by ministers ), at the end of this year, the UK will get rid of a swathe of EU-derived regulations including over 100 regulations that provide more prescriptive information about how health and safety law should operate in the UK. See our Insight for more.
View the full Regulatory Outlook
Interested in hearing more? Click expand to read the other articles in our Regulatory Outlook series
View the full Regulatory Outlook
Interested in hearing more? Click expand to read the other articles in our Regulatory Outlook series.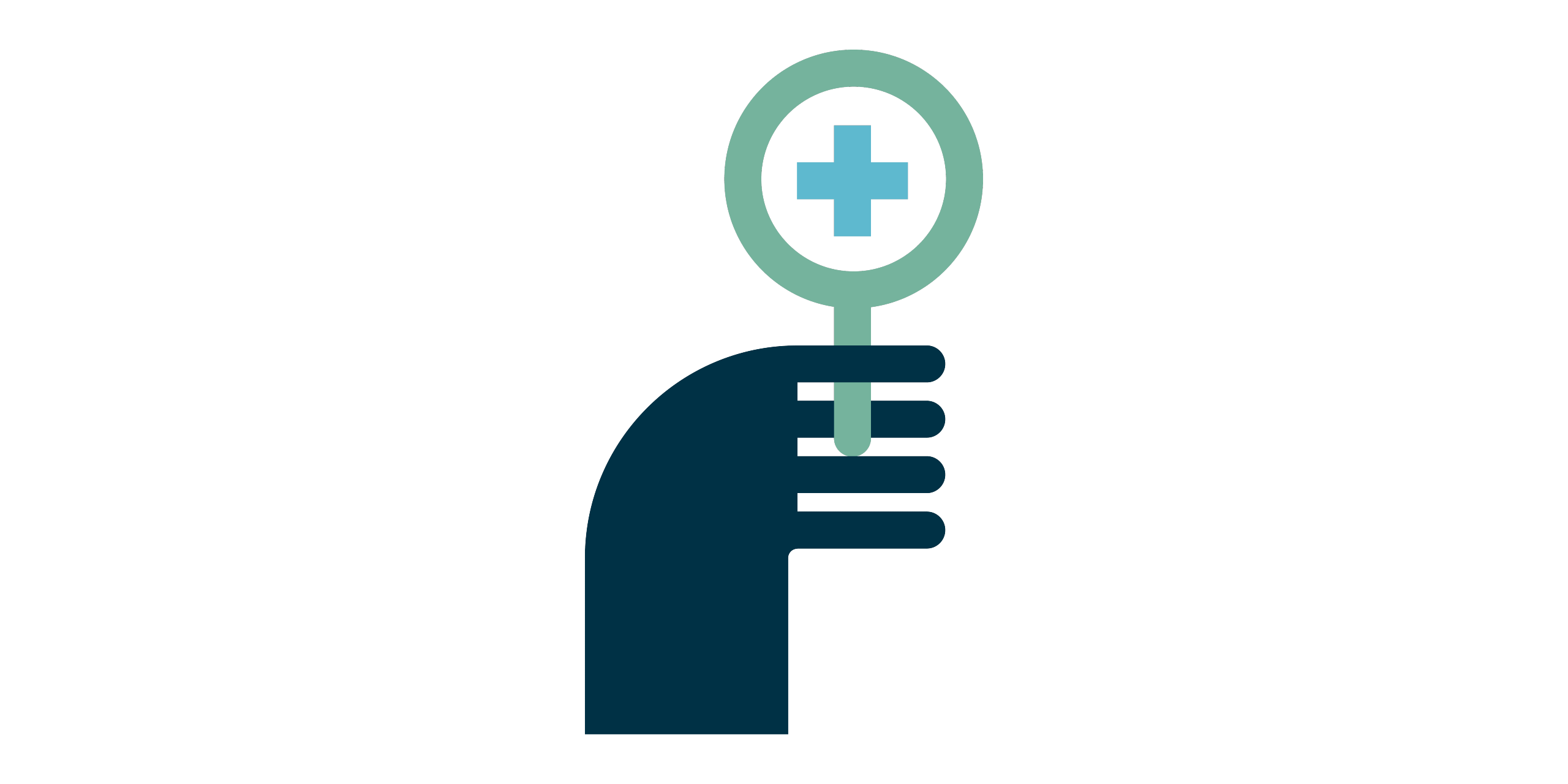 Expand