Regulatory Outlook
Telecoms | UK Regulatory Outlook February 2023
Published on 28th Feb 2023
Ofcom reviews telecoms price rises linked with inflation | Ofcom consultation on Openreach FTTP pricing offer | EU confirms desire for a single telecoms market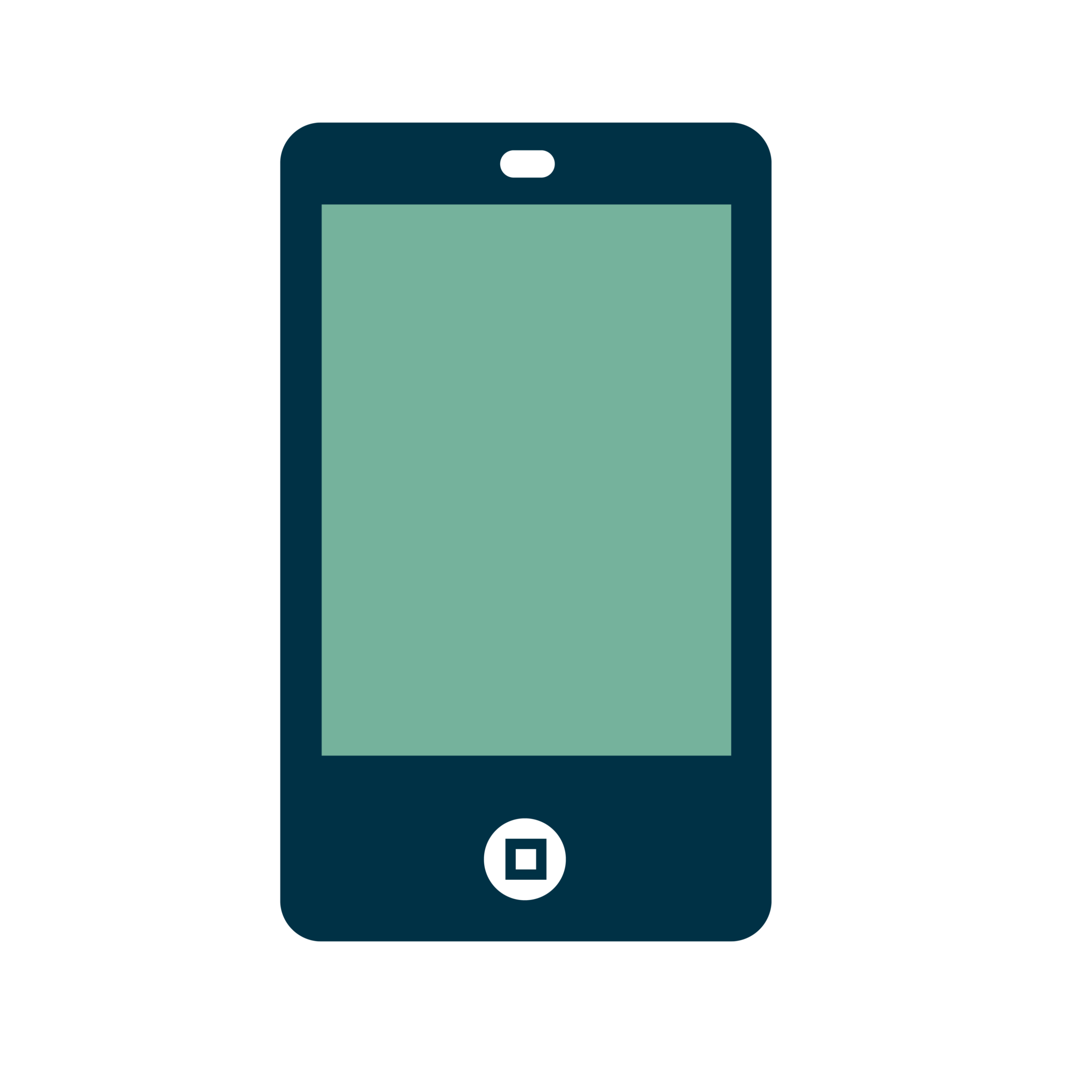 Ofcom reviews telecoms price rises linked with inflation
Ofcom has launched a review to examine whether phone and broadband customers are given sufficient certainty and clarity over inflation-linked, mid-contract price rises and when they can be expected to pay.
The regulator is concerned about the uncertainty that consumers face about future price rises on the basis of inflation. Research has found that a third of mobile/broadband customers do not know whether their provider can increase their price. One of the regulator's main priorities is to look specifically into the practice of in-contract price rises linked to inflation and percentage changes, which a number of telecoms firms introduced in 2021.
Consumer law does not prevent companies from increasing their prices during a contract period, provided it is done fairly. Ofcom has rules in place which mean that providers who specify price rises in contracts must make this clear before customers sign up. The regulator launched an enforcement programme into this in December last year.
In the midst of a cost of living crisis, it is essential for customers to have sufficient certainty about the prices they will have to pay during their contracts. That said, telecoms providers also face cost rises. Ofcom does not set retail telecoms prices and looks to support competition in this sector. For competition to work, consumers have to be able to shop around and have a clear understanding of the prices they will pay.
Ofcom consultation on Openreach FTTP pricing offer
Ofcom is consulting on a pricing offer for full-fibre broadband that Openreach intends to introduce from 1 April 2023.
Under the regulator's rules, Openreach must notify Ofcom of certain offers 90 days before they come into effect. This is so Ofcom can prevent Openreach from harming competition, by restricting any offers that are found to be anti-competitive. 
In December 2022, Openreach notified Ofcom of its new wholesale pricing arrangements for its new full-fibre service called "Equinox 2". Ofcom has provisionally concluded that it should not prevent Openreach from introducing this offer on the basis that the offer is not anti-competitive and is consistent with the rules Ofcom previously consulted on in its market review in 2021.
Ofcom invites responses to the consultation by 5pm on 4 March 2023, before deciding how to proceed. The intention is to publish the final decision before the end of March 2023.
EU confirms desire for a single telecoms market
The European Commission has confirmed its desire for the bloc to have a single telecoms market. 
The Commission is looking to balance the anti-competitive effects of lesser competition with potential efficiencies for having a more consolidated market. It is of the opinion that "Europe needs truly pan European telecom players and a single telecoms market".
Although the UK is no longer in the EU, a single European mobile market would have an impact on all of its mobile network operators, especially those that have operations in several European countries or those that are owned by entities based in mainland Europe. 
Key dates for diary
| | | |
| --- | --- | --- |
| Date | Description | Summary |
| March 2023 | Ofcom Plan of Work | Ofcom plans to publish its finalised "Plan of Work" for 2023/24 setting out the areas of focus for the next financial year. |
| Spring 2023 | Ofcom consultation into digital content gateways and online communications services to be published |   |
| 3 April 2023 | General Conditions updates | Updates to General Conditions - changes to B3, C1, C7 and Definitions to implement the European Electronic Communications Code and introduce a new process for switching landline and broadband services with effect from 3 April 2023. |
| Autumn 2023 | Ofcom responses to cloud services market and net neutrality reviews to be published |   |
| 31 March 2024 | Telecoms Security Rules | "Tier 1" telecoms providers will now be expected to implement the most straightforward and least resource intensive measures (for example, maintaining accurate records of all externally-facing systems) by 31 March 2024. |
View the full Regulatory Outlook
Interested in hearing more? Click expand to read the other articles in our Regulatory Outlook series
View the full Regulatory Outlook
Interested in hearing more? Click expand to read the other articles in our Regulatory Outlook series.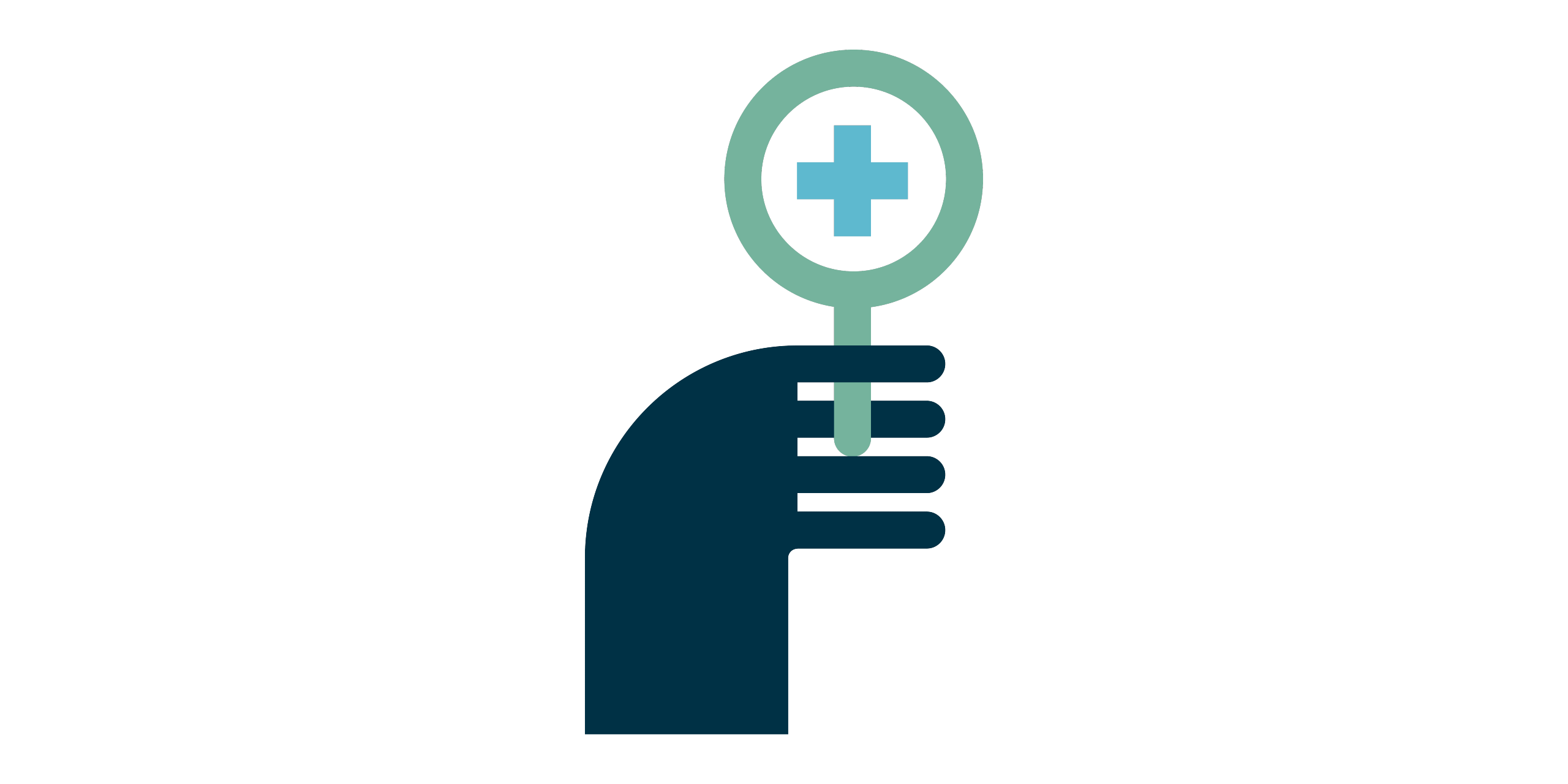 Expand