Regulatory Outlook
Advertising and marketing | UK Regulatory Outlook April 2023
Published on 27th Apr 2023
CAP publishes enforcement notice on digital ads promoting a 'free trial' or other promotional subscription | CMA publishes an open letter on misleading online urgency and price reduction claims | Premier League clubs publish a statement on gambling sponsorship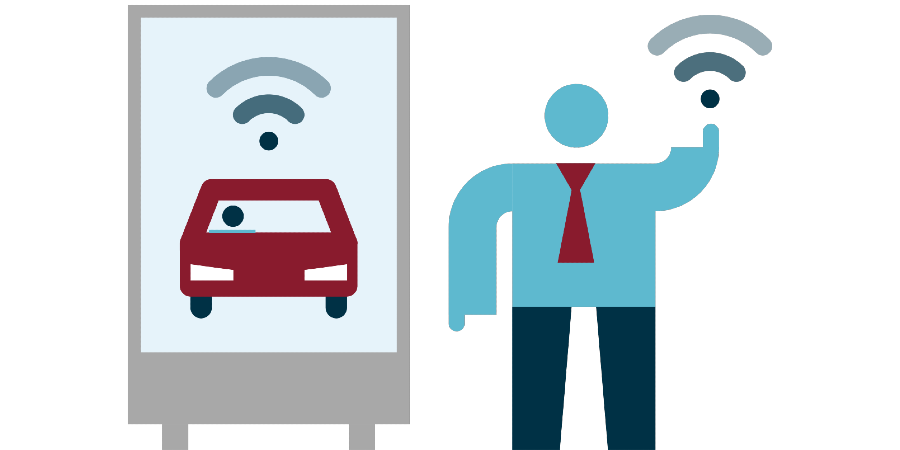 CAP publishes enforcement notice on digital ads promoting a 'free trial' or other promotional subscription
On 30 March 2023, the UK Committee of Advertising Practice (CAP) published a new enforcement notice. The notice applies to subscription services that promote "free trials" or other online promotional offers, which continue into a paid subscription after the trial period, unless cancelled.
CAP's notice provides guidance and examples of best practice to help businesses comply with its rules. Generally, such ads should inform consumers in a clear way about all significant terms of the offer which are important for consumers to make a respective decision (for example, the phase "T&Cs apply" is not sufficient).
CAP has provided a deadline until 27 April 2023 for businesses to comply with its relevant guidance. After this date CAP intends to take targeted enforcement action against services that fail to comply.
CMA publishes an open letter on misleading online urgency and price reduction claims
On 29 March 2023, the UK Competition and Markets Authority (CMA) published an open letter on urgency claims and price reduction claims. This highlights the CMA's current focus on these issues and forms part of its wider work on online choice architecture.
The letter aims to help online businesses comply with the law when presenting urgency claims and price reduction claims to make sure that by such marketing practice they do not mislead or put unfair pressure on consumers in the UK. The CMA provides examples of non-compliant urgency claims and outlines the factors in relation to such claims that it is likely to consider misleading. In the CMA's view, a claim is likely to infringe the rules if it:
contains information that is untrue or that is deceptive even if the words used are literally true (misleading actions);
fails to state clearly any important information consumers need at that time to decide whether they wish to proceed (misleading omissions);
puts unfair pressure on consumers to complete transactions (aggressive practices);
falsely states that a product will only be available for a very limited time, or that it will only be available on particular terms for a very limited time, in order to encourage an immediate decision and limiting the opportunity to make an informed choice; and/or
is formed in a way which is likely to weaken the consumer's ability to make an informed decision (contravening professional diligence).
Urgency claims are also a focus of attention for consumer-protection authorities in Europe – please see our recent Insight on enforcement action in Poland.
Please also see our useful dark patterns microsite which covers more updates on the topic.
Premier League clubs publish a statement on gambling sponsorship
On 13 April 2023, Premier League clubs published a statement expressing their voluntary agreement to withdraw gambling sponsorship from the front of their matchday shirts by the end of the 2025/26 season.
Before making this collective announcement, the league and its clubs consulted the Department for Culture, Media and Sport as part of the government's ongoing review of current gambling legislation. The Premier League has also stated that it is working with other sports on the development of a new code for responsible gambling sponsorship.
CAP updates guidance for influencer marketing
CAP has recently published the third edition of its influencer marketing guidance titled "Influencers' guide to making clear that ads are ads", updated in collaboration with the CMA. It provides influencers with helpful guidance on when they should label their content as an ad and examples of best practice in relation to this.
CAP has also published a useful website page: Influencer Marketing – Key Advice Resources which summarises all its resources on influencer marketing – guidance, infographics, insights, webinars and more.
ICO issues guidance on direct marketing and regulatory communications
At the end of March, the ICO issued new guidance on direct marketing and regulatory communications. The aim of the guidance is to give certainty and help organisations understand if direct marketing laws apply to businesses sending "regulatory communications" messages (that being when a statutory regulator asks or requires specific messages to be sent).
The guidance will also help organisations more broadly comply with data protection and direct marketing laws when sending regulatory communications.
View the full Regulatory Outlook
Interested in hearing more? Expand to read the other articles in our Regulatory Outlook series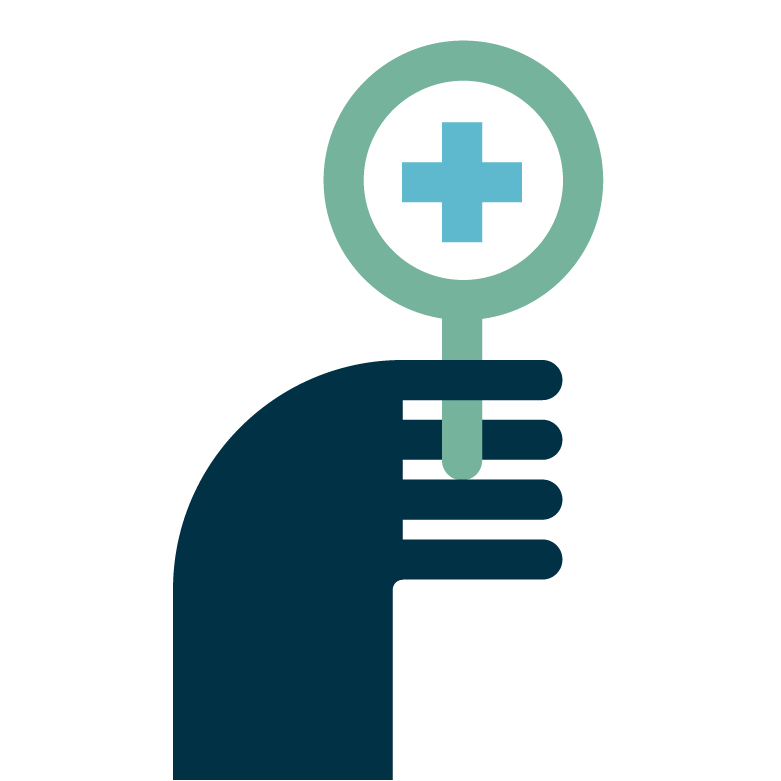 Expand