Regulatory Outlook
Bribery, fraud and anti-money laundering | UK Regulatory Outlook April 2023
Published on 27th Apr 2023
Government publishes Economic Crime Plan 2 for 2023-2026 | 'Failure to prevent fraud' introduced through Economic Crime and Corporate Transparency Bill | Guidance on money laundering reporting obligations under Immigration Act 2014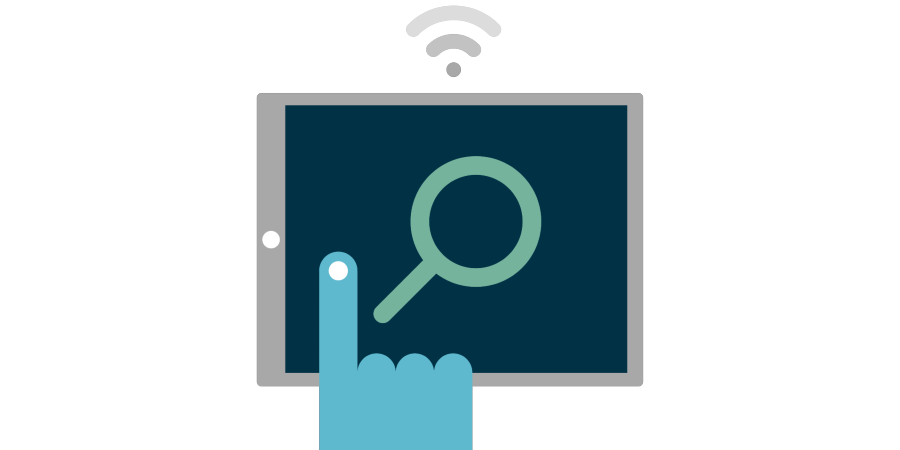 Government publishes Economic Crime Plan 2 for 2023-2026
On 30 March 2023, the Home Office published the Economic Crime Plan 2, setting out actions the public and private sectors should take to improve the UK's response to economic crime.
This three year plan focuses on activities aimed at reducing money laundering and cutting fraud, including:
limiting the abuse of corporate structures through implementing the proposed Companies House reforms in the upcoming Economic Crime and Corporate Transparency Bill (ECCT bill);
a commitment to introducing a new "failure to prevent fraud" offence contained in the ECCT bill (see below); and
increased investigative resources and investment in technology to reduce money laundering and recover more criminal assets.
These activities will be supported by a £400 million funding package, including funds raised by the new Economic Crime Levy (see our Insight for more on the levy and our Insight on the plan).
'Failure to prevent fraud' introduced through Economic Crime and Corporate Transparency Bill
On 11 April 2023, the Home Office tabled an amendment to introduce the failure to prevent fraud offence, supported by both the Serious Fraud Office and the Crown Prosecution Service.
The new legislation, to be introduced through the ECCT bill, will allow companies to be held criminally liable, if an employee commits fraud for the organisation's benefit, and where there were no reasonable procedures in place to prevent it.
The government confirmed that small and medium sized organisations will be exempt from the new offence, but will remain accountable under the existing legal framework. See the government's factsheet and our Insight for more information.
Guidance on money laundering reporting obligations under Immigration Act 2014
On 30 March 2023, the Home office updated its guidance on existing money laundering reporting requirements in relation to the reintroduction of banking measures under the Immigration Act 2014.
The guidance sets out the government's position on reporting obligations for banks and building societies when they are undertaking checks required under the 2014 Act, in conjunction with their existing money laundering reporting requirements under the Proceeds of Crime Act 2002.
Changes to Money Laundering Regulations 2017 come into force
As reported in an earlier Regulatory Outlook, from 1 April 2023, the Money Laundering and Terrorist Financing (Amendment) (No.2) Regulations 2022 will introduce changes to the Money Laundering, Terrorist Financing and Transfer of Funds (Information on the Payer) Regulations 2017 (SI 2017/692) (MLRs) including:
a new requirement to carry out proliferating financing risk assessments; and
changes to the duty to report discrepancies on company registers.
As part of its customer due diligence before forming a business relationship, or as part of its ongoing monitoring of a business relationship which is already established, a firm must collect an excerpt of the register of overseas entities and report to the registrar of companies any material discrepancy it finds regarding its customer's beneficial ownership.
As such, the Law Society has published revised Legal Sector Affinity Group anti-money laundering guidance, that is designed to help legal professionals and firms comply with the MLRs.
Companies House has also updated its guidance to reflect changes to the MLRs.
PSR sets out 2023/24 annual plan
The Payment Systems Regulator (PSR) has published its key aims, activities and budget for the next year.
The regulator stated that it will continue to build upon its work in areas including consumer protections against authorised push payment (APP) scams, by introducing a package of measures to increase the level of protection, transparency and support consumers receive. For further information on APP fraud see our Insight.
View the full Regulatory Outlook
Interested in hearing more? Expand to read the other articles in our Regulatory Outlook series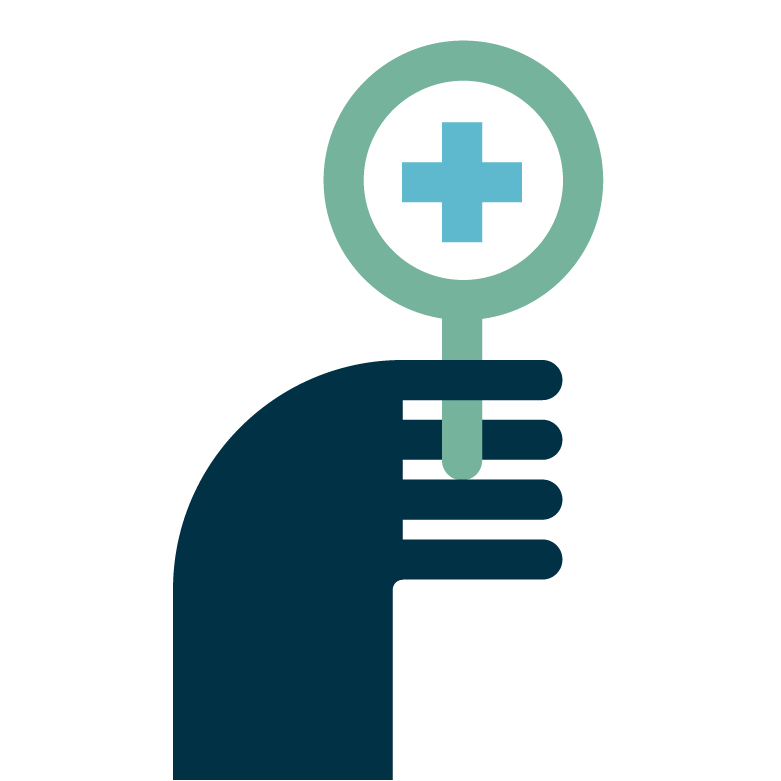 Expand