Regulatory Outlook
Environment | Regulatory Outlook September 2022
Published on 28th Sep 2022
Consultation launched on biodiversity net gain | Nutrient pollution: direction to Natural England on strategic mitigation schemes | Single-use plastics in Wales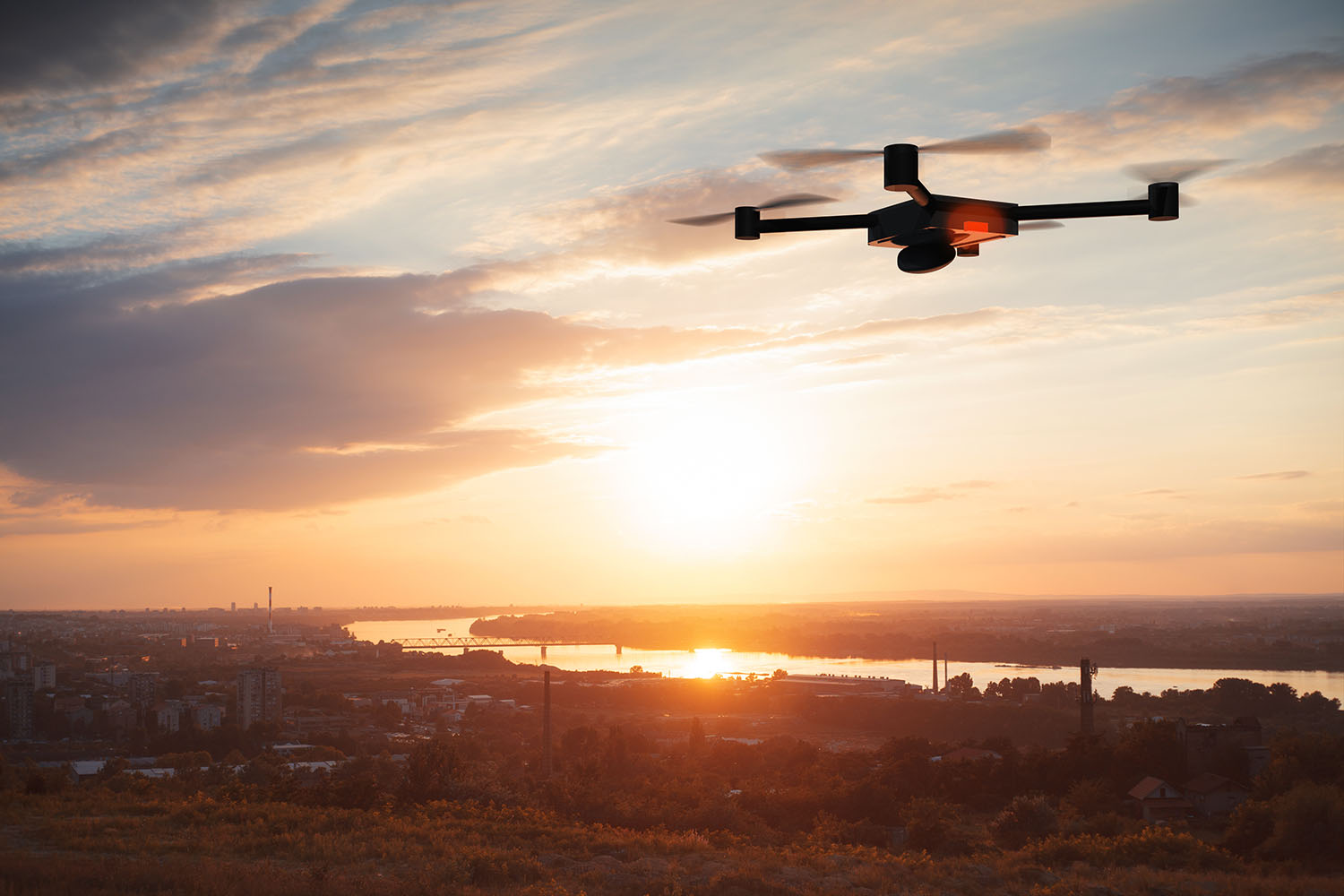 Consultation launched on biodiversity net gain
On 2 August, the Department for Environment, Food & Rural Affairs (Defra) published a consultation on the biodiversity metric. It is consulting on the final accounting metric/calculation tool that will form the keystone of the new biodiversity net gain requirement set to be introduced in November 2023.
Where businesses are looking to audit the biodiversity value of their assets now, this is the tool that they should be using to be sure that they are prepared for the requirement and are using the most up-to-date metric in this area.
The consultation closed on 28 September 2022.
Nutrient pollution: direction to Natural England on strategic mitigation schemes
On 28 July, Defra directed Natural England to take steps to deliver strategic nutrient mitigation schemes. The aim of the direction is to allow developers the opportunity to purchase the benefit of off-site mitigation works from Natural England to show local authorities that the proposed development addresses nutrient pollution issues under the Habitats Regulations.
This will be a welcome update for developers battling the issues around nutrient neutrality. The direction came into force on 28 July 2022 and will expire on 31 December 2030, and may be subject to review at any time.
Single-use plastics in Wales
The Welsh government published the responses to its consultation on single-use plastics on 12 August. The responses supported the government's plans to introduce bans on single-use plastic and these measures will be introduced through the Single Use Plastic Products Bill.
The consultation looked to the banning of the following products: single use plastic cutlery, plates, stirrers, drinking straws, cotton buds, balloon sticks, expanded and extruded polystyrene cups, food containers and products made of oxo-degradable plastic.
The Environmental Protection (Single-use Plastic Products) (Wales) Bill was introduced to the Senedd on 20 September. The legislation makes it an offence to supply or offer to supply single-use plastic products to consumers in Wales. The bill provides local authorities with powers to enforce this offence. It also allows for the Welsh government to add or amend single-use plastic products to the list of those that are banned.
The government also noted that following the feedback from the consultation, it is keen to go further and intends to use this legislation to drive wider waste ambitions set out in its Circular Economy Strategy, Beyond Recycling. This strategy includes plans such as:
bringing forward regulations to require all non-domestic premises to separate key recyclable materials;
introducing an Extended Producer Responsibility scheme for packaging;
improving the legislation for waste electrical and electronic equipment (WEEE) and ensuring a right to repair, encouraging durability and increasing access to modular parts in products is promoted; and
improving the re-use and recycling of drinks containers by introducing a Deposit Return Scheme.
Scotland's Deposit Return Scheme to go live next summer
The Scottish government announced last month that the deposit return scheme (DRS) will go live for consumers on 16 August 2023.
The scheme will make consumers who buy a drink in a single-use container pay a 20p deposit, which they will get back once the empty bottle or can is returned. This is an incentive to reduce littering, helping to cut the number of bottles and cans discarded in streets and green spaces.
The DRS will be the first implemented in the UK. Zero Waste Scotland estimates a reduction in emissions of nearly 160,000 tonnes of carbon dioxide per year on average.
The Scottish Environment Protection Agency, as the regulator for the DRS, has also launched a campaign to support businesses in understanding their legal responsibilities and the steps they need to take to prepare.
UK government introduce tough targets to crack down on sewage spills
On 26 August, the UK government published "The Storm Overflows Discharge Reduction Plan". Within this plan, the government has set out strict targets for water companies on pollution from sewage, which are:
By 2035, water companies will have: improved all overflows discharging into or near every designated bathing water; and improved 75% of overflows discharging to high priority sites.
By 2050, no storm overflows will be permitted to operate outside of unusually heavy rainfall or to cause any adverse ecological harm.
As well as these targets, the government also expect water companies to ensure their infrastructure keeps pace with increasing external pressures, such as urban growth and climate change, without these pressures leading to greater numbers of discharges.
The government has highlighted that those water companies who are not meeting their legal obligations will be held accountable and enforcement action will be taken. This could see companies facing substantial fines, having to return money to customers, and prison sentences of chief executives and board members of companies responsible for the most serious incidents.
Poland is introducing tough criminal penalties for environmental crimes
In Poland, environmental compliance is becoming crucial in risk management. Regulations establishing stricter criminal liability for environmental crimes committed due to mismanagement and out-of-management carelessness have come into force. Read our Insight for the five fundamental changes which will influence business operation in Poland.
Consultation launched on new labelling to protect water supplies and cut energy bills
Please see Products.
European Parliament adopts position on regulation of deforestation-free products
Please see ESG.
Further exclusion of market access principles for single use plastics in UK
Please see Consumer law.
View the full Regulatory Outlook
Interested in hearing more? Click expand to read the other articles in our Regulatory Outlook series
View the full Regulatory Outlook
Interested in hearing more? Click expand to read the other articles in our Regulatory Outlook series.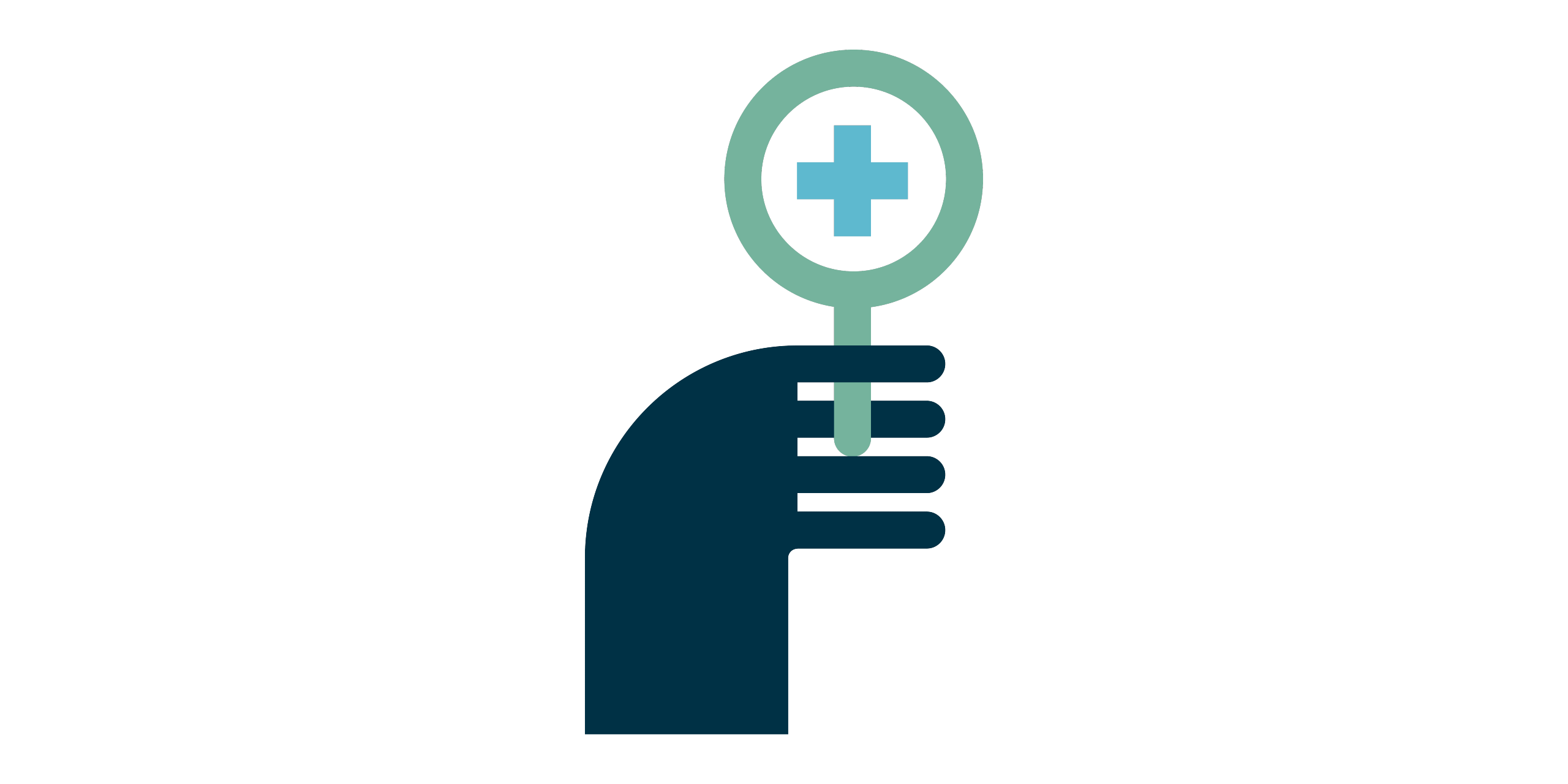 Expand