Regulatory Outlook
Food Law | Regulatory Outlook September 2022
Published on 28th Sep 2022
HFSS restrictions come into force next month | Defra publishes response to consultation on labelling for animal welfare | Krispy Kreme fined after piece of metal found in doughnut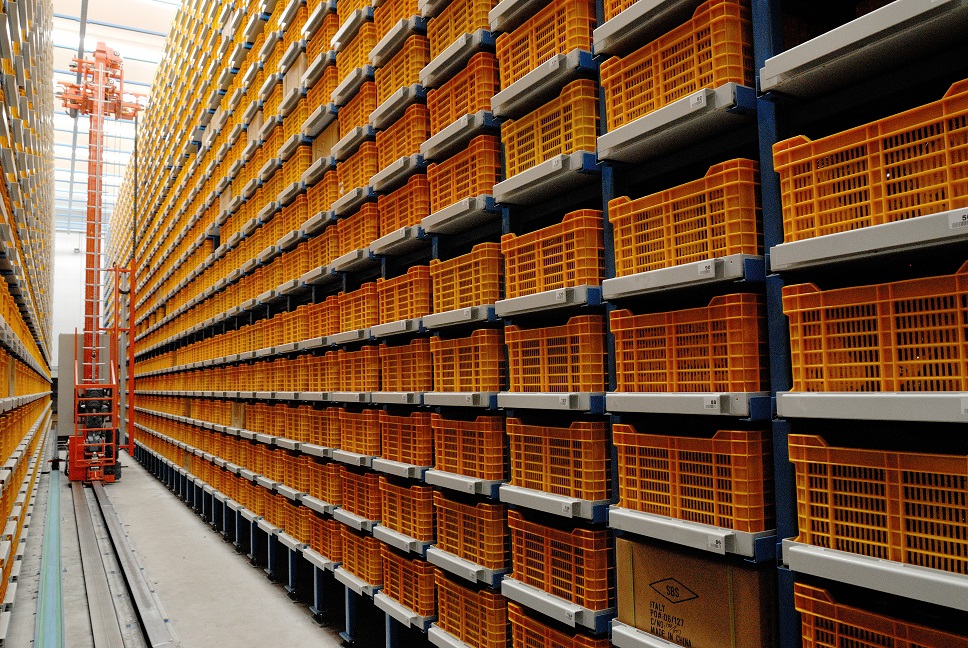 HFSS restrictions come into force next month
The restrictions on the placement of unhealthy foods within shops and on online, as introduced under the Food (Promotion and Placement) (England) Regulations 2021, come into force on 1 October.
However, it has recently been reported that the government could scrap its anti-obesity strategy entirely, as the Treasury has ordered an internal review of it as part of a wider deregulation initiative of the new prime minister, Liz Truss. This could impact the implementation of upcoming restrictions on high in fat, salt and sugar products, but businesses should continue to prepare for the new placement rules pending any formal announcements. Read our Insight for more.
Defra publishes response to consultation on labelling for animal welfare
On 30 August, the Department for Environment, Food & Rural Affairs (Defra) published a summary of responses to its consultation on potential mandatory labelling for animal welfare reform.
Within the response, Defra has stated that in 2023 it will consult on proposals to improve and expand current mandatory labelling requirements for animal welfare, and to introduce complementary measures in the food service sector. These proposals will cover both domestic and imported products and will also take into account international trade obligations.
Other key points noted in the response include:
Labelling makes it easier for consumers to purchase products in line with their values, including supporting UK farmers and improving animal welfare.
The government plans to carry out robust consumer research as part of future policy proposals to understand how labelling can be designed in as informative, clear, and engaging a way as possible.
The government will seek to simplify and clarify existing welfare labelling where possible.
The government will seek to minimise burden on industry with any future labelling reform by putting in place appropriate mitigation measures.
Krispy Kreme fined after piece of metal found in doughnut
It was reported this month that doughnut maker, Krispy Kreme, has been fined £216,000 after a sharp piece of metal was found in one of its doughnuts. Melton Borough Council, who were working with the Food Standards Agency, was contacted by a customer in April 2021 after they had originally contacted Krispy Kreme, but had been told by the manufacturer that it was a piece of foil from the packaging. It was later revealed that Krispy Kreme had received two other complaints of a similar nature and had found that a damaged piece of equipment, a vari-mixer, was the source of the metal pieces.
The council argued that it would expect a company of this size to have measures in place to ensure the food safety and hygiene throughout the whole process. The court took into account the quality of the equipment, the risks the piece of metal posed to consumers due to its shape and size and the serious injury that could have occurred if the metal was swallowed.
The court fined the manufacturer £72,000 for each of the three offences and it was also ordered to pay a £181 victim surcharge, with the council awarded its full costs of £4,255.30.
Recent report shows support for front-of-pack labelling
On 9 September, the European Commission's Joint Research Centre (JRC) published four studies on nutrition labels last week, including one on front-of-pack labels. The European Commission is set to adopt its proposal on mandatory front-of-pack nutrition labelling later this year and this study will feed into the Commission's proposal for revising EU rules on consumer information, scheduled for the end of the year.
The paper evidenced support for the proposal with the findings as follows:
Consumers use front-of-pack nutrition labels as a quick and easy way to know nutrition information when making purchase decisions.
Less complex labels require less attention and time for consumers to be processed. 
Front-of-pack nutrition labels can guide consumers towards healthier diets.
Front-of-pack nutrition labelling seems to provide incentives to food businesses to improve the nutritional quality of their products, such as by reducing added salt or sugars.
The JRC also conducted studies on the following topics:
Food information through other means than on labels, including digital means – finding, among other things, that having direct access to food information in the marketplace (such as menu labels) can be more effective than using external tools such as QR codes or website links.
Origin labelling – finding that information about both country of origin and place or region of origin has a substantial influence on consumers' food choices, but when actually shopping consumers may focus less on origin information than they would like to (because of time pressure or the attractiveness of brands).
View the full Regulatory Outlook
Interested in hearing more? Click expand to read the other articles in our Regulatory Outlook series
View the full Regulatory Outlook
Interested in hearing more? Click expand to read the other articles in our Regulatory Outlook series.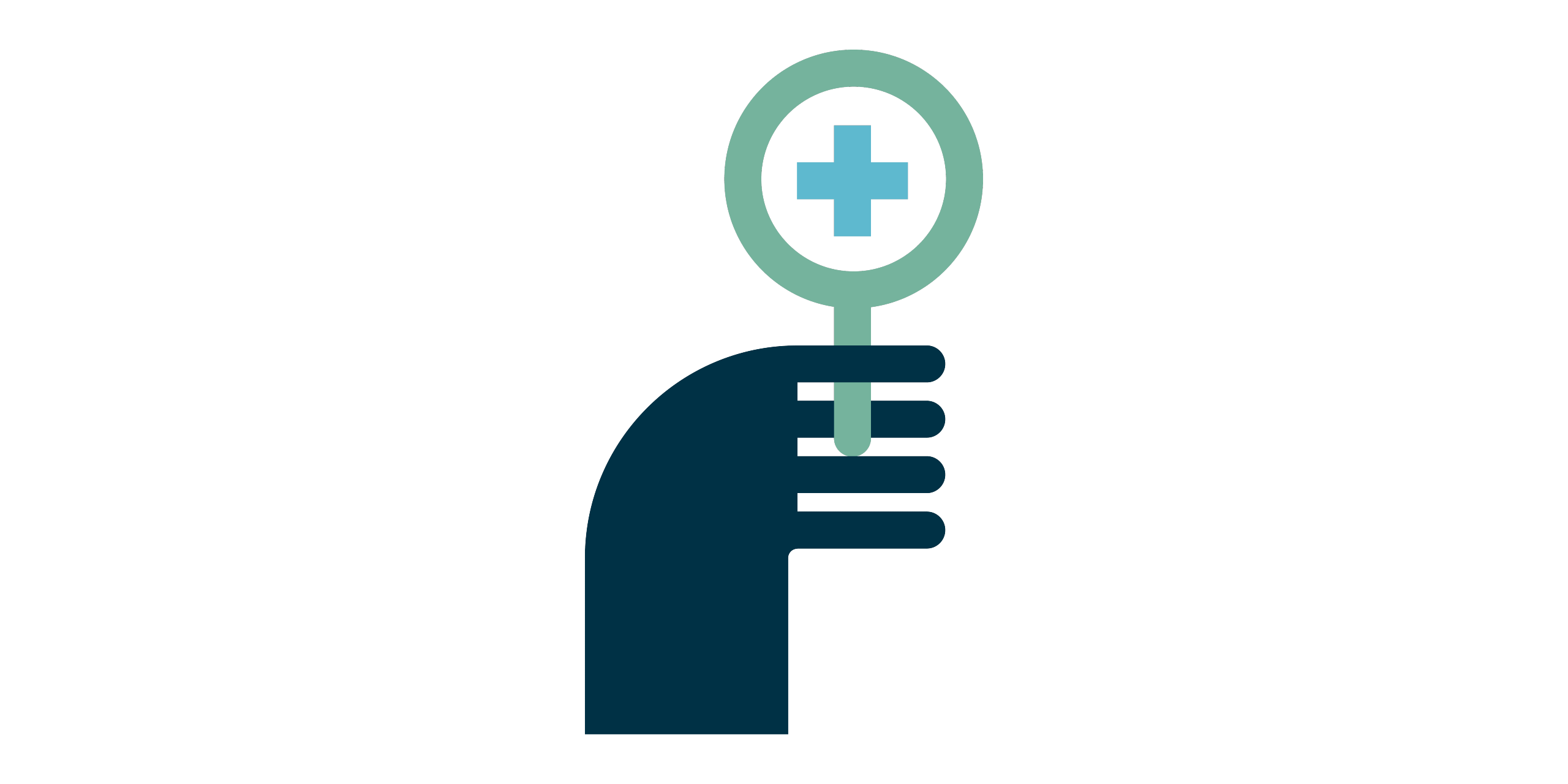 Expand