Grifols is an international pharmaceutical company with a last year's turnover of EUR 3,350 billion which has been helping to improve the life and physical comfort of patients for more than 70 years by developing life-saving medications on basis of blood plasma, diagnostic systems and products for hospitals. 
The new headquarters are being built by real estate company IVG. They are developing a complex of buildings with a usable area of 5,300 m² in Frankfurt-Niederrad. Grifols and IVG agreed on a lease agreement for a duration of 15 years and the option to extend that by five years, on two separate occasions. The central administration from Frankfurt-Niederrad and the business entities which were located in the Hessian town Langen before, are going to move into the new buildings.
The Osborne Clarke team was led by Real Estate Partner Rüdiger Bonnmann, who was assisted by Anneke Klütsch. The team advised Grifols on the negotiations regarding the lease agreement with IVG and will continue to advise during the construction.
Corporate communications and press contacts
---
Connect with one of our experts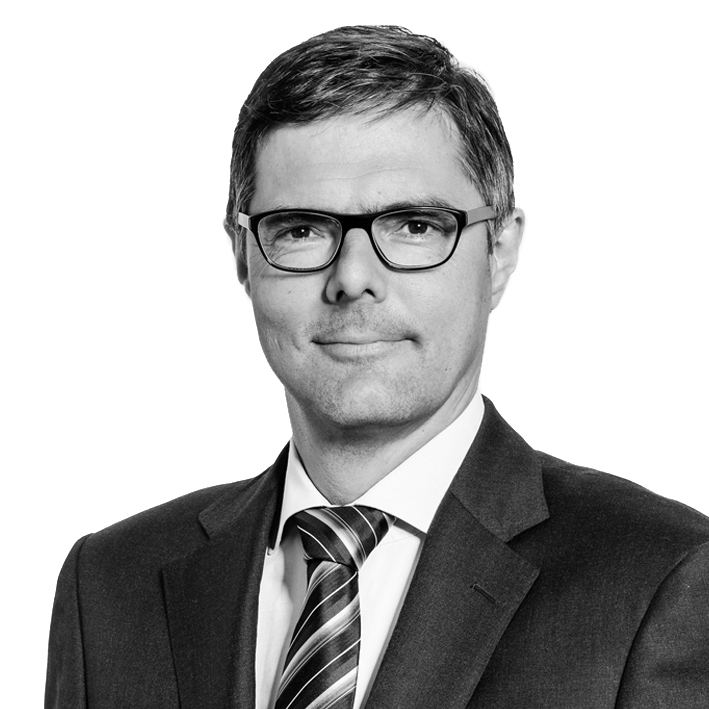 Rüdiger Bonnmann
Partner, Specialist lawyer for tenancy and residential property law, specialist lawyer for administrative law, Germany