Coronavirus / COVID-19 – People and workforces
The coronavirus (COVID-19) poses considerable risks and challenges for all sectors, across all regions.
When it comes to people and workforces, businesses need to understand the implications of remote working, how this might affect immigration or the use of contingent workers, and what support is available from national governments.
On this page you will find our latest insights on the people and employment issues relating to coronavirus and the actions that businesses should be taking now to prepare.
If you would like to discuss how we can help you identify and mitigate the risks to your business, please contact us.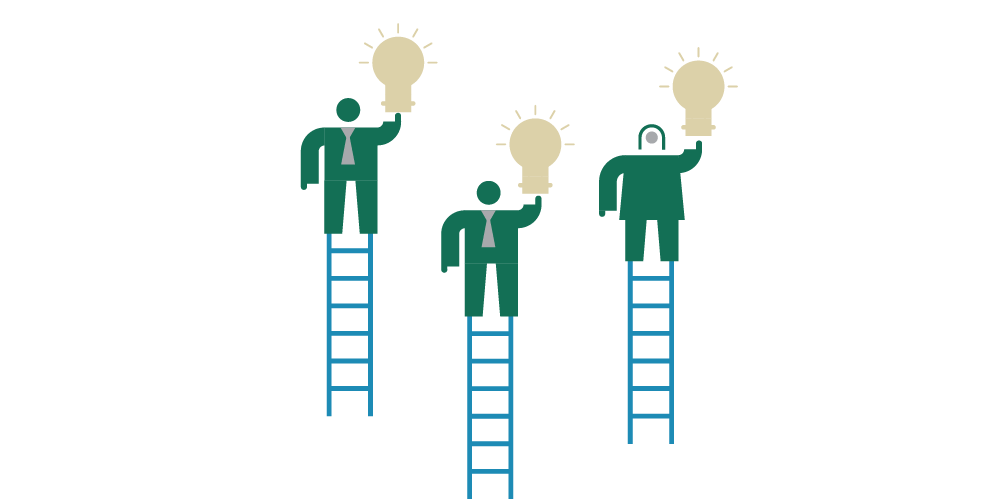 Managing Covid-19
Medical monitoring and testing plays a vital role in combatting Covid-19, but it is important to remain compliant with privacy...
Managing Covid-19
The risk in the UK of coronavirus (COVID-19) has moved from low to moderate, with 35 cases now confirmed within...
Connect with one of our experts