Decarbonising transport and low emissions mobility
Transport is a necessity in all our lives. It is also a major source of greenhouse gas emissions. Decarbonisation of transport will be crucial to meeting the climate change challenge and achieving our net zero carbon targets by 2050.
Moving towards a net zero transport system will see changes in the delivery of public transport and better integration of mobility solutions. These will reflect wider changes in how we work in the future and the growth in online retailing. Innovation in technology and the development of mobility services will revolutionise the way we move people and goods around to meet our net zero ambitions in a rapidly changing world.
Our team has extensive experience of advising businesses on all aspects of decarbonisation including the deployment of electric vehicles (EVs) and chargepoint infrastructure, delivering renewable energy to support transport and logistics, alternative fuels and making new last mile solutions a reality.
Get in touch with one of our experts below to discuss the impact of decarbonisation on your business.
Related Insights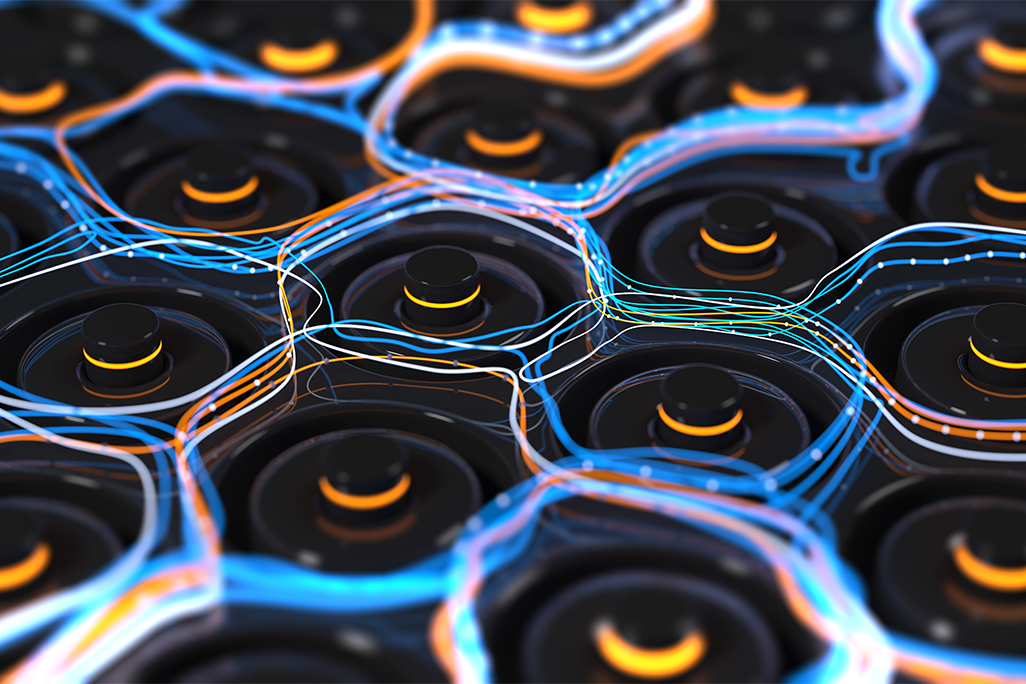 Decarbonisation
What can businesses do to anticipate change in the transport sector and ensure an effective transition?
Decarbonisation
European hydrogen markets are developing at pace – with the move to green hydrogen being promoted
Decarbonisation
There is a strong appetite for hydrogen projects across Europe despite bankability and funding challenges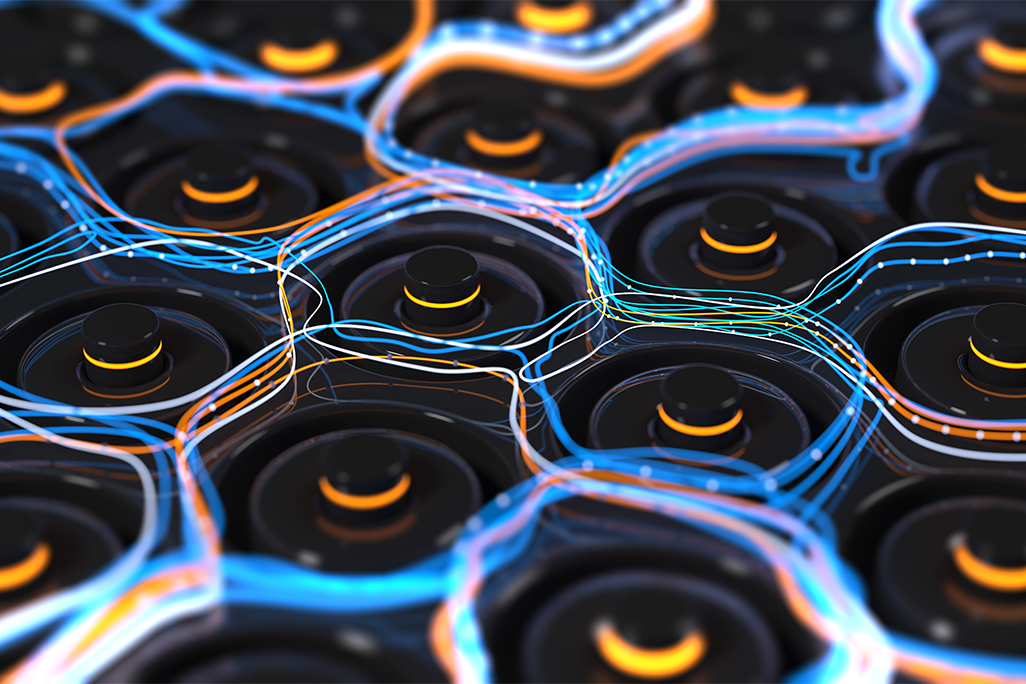 Decarbonisation
What can businesses do to anticipate change in the transport sector and ensure an effective transition?
Connect with one of our experts
Experience
Hydrogen-powered rolling stock
Advising Eversholt Rails Group on Project Breeze, the development of hydrogen-powered rolling stock.
Charge point installation
Advising Centrica on its partnership agreements with Elli (a VW company) to provide charge point installation services to VW customers.
DB Schenker
Advising DB Schenker on its investment in electric air taxi manufacturer, Volocopter GmbH, as part of an €87 million Series C financing round. 
Learn more
Electric vehicle ride-share
Advising Deutsche Bahn on the acquisition of a majority stake in the electric vehicle ride-share specalists CleverShuttle. 
Learn more
EV rapid charging networks
Advising Via Novus on a £35 million Cube investment into Engenie, one of the UK's fastest growing electric vehicle rapid charging networks. 
Learn more