Net Zero Policy and Regulation
It is now a business imperative to engage with and respond positively to the global challenge of decarbonisation. To achieve that, businesses need to understand and navigate the evolving regulatory and policy frameworks that govern the emission, capture, reporting and taxation of carbon.
Understanding is only part of the equation however, and businesses will need to take practical action to address technological and behavioural change, fiscal measures, new business and finance models and the decarbonising of energy, construction, transport and supply chains.
Our experts understand how legislation is changing in order to achieve the challenging binding and voluntary carbon reduction targets that nations, public bodies and corporations are committing to.
We can guide you through this complex and rapidly changing field. Get in touch with one of our experts to discuss how we can help your business tackle the carbon challenge.
Related Insights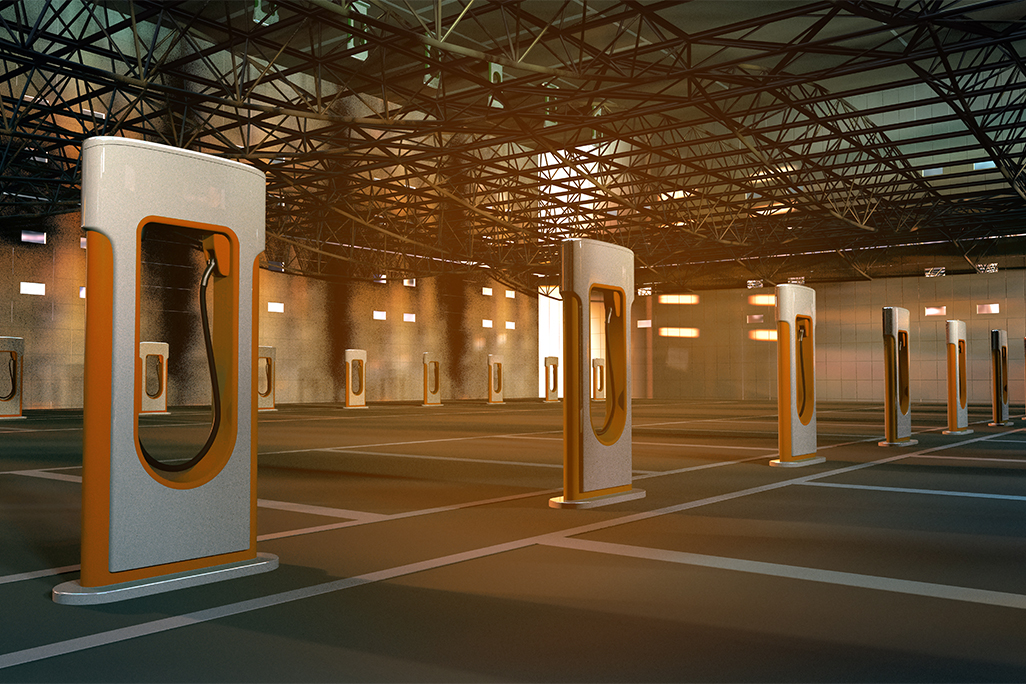 Regulatory and compliance
What does a Green Claims Directive mean for business and what is the regulatory 'state of play' in Europe and...
Energy and Utilities
Many wind farms are reaching the end of their lifetime and repowering these can help the UK hit its onshore...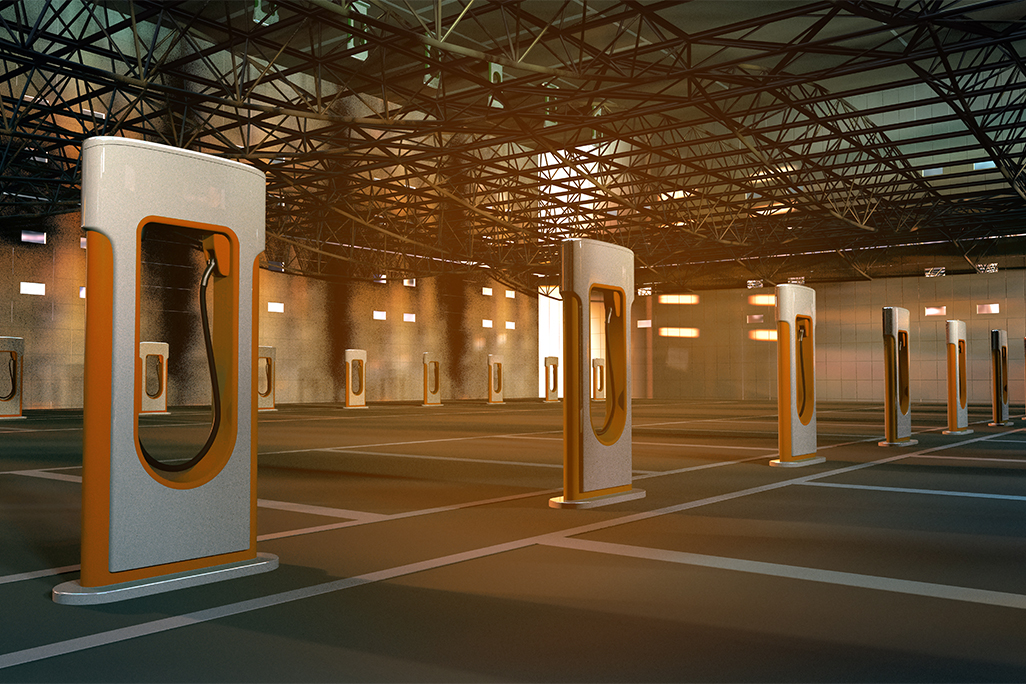 Connect with one of our experts
Experience
Decarbonisation policy and business strategy
Working with a major utility company on its decarbonisation policies and business strategy.
Decarbonisation and sustainability
Advising a major services provider on reaching its announced decarbonisation and sustainability goals.
Greenhouse gas emissions reporting
Providing advice to clients on the new greenhouse gas emissions reporting requirements of the Government's streamlined energy and carbon reporting regime.