Mobility and Infrastructure
Collaboration can launch UK aerospace on path to net zero
Published on 14th Apr 2023
South West is poised to be a hydrogen hub solving the industry's twin challenge of production growth and decarbonisation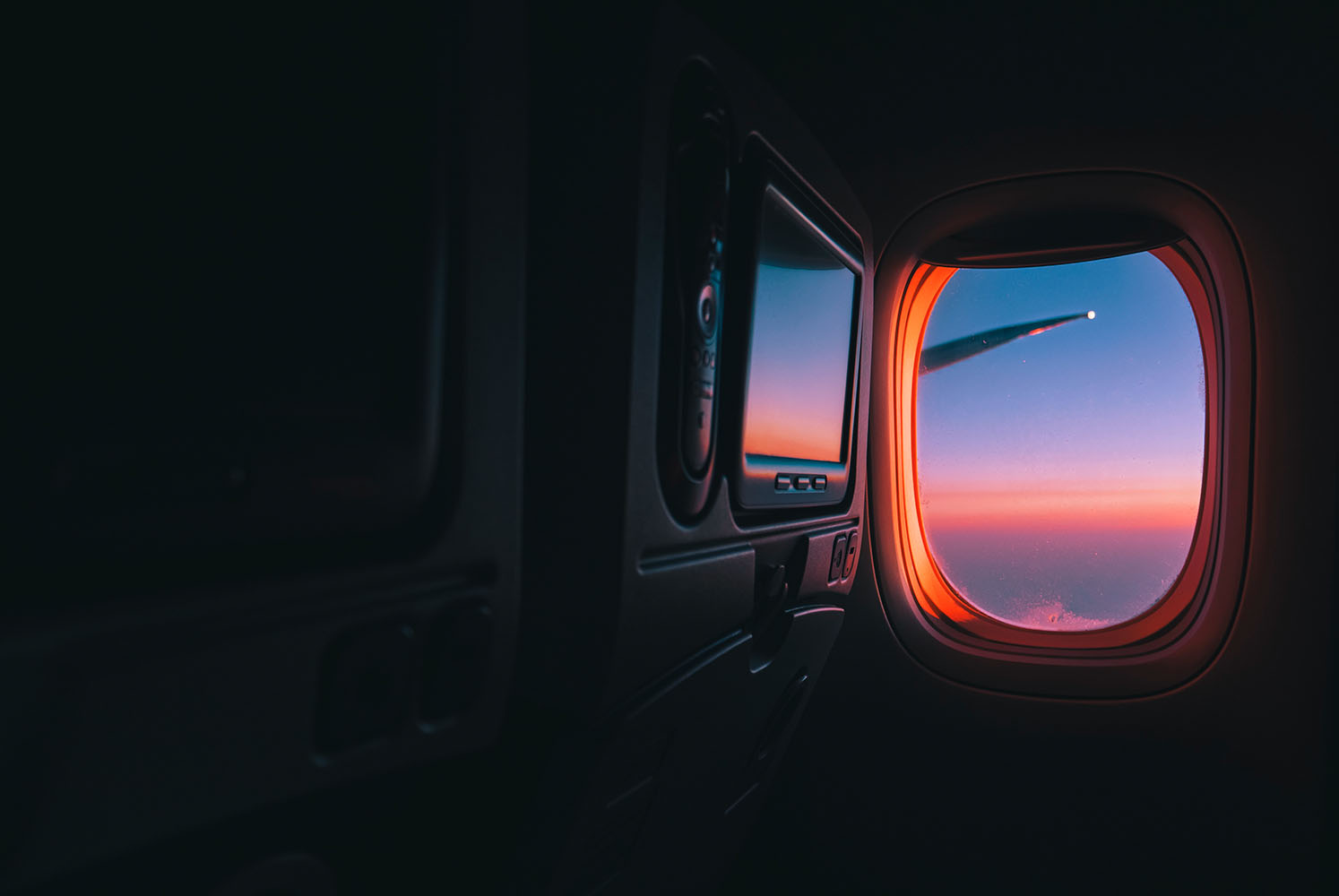 Aerospace manufacturers in the South West of England – one of the major aerospace and advanced engineering clusters in Europe and the industry's largest hub in the UK – are dealing with a balancing act between two pressing issues for the sector: namely, the short-term need to ramp up production levels to meet unprecedented demand and the long-term goal of reaching net zero by 2050.
Meeting these two goals was a common theme that came out of the recent West of England Aerospace Forum (WEAF) Annual Expo, which the membership trade organisation holds in Bristol for the industry, and the presentations and conversations of delegates from the region and beyond. Moreover, these challenges for the aerospace industry have also been exacerbated by a skills shortage partly created by workforce attrition in the sector during the Covid-19 pandemic.  
Rising emissions
The aerospace industry is one the largest contributors to emissions globally, with commercial aviation emissions still increasing year on year after the pandemic. The International Energy Agency (IEA) in recent analysis showed that aviation accounted for over 2% of global energy-related CO2 emissions in 2021, having grown faster in recent decades than road, rail or shipping.
As countries emerged from Covid-19 lockdowns, aviation emissions in 2021 reached around 720 Mt, according to the IEA, regaining nearly one-third of the drop from 2019 levels seen in 2020. Many technical measures related to low-carbon fuels, improvements in aircraft and engines, operational optimisation and demand restraint solutions are needed to curb growth in emissions and get on track with the net-zero emissions by 2050, says the IEA.
Two-pronged challenge
The size of the challenge cannot be overestimated. The net-zero challenge for the aerospace sector is also two-pronged: manufacturers need to find a way to scale up current production levels in a sustainable manner, while developing the aircraft of the future that will decarbonise the industry from the top down.
There are two alternative fuel technologies that are dominating the conversation in terms of the aerospace industry's response to these twin challenges and, therefore, the route to net zero: sustainable aviation fuel (SAF) and hydrogen.
Sustainable aviation fuel
SAF is fuel produced from sustainable sources such as waste oil (including recycled cooking oil) or renewable biomass, which are then blended with traditional jet fuel (at ratios of up to 50%). One of the major advantages of SAF, therefore, is that existing infrastructure and aircraft can handle it already and so these blended fuels are already being used by the sector in order to move towards a decarbonised model.
However, SAF does not materially reduce the emissions produced when burnt and its positive impact comes from the cyclical nature of its carbon releases, and some of this will have been absorbed from the atmosphere by the feedstock from which it is produced (as opposed to traditional jet fuel, which releases carbon into the atmosphere that had previously been stored in oil reservoirs). As a result, it can only help bridge the divide to a net-zero future while cleaner technologies are developed.
Hydrogen's potential
The real buzz at the moment is around the potential of hydrogen to decarbonise air travel, especially long-haul flight. Significant investment is being made into the technology already by the UK and South West's leading aerospace engineering companies and airlines, including collaboration on the first run of an aircraft engine on hydrogen by a partnership between Rolls-Royce and EasyJet.
There are some obstacles for industry to overcome along the way with hydrogen. For example, currently, green hydrogen (that is, hydrogen produced using renewable energy sources rather than through carbon intensive means) would be economically challenging in potentially heavy use industries like aerospace. Nonetheless, there is great optimism that the sector can continue as a fulcrum for innovation and advancement to deliver a net-zero future.
Osborne Clarke comment
The decarbonisation challenge facing the aerospace industry is huge, but it also presents opportunities. The major manufacturers in the aerospace sector will need to collaborate with all parts of the supply chain to innovate and deliver solutions in order to achieve the net zero objective. Collaboration will inevitably lead to careful legal consideration; for example, around knowledge-sharing, intellectual property rights, their protection and who can exploit new ideas.
We are seeing collaboration in the South West already with the emergence of clusters such as Hydrogen South West, an organisation of which Osborne Clarke is a member, which helps to facilitate links and partnerships between aerospace and transport businesses to drive the development of hydrogen infrastructure and technology.  
These clusters will soon develop into hydrogen hubs, sites which bring together green generators of hydrogen with the infrastructure needed to store it and transport it safely. The South West is a prime location for such a hub, being near to the coast to make use of renewable sources of power to generate hydrogen cleanly and having an industry on its doorstep which, if developments continue at their current pace, will have huge demand for the product. The UK government appears to share this view, having recently approved a hydrogen production and storage project in Devon as one of the first benefactors of grants from its Hydrogen Business Model / Net Zero Hydrogen Fund.
Keep an eye out for further Insights which will delve deeper into the potential of hydrogen to change the aerospace industry.