Our Experience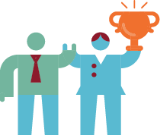 Babcock Defence and Security
Provided Babcock Defence and Security with ongoing regulated procurement law support in relation to its Defence Support Group contract for the UK Ministry of Defence.
AgustaWestland (now Leonardo Helicopters)
Assisted AugustaWestland (now Leonardo Helicopters) with complex issues arising from a specialised logistics contract.
The AA
Advised on a multiparty international telematics joint venture.
City Car Club
Advised on the sale of the business to Enterprise Rent-A-Car.
Eversholt Rail Group
Advised on the €600m procurement of two substantial new fleets of CAF-built Civity UK rolling-stock units to serve the Northern passenger rail franchise.
Arriva
Advised on rail franchise bids and mobilisations, as well as providing wider support to the Arriva business from across our legal disciplines.
Decarbonisation Technologies for Cities
What are the top 12 decarbonisation technologies for cities around the world? Find out in our upcoming report - written by Economist Impact
Insights
Transport and Automotive
In another step to tighten data rules in China, on 16 August 2021 the China Administration of Cyberspace (CAC), together...
IT and data
The Cyberspace Administration of China (CAC) has opened an unprecedented investigation into Didi Chuxing and published a draft regulation to...
Connect with one of our experts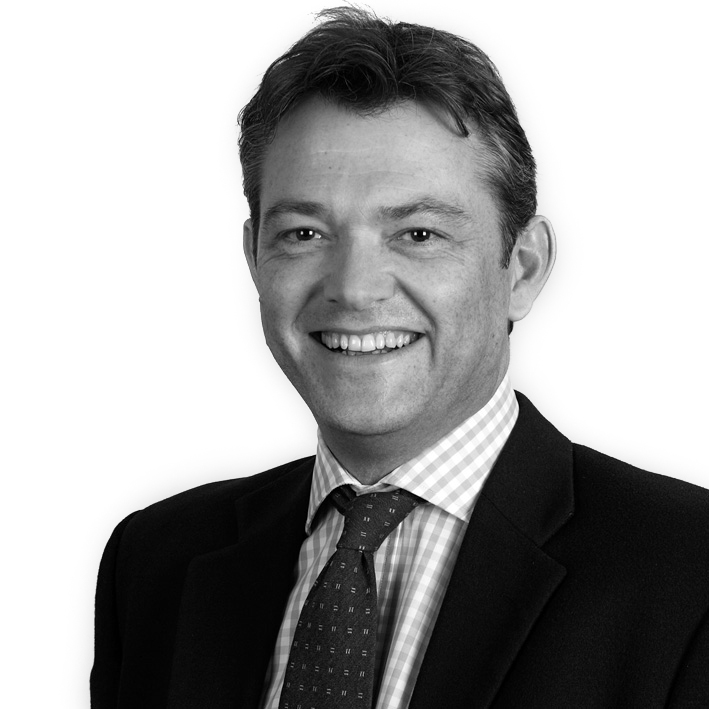 Simon Spooner
Partner, International Sector Leader, Transport and Automotive, UK / Turkey