Our Experience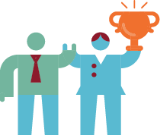 Babcock Defence and Security
Provided Babcock Defence and Security with ongoing regulated procurement law support in relation to its Defence Support Group contract for the UK Ministry of Defence.
AgustaWestland (now Leonardo Helicopters)
Assisted AugustaWestland (now Leonardo Helicopters) with complex issues arising from a specialised logistics contract.
The AA
Advised on a multiparty international telematics joint venture.
City Car Club
Advised on the sale of the business to Enterprise Rent-A-Car.
Eversholt Rail Group
Advised on the €600m procurement of two substantial new fleets of CAF-built Civity UK rolling-stock units to serve the Northern passenger rail franchise.
Beacon Rail Financing
Advised on the procurement and leasing of a fleet of battery-operated shunting locomotives from manufacturer Clayton. These are intended for use in non-electrified off network applications and support the transition to a decarbonised rail fleet for operators in these environments.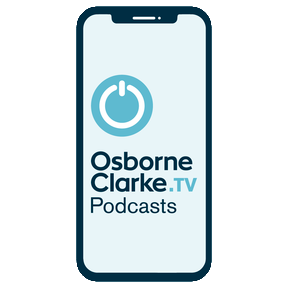 Listen to our Mobility as a Service podcast
Rapid developments in technology are changing urban mobility, from the way we travel and transport goods and beyond. Our exciting new series explores legal issues, challenges and opportunities in MaaS.
Insights
Urban Mobility
The need to share transportation data raises a range of legal issues around ownership, anonymity, consent and aggregation
Data-driven business models
This infographic highlights some of the key overall findings and sector figures from our detailed report produced in partnership with...
Data-driven business models
This detailed report, produced in partnership with European Company Lawyers Association (ECLA), explores the challenges and opportunities associated with new...
Connect with one of our experts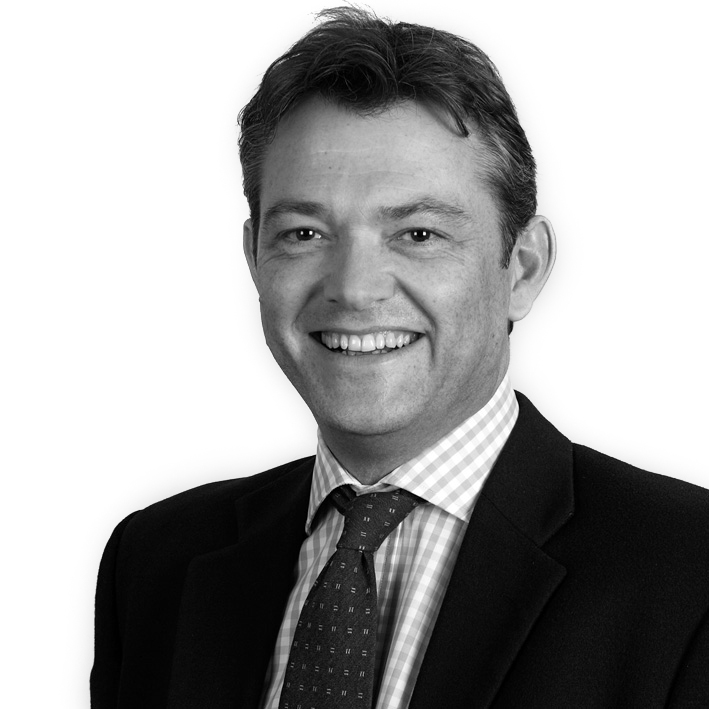 Simon Spooner
Partner, International Sector Leader, Transport and Automotive, UK