Experience
---
Facebook
Advised Facebook on a range of advertising issues (including designing and implementing a process for and assisting with T&Cs for various advertising products/services).
Byyd Tech
Advised Byyd Tech, the mobile demand-side platform, on a range of legal and regulatory issues, including a review of its key supplier and customer terms.
Omnicom Media Group
Advised Omnicom Media Group on privacy and regulatory issues in the context of targeting and programmatic advertising.
Beats
Advised Beats on all distribution and sales channels outside the US, including EMEA, Latin America and Asia.
Progressive Digital Media Group plc
Advised Progressive Digital Media Group plc on its £67 million acquisition of the GlobalData group.
NewVoiceMedia
Advised leading cloud contact centre vendor NewVoiceMedia on a US$50m fundraising.
LendInvest
Advised LendInvest on its £17m growth equity investment from Atomico.
Wirecard AG
Advised Wirecard AG on its market entry into North America by the acquisition of Citi Prepaid Card Services. Read more.
Facebook
Advised Facebook on the establishment of its operations in the UK, Europe, New Zealand and India; also advised on various regulatory compliance issues, including data protection and marketing regulation.
EE
Acted for EE in relation to numerous B2B agreements, public procurement and property matters. Assisted on the integration with BT and the adoption of new terms and conditions.
Admiral Insurance Plc
Advised Admiral Insurance Plc in relation to its agreement with Telefonica for the outsourcing of its fixed-line voice and data communications and the management of its LAN and WAN.
EE
Advised on EE's Home Office tender for the supply of integrated critical voice, broadband data and related services for the provision of emergency services.
GV
Advised GV (previously Google Ventures) on a number of investments, including the series C round in Kobalt Music (GV's first investment from its European fund).
KPMG
Advised KPMG on its strategic alliance with McLaren Applied Technologies for analytics data management.
Eucalyptus
Advised Eucalyptus, the world's most widely deployed cloud software platform for on-premise Infrastructure-as-a-Service (IaaS), on various aspects of their expansion.
3
Fact #5
We advised on the UK's first NFC technology mobile payments system
Tech, Media and Comms
Insights
---
Virtual and augmented reality, AKA "immersive technologies", are well established for some applications and in some sectors (e.g. gaming, therapy or training). But there's a wide belief that these transformative…

Consumer-facing businesses need to focus on compliance as the 'New Deal for Consumers' Omnibus Directive is rolled out and regulators crackdown, enforcement becomes more stringent and fines more alarming.

Welcome to Osborne Clarke's Coronavirus Legal Briefing, our newsletter on business law issues in these sombre times. In this edition: developments in the UK government's support for companies and business.
View all insights
Connect with one of our experts
---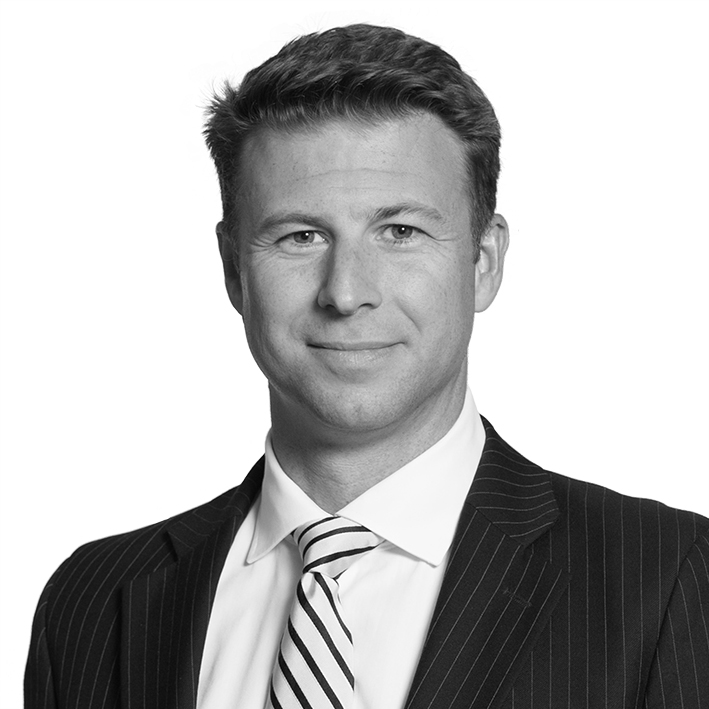 Find your local Tech, Media and Comms experts