Pometon S.p.A., represented by Osborne Clarke, with a team led by Enrico Fabrizi (partner), assisted by Valeria Veneziano and Angelo Molinaro (senior associates), wins the annulment, by the EU General Court, of the fine imposed by the European Commission and its reduction by almost 40%.
The proceedings concerned a so called "hybrid" settlement case, where the finding of an anticompetitive practice between four parties (who admitted their liability in the context of settlement proceedings) was followed by ordinary proceedings, only against Pometon, that ended with the adoption of the contested decision.
When calculating the fine to be applied to the settling parties and to Pometon, the Commission had made use of point 37 of the Guidelines on fines (which allows it to depart from the general methodology for the setting of fines), and had reduced the basic amount by a percentage that differed from one party to another.
The Court, at the end of proceedings that lasted almost three years, upheld Pometon's plea for the annulment of the fine for failure to state reasons, finding that the contested decision did not contain any indications sufficiently precise on the calculation method that the Commission had used and on the elements that had been taken into account to differentiate the percentage of reduction granted to Pometon from those applied to the other participants in the infringement, in view of each company's specific liability.
The Court then recalculated the fine on the basis of different criteria from those followed by the Commission and granted Pometon an "exceptional percentage of reduction of 75% on the basic amount of the fine", thus setting the fine at a level 40% lower than that originally imposed by the Commission.
Connect with one of our experts
---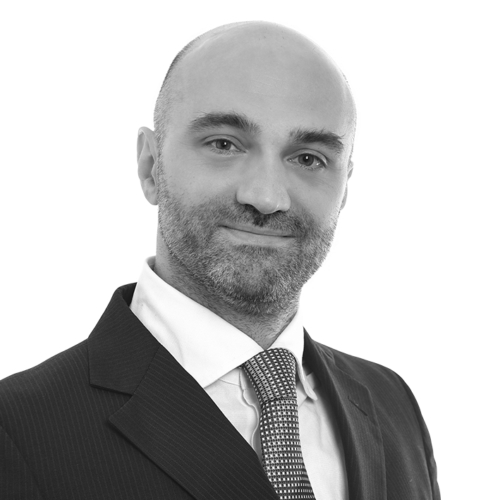 Senior Associate, Head of Retail & Consumer, Italy