Regulatory Outlook
Telecoms | UK Regulatory Outlook September 2023
Published on 26th Sep 2023
Ofcom consults on mobile roaming customer protections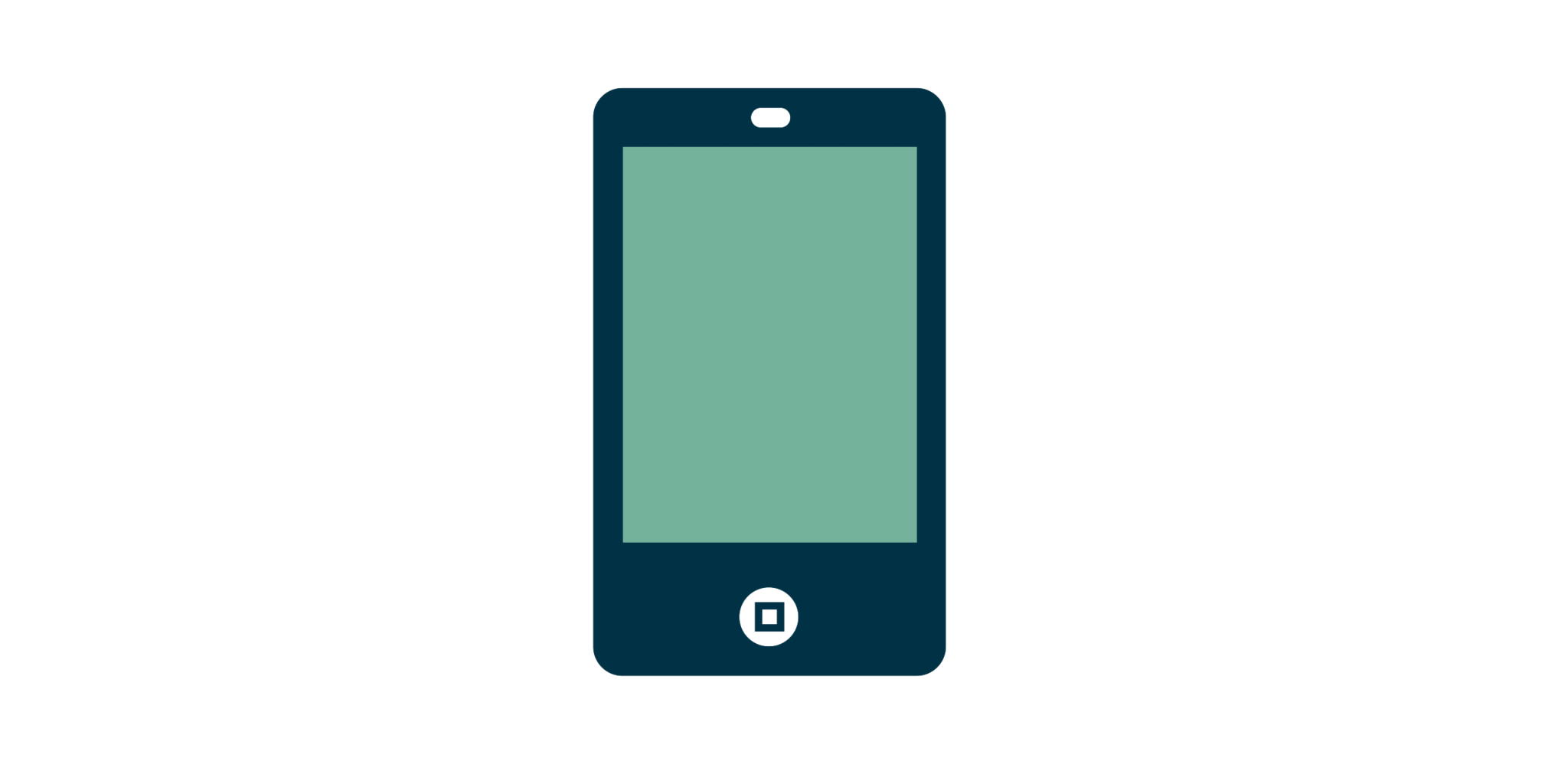 Ofcom consults on mobile roaming customer protections
In July 2023 the UK regulator, Ofcom, proposed that UK mobile customers must be told about any roaming charges that apply when they are travelling abroad. Following Brexit, the EU "roam like at home" rules ceased to apply. UK law required mobile operators to notify customers when they started to roam.
Ofcom is now considering whether to introduce new roaming alert protections for consumers and small businesses. Many companies have continued to send customers alerts, but there is concern that the information provided to customers can be inconsistent and/or unclear.
The regulator proposes new rules and guidance which would require all UK mobile companies to tell their customers when they start roaming, how much it will cost them and any action they can take to limit their spending. Ofcom has also proposed additional protections against unintended roaming by providing customers with information on how to avoid such roaming. It has also been proposed that providers put in place measures to allow customers to limit or reduce their spend on roaming while in the UK. This is particularly important for customers residing in Northern Ireland.
The consultation closes on 28 September 2023 and Ofcom plans to publish its decision early next year. An implementation period of six months has been proposed in order to allow mobile providers time to make any required changes to their systems and processes.
View the full Regulatory Outlook
Interested in hearing more? Expand to read the other articles in our Regulatory Outlook series.
View the full Regulatory Outlook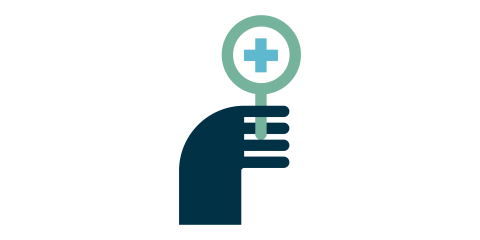 Expand