Regulatory Outlook
Consumer law | UK Regulatory Outlook September 2023
Published on 27th Sep 2023
UK government announces a consultation on consumer protection matters | ICO and CMA call on businesses to stop using dark patterns | UK Online Safety Bill agreed by both Houses of Parliament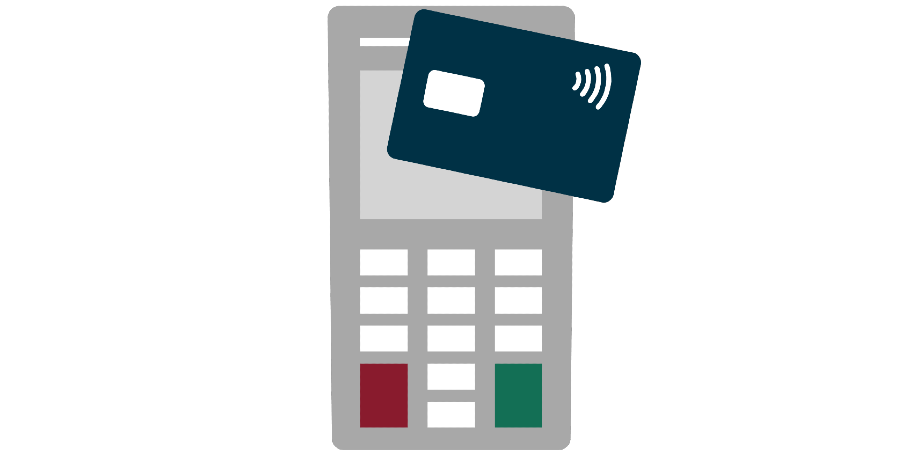 UK government announces a consultation on consumer protection matters
The UK Department of Business and Trade has launched a consultation on creating new blacklisted offences in relation to reviews and other issues including so-called price dripping, a form of dark patterns. These offences would be created under secondary legislation using powers proposed in the Digital Markets, Competition and Consumers Bill.
The consultation opened on Monday 4 September and will conclude on Sunday 15 October, with an expectation that the consultation response will be published in autumn 2023. Our Insight provides for more details on the contents of the consultation. See more information on the Digital Markets, Competition and Consumers Bill.
ICO and CMA call on businesses to stop using dark patterns
As detailed in our Insight, the UK Information Commissioner's Office and the Competition and Markets Authority (CMA) have published a joint paper titled "Harmful online design encourages consumers to hand over personal information". The authorities have called on businesses to cease using online design practices that undermine consumers' choice and control over their personal information and make consumers share more personal data than they would like. 
See also Data Protection.
UK Online Safety Bill agreed by both Houses of Parliament
On 19 September 2023, both Houses of Parliament reached an agreement on the final text of the UK Online Safety Bill and the bill now awaits Royal Assent. The Online Safety Bill imposes obligations on online platforms directed to UK users to tackle content that is illegal and (to the extent children can access the service) content harmful to children, provides for more powers for adults to take control over what they see online on the biggest platforms, and tackles the issue of fraudulent advertisements on the biggest platforms, and more. 
Importantly, the bill provides for significant fines for non-compliance amounting to up to £18 million or 10% of the business's global annual revenue, whichever is the greater.
The government's press release states that the new online safety regulator, Ofcom, will begin the implementation of the changes as soon as possible after the bill becomes law. In particular, Ofcom will start consulting on its codes and guidance that it expects businesses to comply with "very soon after the bill receives Royal Assent", once the relevant codes and guidance have been published. In June, Ofcom released an update on how it is preparing to regulate online safety outlining its phased approach to codes and guidance consultations.
BEUC consumer survey on the fairness of the online environment
The European Consumer Organisation (BEUC) has published the outcome of a consumer survey on "the fairness of the online environment". BEUC hopes that these findings will feed into the European Commission's fitness check on EU consumer law.
The results of the survey, among other things, show that overall consumers do not feel that they have a sufficient level of control over the content they see and decisions they make online, and a low percentage of consumers think that they are sufficiently protected by the authorities against unfair practices in the online environment. The survey addresses a wide number of issues related to the digital environment, including online tracking and surveillance for commercial purposes, the use of AI technologies, subscriptions and dark patterns, influencer marketing, connected devices and child protection.
Based on these findings, BEUC produced a number of recommendations to ensure better protection of consumers in the digital environment. These include:
The online environment must be fair by design and by default, by supporting free choice and protecting consumers from known decision-making biases.
Consumers should have a right to be free of all online tracking. The EU should ban the use of profiling to exert psychological pressure or individual vulnerabilities.
Influencer marketing must be more strictly regulated at EU level.
Consumers should have a say in how much data their smart devices collect, as well as a right to use the device without the internet connection where it is not required for its main functionality.
A clear and comprehensive horizontal prohibition on deceptive design (dark patterns) must be introduced for all digital services.
Gambling elements in video games (such as loot boxes) must be strictly regulated.
A robust European framework for protecting children online.
The EU must make it easier and quicker to enforce data protection and consumer law. Authorities must cooperate and be equipped with the necessary resources and expertise to protect consumers effectively.
BEUC is looking to the EU commission to include these as part of its ongoing fitness check of consumer legislation.
Digital Services Act becomes enforceable for first VLOPs and VLOSEs
25 August 2023 marked the date when the EU Digital Services Act (DSA) became enforceable for the first set of "very large online platforms" (VLOPs) and "very large online search engines" (VLOSEs) (as defined by the DSA), which were designated by the European Commission as such in April.
As of 17 February 2024, the DSA will be applicable to all in-scope digital services. To find out more about the DSA, who it applies to, and what affected companies can expect, see our Insight.
CMA launches a review of the UK vet services market 
The CMA is looking into consumer experiences relating to the provision of veterinary services to pet owners in the UK. The review, launched on 7 September 2023, reflects the CMA's concern about the accessibility of information about vet services to pet owners and whether rising costs of these services correspond to the rate of inflation. The CMA, among other things, would like to hear from interested parties about their experiences with pricing, and whether pet owners had sufficient information on cost, and the variety of the services available.
The review concerns household pets, meaning small animals such as dogs, cats and rabbits, excluding  large animals such as horses and ponies. The CMA anticipates feedback from pet owners and people working in the industry, such as veterinary surgeons and nurses, as well as people who supply products and services to the veterinary services market. The CMA expects to provide an update on the next steps in early 2024.
For a products angle of the CMA's review, please see Products section.
Ofcom publishes a report on VSPs' approaches to their terms and conditions
Ofcom has published a report titled "Our first 2023 report: What we've learnt about VSPs' user policies" which discusses video-sharing platforms' (VSPs) approaches to designing and implementing their terms and conditions.
Ofcom's findings take the view that VSPs' terms and conditions are difficult for many users, including children, to understand (this includes the consequences of the breach of the rules). Ofcom highlights that terms and conditions should be clear and easy to find and be accessed for users, including children and people who don't have advanced reading skills. Ofcom has also expressed the opinion that platforms' content moderators do not always have sufficient guidance as to how to enforce the relevant platform's rules.
Ofcom has suggested examples of good practice based on its analyses. It has, however, stated that such examples are not a "checklist" for how Ofcom may assess compliance with the VSP Framework. It suggests that VSP providers refer to its VSP Guidance for more information on how to comply.
Update on the UK Digital Markets, Competition and Consumers Bill
As mentioned in our previous Regulatory Outlook, the Digital Markets, Competition and Consumers Bill completed the Committee stage in the House of Commons on 11 July 2023, and the amended version of the bill was published. The date of a report stage and a third reading in the House of Commons is still due to be announced. In the meantime, the House of Commons library published a research briefing on consumer provisions of the bill as amended in Public Bill Committee.
CMA publishes initial report on AI Foundation models 
See AI section.
Directive to empower consumers for the green transition: Council of the European Union and Parliament reach a provisional agreement
See Advertising and Marketing section.
View the full Regulatory Outlook
Interested in hearing more? Click expand to read the other articles in our Regulatory Outlook series
View the full Regulatory Outlook
Interested in hearing more? Click expand to read the other articles in our Regulatory Outlook series.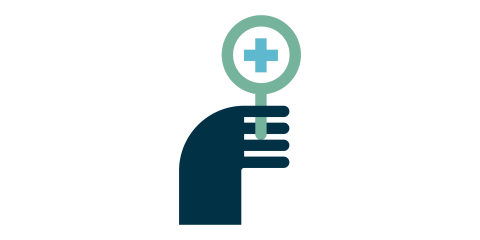 Expand