Regulatory Outlook
Health and safety | UK Regulatory Outlook September 2023
Published on 27th Sep 2023
HSE to inspect construction sites from September | Registration of residential high-rise buildings by October 2023 | Regulations on new building control framework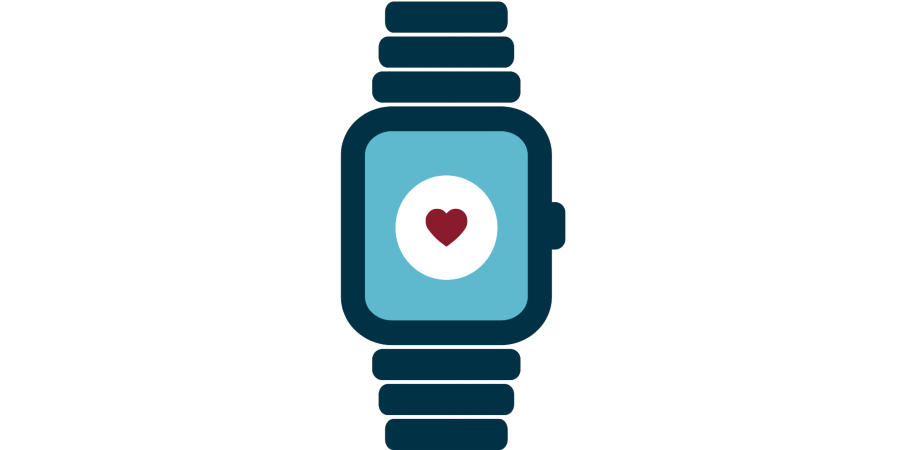 HSE to inspect construction sites from September
The Health and Safety Executive (HSE) announced that from 4 September it will be undertaking construction site inspections across Great Britain with a focus on the movement and handling of construction materials. The inspections will be checking employers and workers know the risks, plan their work and are using sensible control measures to protect workers from musculoskeletal disorders (MSDs). Those within the sector must ensure that workers know and carry out the correct measures in order to protect themselves and others from MSDs.
Registration of residential high-rise buildings by October 2023
A reminder that all higher-risk residential buildings (HRBs) in England will need to have been registered with the Building Safety Regulator by 1 October 2023.
It is an offence if a building is occupied but not registered after this date and could lead to owners and managers of these buildings facing prosecution. See this previous Regulatory Outlook for more.
Regulations on new building control framework
The government has published its response to last year's consultation on the new building control regime for higher-risk buildings (HRBs) and the associated regulations, the Buildings (Higher-Risk Buildings Procedures) Regulations 2023.
These regulations bring some much-needed clarity on how the building control regime for HRBs is changing. However, a great deal of uncertainty and nervousness remains in the industry about the impact on HRB projects, particularly as regards delays to programmes. There is likely to be a flurry of projects seeking to benefit from the transitional arrangements rather than become subject to the new regime.
Our Insight focuses on the impact of the regulations on new HRBs but it is worthwhile noting that they contain provisions relating to works to existing HRBs as well.
To help navigate the legislation, the Health and Safety Executive has also published guidance on the new building control regime which can be found here.
The new dutyholder regime for the construction of buildings in England
The Building Regulations etc (Amendment) (England) Regulations 2023 were published in August 2023 as part of the suite of new regulations connected with the Building Safety Act 2022. Unlike some of the other regulations published, they apply to all building projects, not just higher-risk buildings – albeit there are certain specific provisions which relate only to those. Our Insight explores what the new dutyholder regime is and what it means for those developing building projects in England.
Memorandum of Understanding between HSE and OPSS
The HSE and Office for Product Safety and Standards (OPSS) has a signed a Memorandum of Understanding outlining the framework and principles of the working relationship between the regulators on matters related to the building safety regime. It outlines areas of common interest, where they will cooperate, and information sharing which will include sharing information on building safety issues and will disclose to each other information that is relevant to the other's functions.
View the full Regulatory Outlook
Interested in hearing more? Click expand to read the other articles in our Regulatory Outlook series
View the full Regulatory Outlook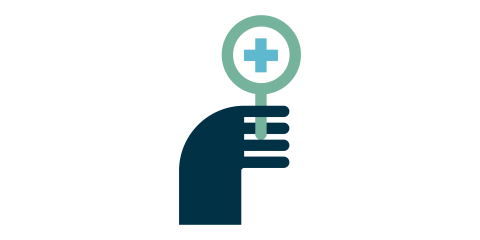 Expand