Regulatory Outlook
Advertising and marketing | UK Regulatory Outlook September 2023
Published on 27th Sep 2023
Directive to empower consumers for the green transition: Council of the European Union and Parliament reach a provisional agreement | Ofcom decides to retain stricter advertising rules for commercially-funded PSB channels | How the ASA regulates the use of generative AI in advertising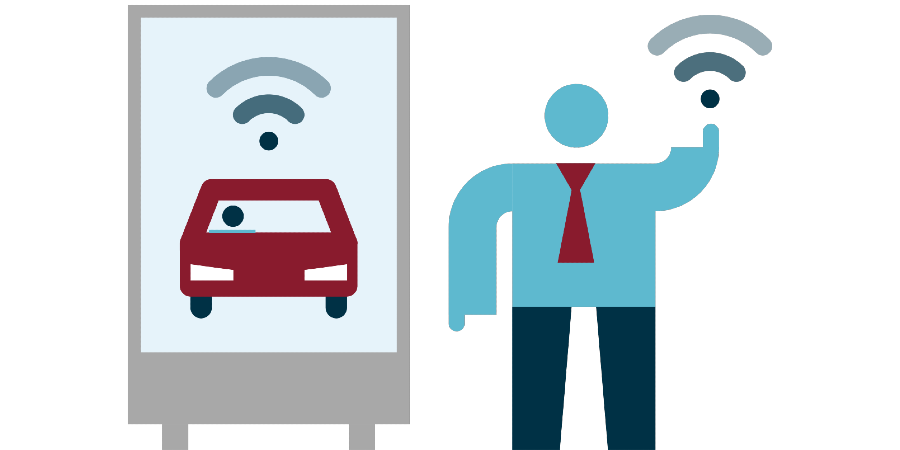 Directive to empower consumers for the green transition: Council of the European Union and Parliament reach a provisional agreement
On 19 September 2023, the Council of the European Union and Parliament reached a provisional agreement on a directive to empower consumers for the green transition. The directive was proposed by the European Commission in March 2022, and will amend the Unfair Commercial Practices Directive and the Consumer Rights Directive.
According to the press release, the provisional agreement confirms the main objectives of the proposal while adding some changes, which cover, among other things, tackling misleading environmental claims.
In particular, key changes are: (a) an increase in the transparency and monitoring of claims related to future environmental performance; and (b) the inclusion of unfair claims, based on greenhouse gas emissions offsetting, in the list of banned commercial practices.
The following practices will be banned: using generic environmental claims, such as "environmentally friendly", "natural", "biodegradable", "climate neutral" or "eco", without proof of recognised excellent environmental performance relevant to the claim.
The provisional agreement now needs to be endorsed and formally adopted by both institutions. It provides for a transposition period of 24 months after directive comes into force to allow Member States to implement the changes.
See Products section for the related changes.
Ofcom decides to retain stricter advertising rules for commercially-funded PSB channels
Ofcom has published its decision following a consultation, launched in April 2023, on possible removal of some or all of the stricter advertising rules that apply to commercially-funded public service broadcaster (PSB) channels under the Code on the Scheduling of Television Advertising (COSTA).
In a recent statement, Ofcom has outlined its decision not to remove such stricter advertising rules at this time. However, it plans to further review this issue alongside consideration of other changes to the PSB system over the coming years, including as part of the implementation of the UK Media Bill.
How the ASA regulates the use of generative AI in advertising
Generative artificial intelligence (AI) permeates and changes a variety of industries, including the advertising sector. In response to this, the UK Advertising Standards Authority (ASA) has published an article to clarify its position on how it regulates ads generated by AI.
The ASA notes that as long as the ad falls within the scope of its regulation, its rules will apply regardless of the way the ad was created. However, it notes that there may be situations where it might be important how the ad was created, for example:
When ads, containing AI-generated images, make efficacy claims. In this case there is the potential for ads to mislead if they do not accurately reflect the efficacy of the product (here the ASA highlights the similar issue with images that are photoshopped or are subject to social media filters).
The ASA highlights that, when creating ads using AI-generated images, it is important for advertisers to be mindful of potential biases of AI, to ensure that ads are socially responsible and do not inadvertently portray harmful stereotypes, that might be present in data used for training AI.
The ASA's article on the importance of disclosing that a post is an ad
In a recent article, the ASA discusses the importance of clearly disclosing when an online post is an ad. It explains that some influencer advertising content, such as "native advertising", when it forms part of the overall content and is not clearly labelled as an ad, makes it difficult for viewers to identify paid-for content from the general picture. The authority highlights that it is not the consumers' responsibility to recognise whether content they see is an ad, but rather "advertising should be instantly clear".
The ASA refers to its guidance, which was established based on numerous rulings on this topic, to help influencers ensure that their advertising content is clearly identifiable as an ad.
It notes that while it cannot mandate a way the marketing content should be labelled, the experience drawn from its rulings and reflected In its guidance recommends using simple labels such as "#Ad" or "#Advertisement" to clearly disclose that a post is an ad. 
Children and age-restricted ads online: ASA publishes a follow-up 100 Children Report
The ASA has published The 100 Children Report – enforcement and engagement with businesses which is a follow-up report to its publication in November 2022. The latest report reflects the ASA's commitment to engage with advertisers, agencies and platforms on the findings outlined in its 100 Children Report to understand how the advertising industry addresses the issue of children's exposure to age-restricted ads online. Our MarketingLaw update provides for more detail on this topic.
UK FCA's consultation on new guidance for financial promotions on social media
The UK Financial Conduct Authority (FCA) has launched a consultation on new guidance for financial promotions on social media, which will replace existing guidance on this area dating back to 2015. The consultation closed on 11 September 2023 and the final guidance is anticipated to be published later in 2023, after which the existing guidance will be retired.
See our Insight for more details.
US FTC publishes updated endorsement guidelines
The US Federal Trade Commission (FTC) has published an updated version of its Endorsement Guides which is intended to help advertisers ensure their ads, using reviews or endorsements, are truthful. The revised guidelines came into effect end of July 2023.
The key updates to the Endorsement Guides:
Add a principle that advertisers should avoid "procuring, suppressing, boosting, organizing, publishing, upvoting, downvoting, reporting, or editing consumer reviews of their products" in a way that distorts or otherwise misrepresents what consumers think of their products.
Address incentivised reviews and their connection to the average star rating, reviews by employees, and fake negative reviews of a competitor.
Update the definition of an "endorsement" to make clear that tags in social media posts can be endorsements, and state in an example that fake positive reviews used to promote a product are "endorsements". The definition of an "endorser" is updated to include what "appear[s] to be an individual, group, or institution".
Add a definition of "clear and conspicuous" in relation to disclosures, which means that "a disclosure is difficult to miss (i.e., easily noticeable) and easily understandable by ordinary consumers". It states that for online disclosures to be effective, they must be "unavoidable". The document provides for guidelines on visual and audible disclosures.
Better explain the potential liability of advertisers, endorsers, and intermediaries.
Add a new section concerning child-directed advertising.
UK government announces a consultation on consumer protection matters
See Consumer section
ICO and CMA call on businesses to stop using dark patterns
See Consumer section
View the full Regulatory Outlook
Interested in hearing more? Click expand to read the other articles in our Regulatory Outlook series
View the full Regulatory Outlook
Interested in hearing more? Click expand to read the other articles in our Regulatory Outlook series.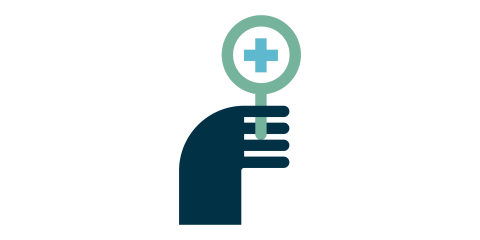 Expand