Banking and finance
UK regulator's guidance for financial promotions on social media set for revamp
Published on 14th Aug 2023
The overhaul aims to keep pace with the rapidly changing online landscape while tackling non-compliant and illegal ads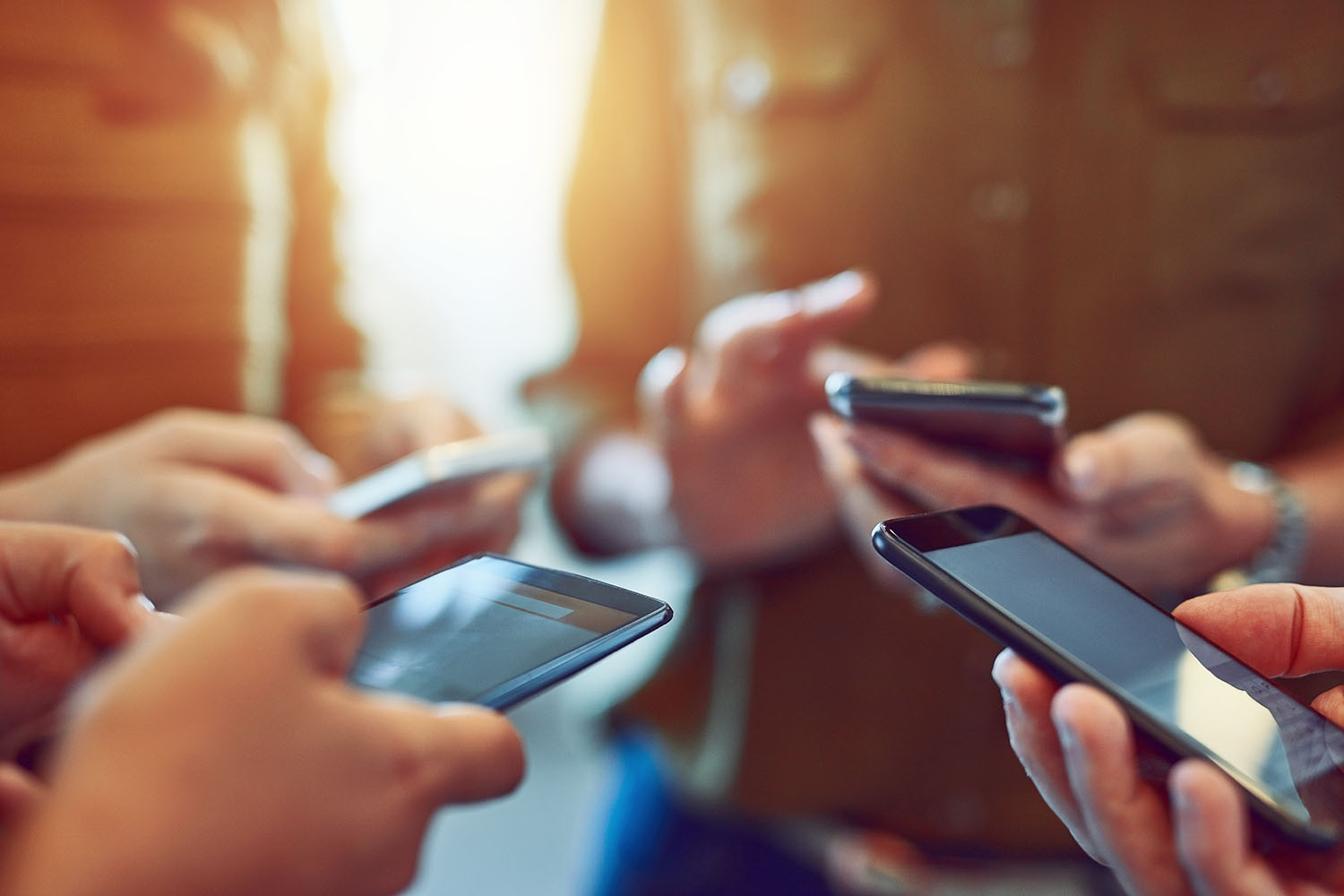 The UK Financial Conduct Authority (FCA) has launched a consultation on new guidance for financial promotions on social media, which will replace existing guidance on this area dating back to 2015. 
Why new guidance?
Social media has evolved dramatically since the existing FCA guidance on this area was published in 2015, which was based heavily around text-based media with character limits. 
While recognising that social media has become a vital part of firms' marketing strategies, the regulator is concerned about factors such as the numbers of young consumers whose investing behaviour is being driven by social media and the rise of "finfluencers" or influencers promoting financial products on which they often have little to no expertise.
In addition, financial products being marketed on social media increasingly involve newer business models such as cryptoassets and "buy now, pay later", and the FCA wants to make its expectations clear to firms operating in these sectors. 
The new guidance aims to improve the quality of financial promotions made on social media, enable consumers to make informed decisions and protect them from harm.
What does the guidance cover?
The new guidance will maintain key principles from the existing guidance, such as the regulator's expectation for financial promotions to be compliant on a standalone basis. It will clarify how the regulator expects these principles to be applied across various social media marketing channels, and looks to address specific design features on social media that can obscure required information.
Key changes in the new guidance include:
Regulatory perimeter – Some influencers working with financial services firms do not realise they can fall within the scope of regulation; however, it is possible they could be communicating non-compliant or illegal financial promotions. The regulator is proposing extra guidance on the perimeter in relation to financial promotions in the context of social media. For example, in order to be a financial promotion, a communication must be made "in the course of business" – the guidance clarifies that this captures "any level of commerciality", and gives various examples of scenarios which could arise in the social media space. 
Risk warnings – Risk warnings must be clear, prominent, and without a design feature that reduces their visibility or prominence. In the case of a dynamic medium, key information about risk should be displayed upon a consumer's first interaction with the promotion and the warning should be displayed for a sustained period. Risk warnings in short-form videos must be displayed across the screen throughout the promotion. 
New Consumer Duty – Where applicable, the Consumer Duty will raise the FCA's expectations of firms communicating financial promotions on social media above the requirement of Principle 7 to be clear, fair and not misleading. Firms should consider how their marketing strategy aligns with delivering good outcomes for retail customers. For example, firms should tailor communications to account for the design features of their product and the likely audience on different platforms, regularly test, monitor and adapt communications to support good outcomes, and reflect on whether social media is appropriate for advertising certain products at all.
'Buy now, pay later' products – While we wait for confirmation from the government on its approach to bringing these products within the scope of regulation, firms should be aware of the FCA's Dear CEO letter. Firms must include the relevant risks for these products, including that they relate to unregulated credit agreements, the risks of taking on debt that consumers cannot afford to repay, the consequences of missed payments and information about when charges become payable.
The new guidance, which also covers emerging trends on social media such as affiliate marketing, includes examples of compliant and non-compliant promotions throughout. 
The regulator's existing financial promotion rules are "technology-neutral" and apply across all channels used to advertise to consumers, including social media. Any form of communication, including through social media, is capable of being a financial promotion if it includes an invitation or inducement to engage in investment activity.
What next?
The FCA has set a deadline of 11 September 2023 for interested parties, such as firms or individuals involved in promoting financial products on social media, to submit their responses to the consultation. 
The final guidance is anticipated to be published later in 2023, after which the existing guidance will be retired. 
Osborne Clarke comment
Alongside new rules on the promotion of cryptoassets in the UK coming into force from 8 October 2023 and the implementation of the Consumer Duty, this guidance reflects a growing regulatory focus on adapting to new technology while driving high standards of consumer protection. 
While the new guidance is still in the consultation phase, firms may wish to make sure they are compliant with it now. In particular, the new guidance may assist firms with delivering good outcomes for retail customers in line with their obligations under the new Consumer Duty, which is now in force for new and open products and services.
If you would like help navigating the financial promotions regime and its impact on your business, please contact our experts.
This Insight was written with the assistance of Josh Payne, Trainee Solicitor.