UK Media Bill
Media Bill proposes a major overhaul of UK broadcast laws
Published on 30th Mar 2023
TV and radio broadcasters, OTT services, 'digital content selection platforms' and smart devices all affected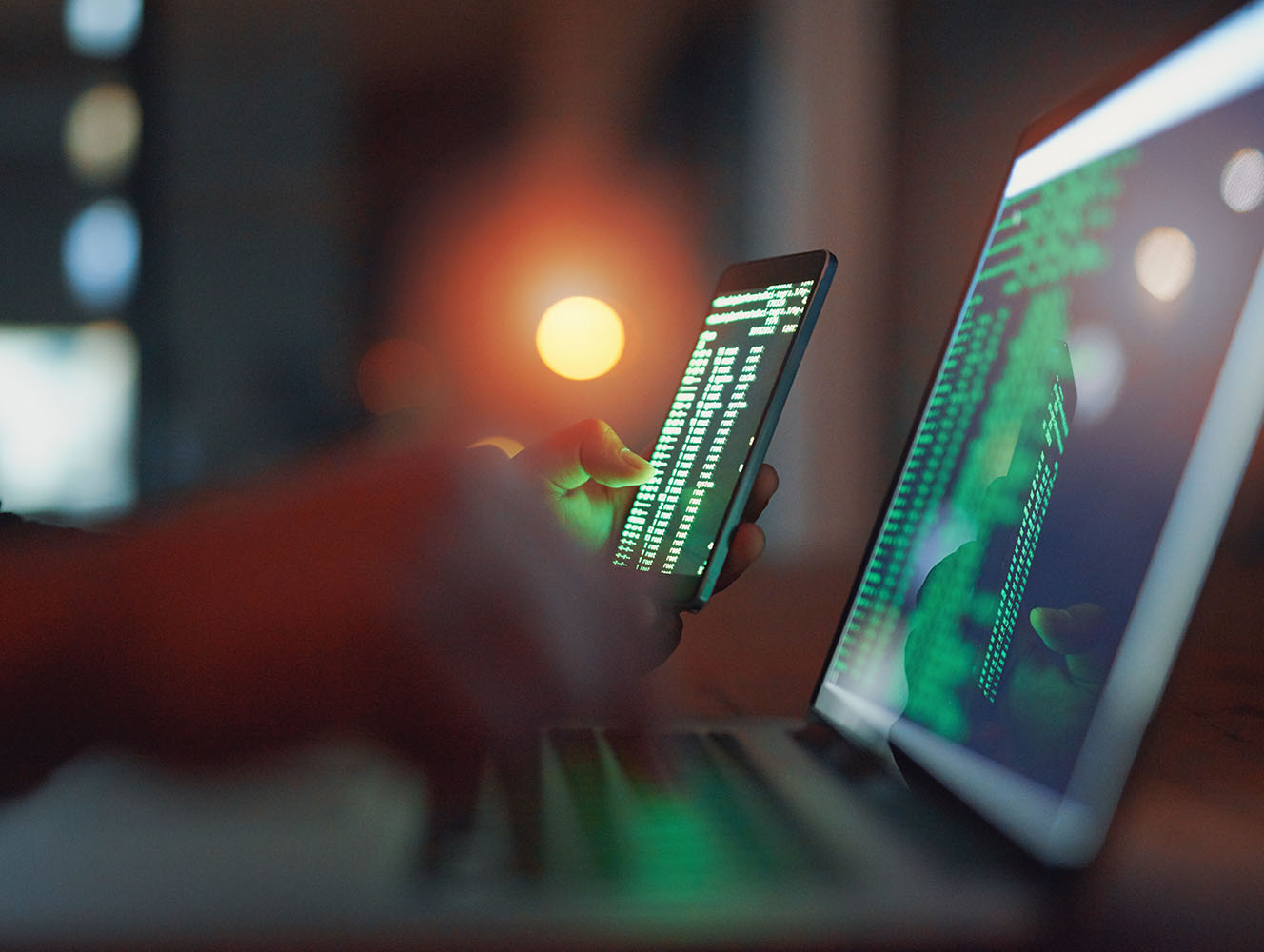 The Department for Culture Media and Sport published its draft Media Bill yesterday (29 March 2023). This draft signals a step change in the regulation of TV and radio and a significant shift away from harmonisation with the EU.
The bill follows the framework set out in the government's Broadcasting White Paper, published in April 2022, which proposed a number of the same changes.
Why does this matter?
The primary aims of the draft bill are to:
promote UK public service broadcaster (PSB) content and national radio stations;
protect UK audiences and stimulate local content production;
redress the perceived imbalance between the influence of global streaming platforms as compared to UK-based media services. The bill overhauls the traditional scope of UK on-demand law by extending Ofcom's jurisdiction to non-UK services; and
specifically regulate larger digital content selection platforms and smart devices regarding prominence and access to internet-delivered TV and radio services.
The extension of Ofcom's jurisdiction is potentially problematic for those businesses which have relocated their services to an EU territory following Brexit as, taken together with recent linear rule changes, it could mean both channels and video-on-demand (VoD) services find themselves subject to dual regulation in the EU and UK. This extension of scope is compounded by proposals for a far stricter content standards code, in a major move away from the relatively light touch rules currently in place for VoD.
Who will be impacted?
While principally aimed at updating the rules for linear TV, VoD and radio service providers, the bill also seeks to create new categories of regulated media services. There would also be knock-on effects for players right across the content industry.
Public service broadcasters will benefit from a number of the changes designed to protect and promote their digital services. The bill also removes the restrictions on Channel 4 producing its own programming.
Major smart TV, set-top-box and other TV platform providers become regulated categories and would need to accommodate prominence rules for PSB services and content.
Larger VoD providers (both UK and non-UK) will be subject to a far more extensive set of rules, including content compliance standards and accessibility quotas.
Voice-activated smart speakers and other 'radio selection services' will become regulated, where those services are used by a significant number of members of the public.
Commercial radio stations will see restrictions around content and genres loosen, and some non-UK stations made available to UK audiences could be licensed by Ofcom.
Sports rights holders should take note of the updated listed events regime, which will impact the licensing of live rights to major events.
Third party content aggregators and app stores will also need to undertake a risk analysis to the extent that they or their third party content partners could fall within scope of the bill.
What are the key reforms?
PSB protections
Digital prominence: The bill sets out the much discussed and long-awaited framework for digital PSB prominence.
Adding to the existing prominence rules for channels on electronic programme guides, the bill seeks to ensure that content (including OTT services, apps, channels, VoD and linear streams) from PSBs is easy to discover on other digital platforms, such as the user interfaces of smart TVs and set-top-boxes, where those platforms have a large number of UK users
New PSB remit: The bill also sets out a new remit for PSBs and allows them to contribute towards that remit via a range of audiovisual services, including VoD platforms. The bill also amends certain commissioning and broadcasting quota obligations on PSBs (previously trailed in the White Paper).
VoD regime overhaul
Tier 1 services: The bill creates a new category of regulated VoD, the Tier 1 service. These are either: (i) PSB services used to fulfil a public service remit, other than those operated by the BBC; or (ii) any other UK or non-UK VoD services designated (by name or by definition) in secondary legislation. The scope of this second limb is undefined, but the expectation is that this will catch services with a large UK audience and which make available "TV-like" content.
Country of destination: The bill will bring VoD service providers without a head office and/or editorial control in the UK, but who make content available to UK audiences, within scope of Ofcom's jurisdiction.
This signals a further shift towards a "country-of-destination"-based approach and away from the "country-of-origin" principle which sits at the heart of the EU audiovisual media services regime. The majority of extra-territorial VoD provisions in the bill are aimed at non-UK Tier 1 services.
Content standards: The bill gives Ofcom the power to draft and enforce a new "VoD Standards Code" (akin to the Broadcasting Code) for Tier 1 services. This code is designed to level the playing field with the standards applied to linear broadcast content. Both Ofcom and service providers are also required to have a complaints handling procedure in place if a service provider fails to observe the new standards code.
Advertising and sponsorship is out of scope and will be further assessed as part of the Online Advertising Programme, but Tier 1 services (including non-UK providers) would be required to comply with existing VoD advertising rules.
Accessibility: Ofcom will be required to publish an accessibility code and Tier 1 service providers will need to report annually on the steps taken. The code must include certain requirements, including that a percentage of total catalogue hours are subtitled (80%), audio described (10%), and signed (5%), within a four-year period.
Audience protection reviews: Ofcom is also required to review all VoD service providers (UK and non-UK Tier 1) to assess if they have adequate measures in place to protect audiences from harm, which may include use of age ratings, content warnings, parental controls and age assurance tools. Ofcom can also make proactive requests for this information to conduct these checks.
Major sports events
Listed events regime: The aim of the regime is to ensure that key live sporting events of national interest are widely available and free-to-air for UK audiences. The bill clarifies that only PSB linear services will qualify to bid for the rights to show listed events.
Digital rights: The bill does extend the listed events regime to both PSB channels and their "internet programme services", that is, OTT VoD or linear programme services.
Radio selection services
Smart speakers and other platforms: The bill recognises the growth in voice-activated devices and other audio-media services, and their potential power in determining listening choices.
The largest of these platforms would be obliged to enable access to UK-licensed internet radio stations without charging any fee and without those platforms overlaying the stations with any third party content, including ads. The station operators would also be given the freedom to select their desired means of delivery, for example, via a specific station-operated app or aggregator.
News publishers
The bill also repeals Section 40 of the Crime and Courts Act 2013, which is a contentious provision that could force newspapers to pay a counterparty's legal costs in the event of a claim against a publisher of "news-related material".
This piece of legislation has been on the statute books for many years and was never actually implemented, but has nonetheless been the subject of significant lobbying from the publishing industry, who are likely to welcome its repeal.
Next steps?
The bill has been published in draft form and we expect it now to be subject to pre-legislative scrutiny both by industry players and the government. It is likely that further changes will be made before the parliamentary process is initiated.
We will be feeding into the legislative process, so please do get in contact if you would like your views to be incorporated into our response.