Competition, antitrust and trade
Significant changes to UK competition and consumer law proposed in Digital Markets, Competition and Consumers Bill
Published on 28th Jul 2023
Our video series looks at the impact of the changes on digital services being offered to consumers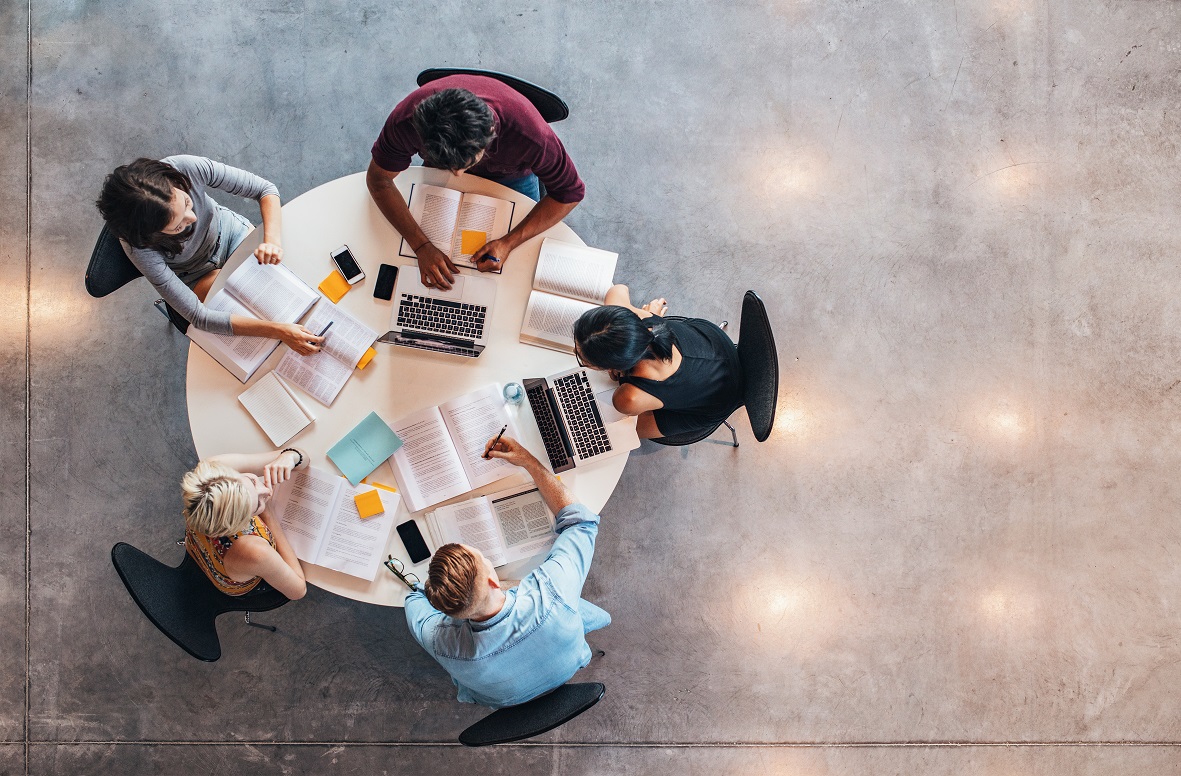 The Digital Markets, Competition and Consumers Bill will introduce a host of significant changes to UK competition and consumer law. Much of the media focus of the new bill has been on larger technology firms designated as having "Strategic Market Status" (and therefore required to comply with new codes of conduct). But it goes much further than that.
On the consumer side, the headline changes include significant new powers for the Competition and Markets Authority (CMA) to impose monetary penalties of up to 10% of global turnover for serious infringement of consumer protection law, without needing to go to court, and a new subscription contract regime.
From a competition law perspective, the bill introduces changes to the merger control regime, investigations, and enforcement.
Video series
We have prepared a series of videos explaining the changes proposed and their impact.
Introduction
Katherine Kirrage and Katrina Anderson introduce the series by providing a high level overview of some of the key changes proposed by the bill.
Consumer – dark patterns
Nick Johnson and Katrina Anderson discuss the implications for "dark patterns" (that is, ways to design user interfaces to potentially manipulate consumers). The bill proposes a suite of changes to the unfair commercial practices regime, which may be utilised by the CMA to take additional enforcement action in relation to dark patterns.
Consumer – subscription contracts
Chloe Deng and Emily Tombs discuss the new subscription contract regime proposed. The regime will necessitate product changes (and, for international services, there is no guarantee that an EU-compliant solution will continue to work for UK consumers). Significant changes include strict rules around the presentation of pre-contract information, "click to cancel" style obligations, and enhanced cooling-off rights.
Competition – merger controls
Katherine Kirrage and Simon Neill discuss changes to merger control proposed. A key change is focused on the designation of larger firms as having "strategic market status" (which, among other implications, would require the reporting of certain proposed mergers). The bill also proposes changes to "killer acquisitions", which effectively give the CMA further powers to scrutinise all transactions involving firms meeting certain market thresholds.