Regulatory Outlook
Health and safety | UK Regulatory Outlook October 2023
Published on 31st Oct 2023
New building safety regime |  Government guidance for people with duties under fire safety laws | EU Parliament approves new rules to protect workers from exposure to asbestos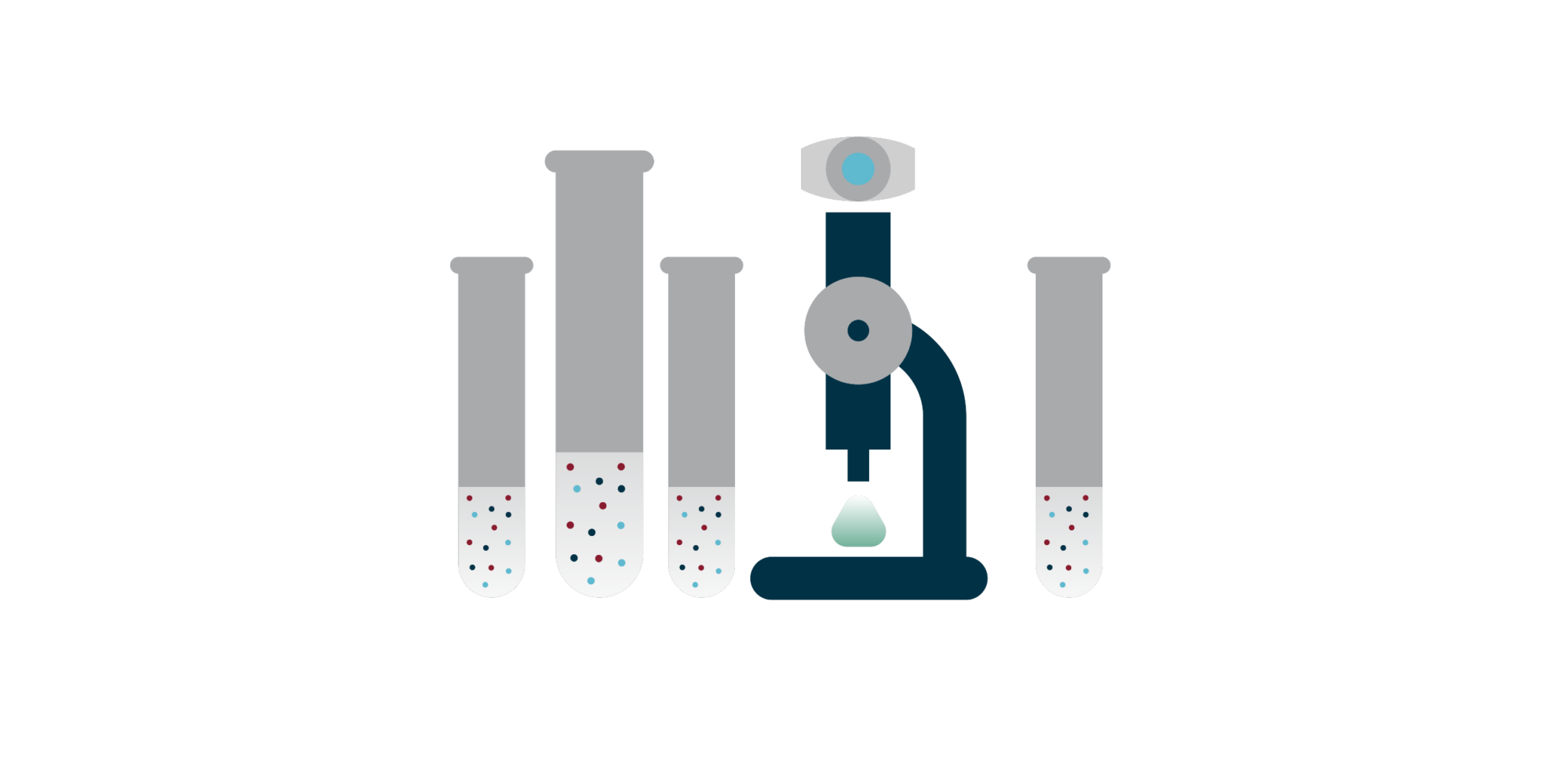 New building safety regime
As previously reported, on 1 October 2023, the Building Safety Regulator (BSR) became the new Building Control Authority. A reminder that all occupied higher-risk buildings in England must now be registered with the BSR and Key Building Information submitted – failure to do so is a criminal offence that can result in prosecution.
For those higher risk buildings with planning and under construction a transitional period runs until April next year, provided construction is sufficiently progressed (foundations laid) then these developments will continue to be governed by the old building control regime (this avoiding the Gateway 3 requirements under the Act).
For further information, see our Insight.
Government guidance for people with duties under fire safety laws
On 29 September 2023, the Home Office published guidance for people with duties under the Regulatory Reform (Fire Safety) Order 2005 (as amended) and the Fire Safety (England) Regulations 2022. 
This guide aims to help identify the Responsible Person(s) at a premises and to assist those "persons" meet their duties under fire safety legislation in simple, non-legal language. More detailed government guidance for fire safety duty holders can be found on the Home Office website.
It also aims to assist in deciding the identity of the responsible persons at any premises. This is often not clear and can lead to gaps in compliance as entities operating in the same premises are not fully aware of their responsibilities.
EU Parliament approves new rules to protect workers from exposure to asbestos
On 3 October 2023, the European Parliament approved new rules to protect EU workers from the health risks related to asbestos and to improve its early detection.
The law aims to reduce exposure to asbestos fibres to the lowest possible level. The occupational exposure limit (OEL) will be ten times lower with the limit value being decreased from 0.1 to 0.01 fibres of asbestos per cubic centimetre (cm³), without a transition period. The law includes more robust requirements on the wearing of individual protective and respiratory equipment, cleaning of clothing, decontamination procedures and high-quality training requirements for workers.
After a maximum transition period of six years, Member States will also have to switch to the more modern technology of electron microscopy to detect fibres.
HSE welcomes three partners to Working Minds campaign
On 10 October 2023, as part of World Mental Health Day, the Health and Safety Executive (HSE) announced that three new partners in the entertainment and leisure sector would be joining the Working Minds Campaign, which urges workplaces to take action on work related stress and mental health.
For further information, see our Insight.
ILO welcomes new global measures addressing workplace hazardous chemicals
On 5 October 2023, the International Labour Organisation (ILO) welcomed the adoption of a new Global Framework on Chemicals, which was created in hopes to reduce environmental and health risks from chemicals and waste.
The framework is backed up by a high-level declaration to set targets and guidelines across the lifecycle of chemicals, including the phasing out of some of the most harmful chemicals.
HSE publishes early findings from 'Dust Kills' health campaign
On 3 October 2023, the HSE published early findings from its latest "Dust Kills" health campaign, which aims to raise awareness of health issues in relation to dust exposure and the importance of effective control measures to improve the long-term health of those working in construction.
The HSE carried out more than 1,000 inspections between May and July, which revealed examples of good and bad practice on sites and within companies in preventing or controlling the respiratory risks from construction dust.
One key area of concern for the HSE was that inspectors were still finding sites where the hierarchy of controls "were simply not considered at all", and where there was no effective design or planning to eliminate risks from dust.
View the full Regulatory Outlook
Interested in hearing more? expand to read the other articles in our Regulatory Outlook series
View the full Regulatory Outlook
Regulatory law affects all businesses. Osborne Clarke's updated Regulatory Outlook provides you with high level summaries of important forthcoming regulatory developments to help in-house lawyers, compliance professionals and directors navigate the fast-moving business compliance landscape in the UK.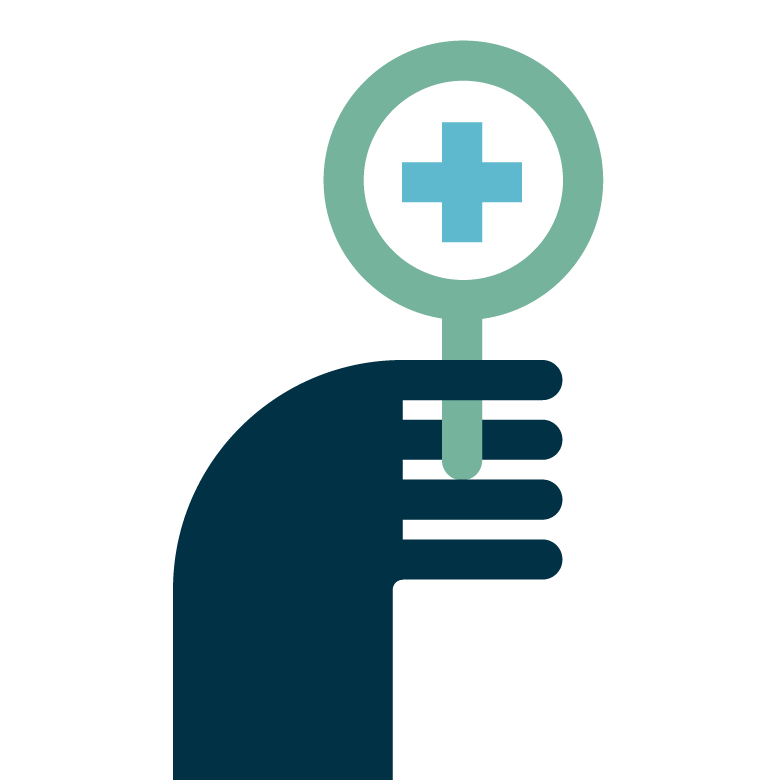 Expand