Regulatory Outlook
Modern slavery | Regulatory Outlook October 2023
Published on 31st Oct 2023
EU Parliament Joint Committees adopt report on prohibiting products made with forced labour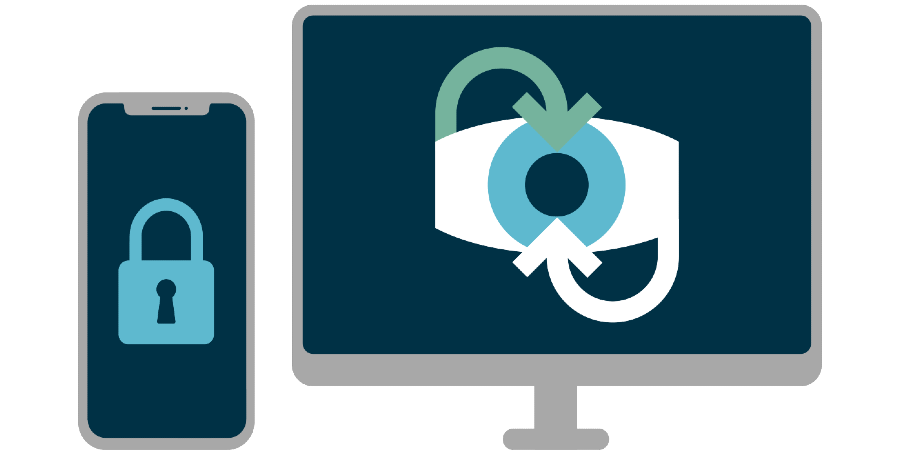 EU Parliament Joint Committees adopt report on prohibiting products made with forced labour
On 16 October 2023, the European Parliament's Legal Affairs Committee (JURI) and Internal Market and Consumer Protection Committee (IMCO) adopted a report on the proposal for a regulation on prohibiting products made with forced labour on the EU market.
The report, which was first presented in May 2023, seeks to improve the proposed regulation by strengthening of the role of the EU Commission in investigations, improving information exchange, and aims to help economic operators, in particular small and medium enterprises, to comply with the regulation.
It also seeks to protect individuals who have shared information about forced labour products and addresses forced labour imposed by state authorities.
The EU Parliament (in its plenary session) will now have to confirm it as their negotiating mandate, and once the EU Council also adopts its position, talks will begin on the final shape of the regulation. See more here.
View the full Regulatory Outlook
Interested in hearing more? expand to read the other articles in our Regulatory Outlook series
View the full Regulatory Outlook
Regulatory law affects all businesses. Osborne Clarke's updated Regulatory Outlook provides you with high level summaries of important forthcoming regulatory developments to help in-house lawyers, compliance professionals and directors navigate the fast-moving business compliance landscape in the UK.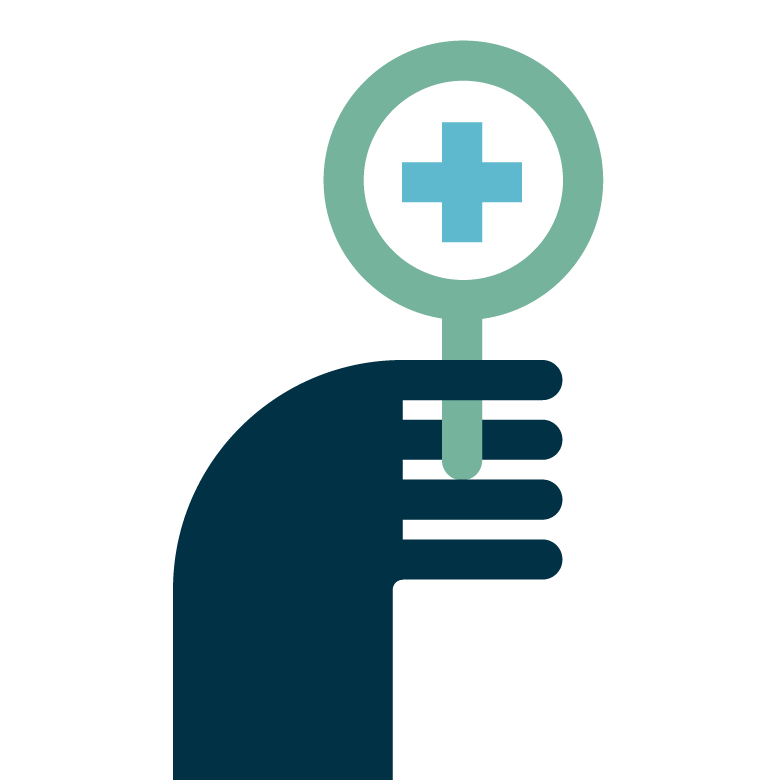 Expand