Regulatory Outlook
Environmental, Social and Governance | UK Regulatory Outlook October 2023
Published on 31st Oct 2023
Government calls for evidence on Scope 3 greenhouse gas emissions | Law Society guidance on climate risk governance and greenwashing risks | CMA publishes Green Agreements Guidance for cooperation on environmental goals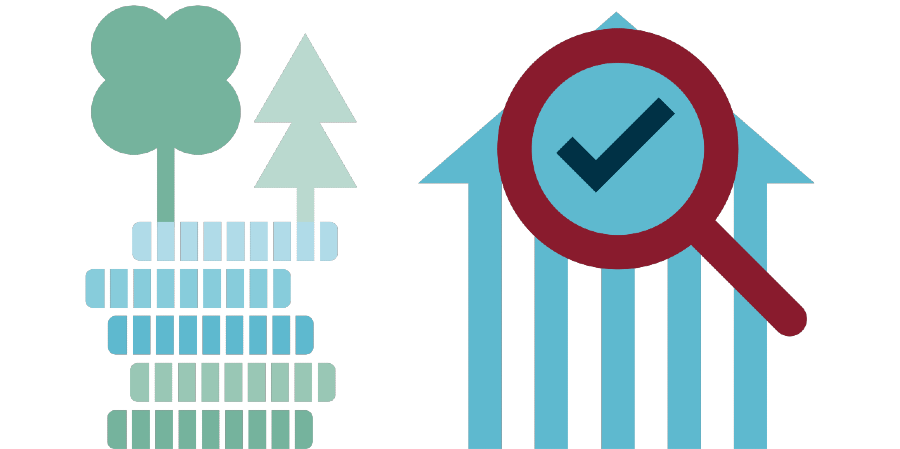 Government calls for evidence on Scope 3 greenhouse gas emissions
On 19 October 2023, the Department for Energy Security and Net Zero launched a call for evidence seeking views on the costs, benefits, and practicalities of Scope 3 greenhouse gas emissions reporting in the UK.
The consultation follows the publication of the International Sustainability Standards Board (ISSB)'s inaugural global sustainability disclosure standards (as previously reported), which includes requirements for entities to report their Scope 1, 2 and 3 greenhouse gas emissions. (Under the current Streamlined Energy and Carbon Reporting framework, UK organisations are not required to disclose Scope 3 emissions in their annual reports).
The government is seeking views on whether to endorse the ISSB Standards in the UK which would extend mandatory reporting to Scope 3 emissions,
The call for evidence closes on 14 December 2023.
To find out more, see our Decarbonisation topic page and sign up for our Decarbonisation Week webinar series.
Law Society guidance on climate risk governance and greenwashing risks
On 13 October 2023, the Law Society published guidance for both in-house and private practice solicitors who provide advice to companies and directors on good climate risk governance and mitigating greenwashing risks, and how they might affect solicitors' and directors' duties.
The guidance note includes:
a list of climate-related issues that should be addressed in best practice advice given to the executive team and the board;
a list of relevant regulation and greenwashing risks to identify when advising organisations; and
guidance to solicitors regarding standards of conduct and potential exposure for advice on climate-related risks.
The guidance, which should be read in conjunction with the Law Society's guide on the impact of climate change on solicitors, serves as a helpful reminder to solicitors as to their duty to advise companies on their duties under the Companies Act 2006 and climate-related disclosures.
For further information, see our Insight.
CMA publishes Green Agreements Guidance for cooperation on environmental goals
On 12 October 2023, the Competition and Markets Authority (CMA) published the final version of the Green Agreements guidance, providing insight to business on how to comply with competition law when engaging in collaborations with competitors on climate change and environmental sustainability topics. 
The guidance follows a consultation launched in February 2023 and includes practical examples that businesses can use to inform their decisions when working with firms operating at the same level of the supply chain on environmental sustainability initiatives.
See the full guidance. For more information, see Competition section.
ECON draft report on proposed regulation on ESG rating activities
On 6 October 2023, the European Parliament's Economic and Monetary Affairs Committee (ECON) published a draft report on the European Commission's legislative proposal for a regulation on the transparency and integrity of ESG rating activities.
The draft report contains a draft European Parliament legislative resolution, the text of which sets out suggested amendments to the proposed regulation.
The explanatory statement outlines views on the proposed regulation, including the following:
The disclosure requirements should be more stringent and instructive. It should be clear, at all times, what types of materiality are considered and whether a rating is referring to absolute or relative performance.
Encouraging competition among ESG rating providers and fostering an environment where smaller rating providers can enter the market is essential. Entities seeking multiple ratings should prioritise at least one provider with a market share below 5% to ensure diversity and competitiveness in the marketplace.
The ESG rating market suffers from a lack of transparency, with some companies producing useful, reliable evaluations, while others remain opaque and even misleading. For this reason, the reliability and transparency of ESG rating activities needs to be improved.
The objectives of the rating providers need to be clarified. ESG analysts often limit themselves to assessing financial materiality, whereas a complete and relevant evaluation must analyse the consequences of the company's activity on the rest of society.
See our Insight for more information on ESG.
EU MEPs approve new European green bonds to fight greenwashing
On 5 October 2023, members of the European Parliament (MEPs) adopted a new voluntary standard for use of the "European Green Bond" label, which will be a world-first, uniform standard for defining green bonds. Issuers who wish to use the designation of EuGB, or "European Green Bond" for the marketing of their bond will be required to disclose considerable information about how the bond's proceeds will be used. They will also be obliged to show how the bond's proceeds feed into the transition plans of the company as a whole.
To find out more about greenwashing, register here for our webinar on "Greenwashing and green claims: Identifying and mitigating risk" which will run on 22 November 2023, as part of Osborne Clarke's Decarbonisation Week.
EIOPA to target greenwashing in 2024-2026 work plan
The European Insurance and Occupational Pensions Authority (EIPOA) has outlined its strategic priorities for 2024-2026 in its revised Single Programming Document.
The document sets out clear priorities and aims to ensure that the agency can continue to deliver value to policyholders and beneficiaries, businesses, and the EU economy. The EIOPA identified sustainable finance as a top priority. In particular, the EIOPA will report to the EU Commission on greenwashing risks and supervision of sustainable finance policies in 2024, which will inform future activities.
Register for our webinar on "Greenwashing and green claims: Identifying and mitigating risk" on 22 November 2023.
FCA reveals GFIN Greenwashing TechSprint winners
See Fintech, digital assets, payments and consumer credit
Please also see our new international ESG Knowledge Update, for a round-up of legal, regulatory and market news.
View the full Regulatory Outlook
Interested in hearing more? Expand to read the other articles in our Regulatory Outlook series.
View the full Regulatory Outlook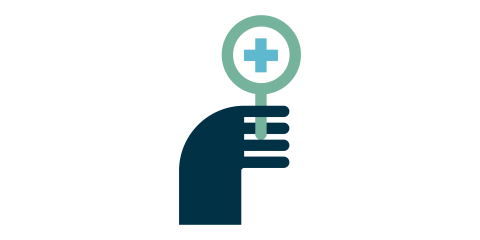 Expand