Regulatory Outlook
Environmental, social and governance | UK Regulatory Outlook July 2023
Published on 26th Jul 2023
ISSB issues inaugural global sustainability disclosure standards | Updated guidelines for multinational enterprises on responsible business conduct | Update on the EU's nature restoration law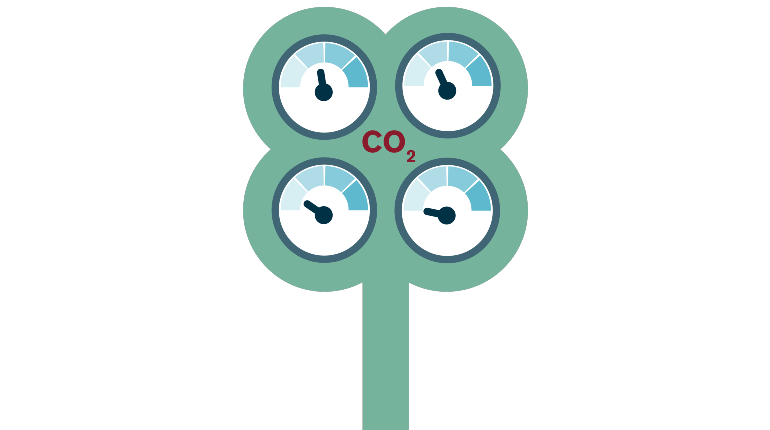 ISSB issues inaugural global sustainability disclosure standards
The International Sustainability Standards Board (ISSB) has published the final version of its inaugural global International Financial Reporting Standards (IFRS) Sustainable Disclosure Standards, IFRS 1 and IFRS 2. The standards will allow for confidence in and comparability of sustainability reports in the way global IFRS accounting standards allow for financial reports. Companies will have to report the full scope of their emissions, including those from their supply chains, from the second year they begin to report under the standards.
Updated guidelines for multinational enterprises on responsible business conduct
OECD updated its Guidelines for Multinational Enterprises on Responsible Business Conduct. Key updates include, among others, recommendations for enterprises to align with internationally agreed goals on climate change and biodiversity and also how enterprises are expected to conduct due diligence on impacts and business relationships related to the use of their products and services.
Update on the EU's nature restoration law
As discussed in our May issue of the Regulatory Outlook, last year the European Commission proposed a new nature restoration law in a bid to reverse biodiversity loss across Europe (see our Insight for more).
On 20 June the Council of the European Union reached an agreement on its position. Key changes agreed by the Council included Member States putting in place restoration measures that bring at least 30% of habitats in terrestrial, coastal, freshwater and marine ecosystems that are not in good condition, into good condition by 2030. This would only apply to areas where the condition of habitats is known. It was also agreed by Member States that for those habitats subject to restoration measures, measures would be put in place to prevent significant deterioration.
The European Parliament, on 12 July, also adopted its common position, and negotiations started with the Council of the EU on 19 July. The law will likely be finalised by the end of the year and will be the first law at EU level to set targets for the restoration of land, coastal and sea ecosystems.
Calls to action
Environment: Given the volume of emerging ESG and environmental legislation, it is important to give consideration to what are the specific environmental impacts of your business and what environmental aspects your business is dependent on as part of its operations. Once you have an appreciation of the environmental impacts and dependencies of your business, you will be able to differentiate more efficiently between those new upcoming environmental legal obligations which you need to consider from a compliance perspective and those which are unlikely to affect you.
Governance: Businesses should get up to speed with the proposals in the Economic Crime and Corporate Transparency Bill, including the failure to prevent fraud offence. If convicted, an organisation can receive an unlimited fine. Organisations will be able to avoid prosecution if they have reasonable procedures in place to prevent fraud. The offence will come into force after the Economic Crime and Corporate Transparency Bill receives Royal Assent and the government has published guidance.
Due diligence: Businesses should consider how much they know about their supply chains, how much they need to know to comply with new and upcoming due diligence, reporting and market access requirements (see this previous Regulatory Outlook), and whether they have the supply chain relationships and contractual rights to bridge the gap.
View the full Regulatory Outlook
Interested in hearing more? Click expand to read the other articles in our Regulatory Outlook series
Expand