Regulatory Outlook
Advertising and marketing | UK Regulatory Outlook July 2023
Published on 21st Jul 2023
UK government publishes response to its Online Advertising Programme | UK CAP and BCAP update their guidance on misleading environmental claims | CMA publishes results of its investigation into Emma Sleep's online sales practices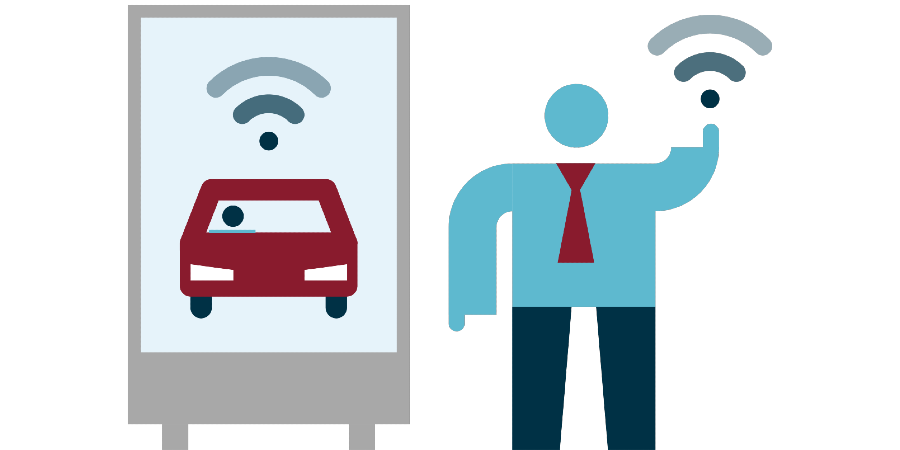 UK government publishes response to its Online Advertising Programme
The UK government has published a response to the consultation, which ran in 2022, on the Online Advertising Programme which aims to review the regulatory framework of paid-for online advertising. Previously, the Department for Digital, Culture, Media and Sport published a final report on the Online Advertising Programme where it outlined the ways in which online advertising can harm consumers and industry.
In its response, the government has announced a plan to introduce a new regulation to deal with harmful illegal advertising and further protection of children and young people online against ads for products and services that are illegal to be sold to them (for example, alcohol, gambling, vapes). The government intends that the regulation will catch all players in the adtech ecosystem including platforms, intermediaries and publishers serving ads, which includes apps, websites, "adtech" intermediary services, social media platforms and search engines. However it will be limited in scope to paid-for ads, including influencers where they receive payment for promotion.
It is envisaged that the new regulation will impose a duty for platforms to take proportionate steps to prevent users from seeing illegal content and prevent under-18s seeing ads for products and services illegal to be sold to them via ads on their services. The changes will be in addition to the existing applicable rules, for example, on misleading advertising, under consumer protection legislation and as planned under the Online Safely Bill.
A further consultation on the proposals outlined in the response is expected.
In the meantime, over the summer a ministerial-led taskforce will engage stakeholders to provide a platform for discussion of the issues around illegal ads and the protection of children.
UK CAP and BCAP update their guidance on misleading environmental claims
The UK Committee of Advertising Practice (CAP) and Broadcast Committee of Advertising Practice (BCAP) have published an updated version of the guidance on misleading environmental claims which includes a new section titled "Claims about initiatives designed to reduce environmental impact".
This update outlines some principles taken from the recent Advertising Standards Authority's adjudications on the topic, and guidance for advertisers for when they make environmental claims about their specific activities to make sure they take into consideration their overall business' activities and performance. 
The authorities highlight that the guidance is not intended to prevent businesses from making environmental claims – it provides factors that make such claims more or less likely to comply with the relevant rules.  
The update illustrates that misleading environmental claims, or greenwashing, continue to be a major focus for the ASA  which is in addition to the CMA own on going investigations into greenwashing,.  
CMA publishes results of its investigation into Emma Sleep's online sales practices
The UK Competition and Markets Authority (CMA) has published outcomes of its investigation into Emma Sleep's  online selling practices. The investigation, launched in November last year (see our Insight for background), concerned the use of "urgency claims" by a mattress company, such as countdown timers and time-limited offers.
The authority has found that the use of such pressure-selling tactics by the company could mislead consumers and, therefore, be in breach of consumer protection law.
The discount claims on Emma Sleep's website did not illustrate the real savings the consumers could make, in particular:
Discount offers including "was/now" pricing did not show a genuine saving against a usual price, since the CMA has found evidence that only limited products were sold at the original price.
Countdown clocks which indicated a timeframe for when consumers could purchase products at a reduced price, after concluding, were replaced by another one. The CMA's view is that such practices can put pressure on consumers.
The results of this investigation serve as a useful reminder for businesses to carefully prepare promotion campaigns and avoid misleading consumers by using pressure-selling tactics such as fake countdown timers and misleading "discounts". It also demonstrates the CMA's current focus on tackling potentially harmful online selling practices as part of its wider Online choice architecture work. Recently, the CMA has published an open letter on misleading online urgency and price reduction claims – see more here.
How AI helps regulating online advertising in the UK
The ASA has recently provided a further update on how it uses artificial intelligence (AI) capabilities in its work. The ASA has been actively engaging its data science team to help it with regulating online advertising, and it has created the Active Ad Monitoring system which assists experts with filtering huge volumes of ads. The system captures ads on different online resources, and then machine learning models are tasked with identifying the ads for relevant purposes or those which are likely to be in breach of the advertising rules. The ASA notes that the system currently processes more than 100,000 ads each month, but it is still a work in progress.
Technical amendments to the UK advertising codes
The UK CAP and BCAP have published technical updates to the rules covering advertising of lotteries for people who are under, or seem to be under, 25 years old. The changes do not influence practical areas, but just make clarifications to the CAP and BCAP Codes to highlight that the relevant rules apply both to those who are under 25 and who seem to be under 25.
Ofcom respond to consultation on online HFSS advertising
Please see the Food law section.
Call to action
With the CMA continuing to actively enforce in relation to online choice architecture (also known as dark patterns) on thematic bases, it is important to keep abreast of the CMA's latest area of concern and review user interfaces on a rolling basis for compliance. 
View the full Regulatory Outlook
Interested in hearing more? Click expand to read the other articles in our Regulatory Outlook series
View the full Regulatory Outlook
Interested in hearing more? Click expand to read the other articles in our Regulatory Outlook series.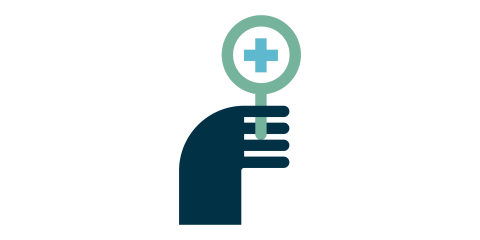 Expand