Regulatory Outlook
Environment | UK Regulatory Outlook July 2023
Published on 26th Jul 2023
Draft regulations laid to remove civil penalty caps for pollution offences | New waste data collection and reporting regulations introduced in Wales | Taskforce on Nature-related Financial Disclosures to publish final disclosure framework in September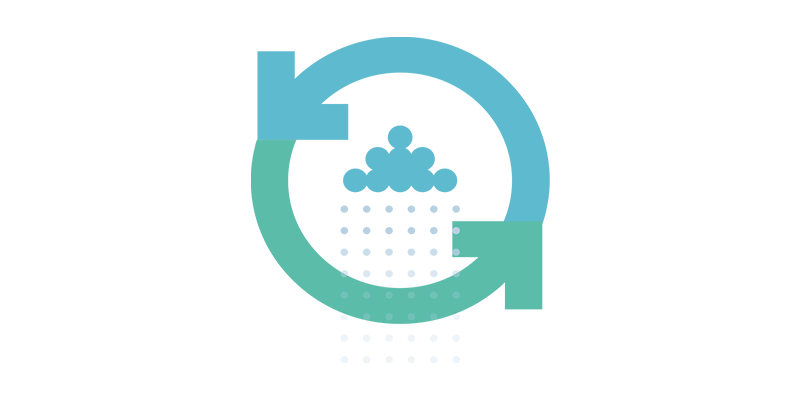 Draft regulations laid to remove civil penalty caps for pollution offences
The UK government has laid draft regulations which will remove the current cap of £250,000 on penalties for environmental pollution offences.
The Environment Agency and Natural England will now have the power to impose unlimited penalties on relevant offenders, providing a quicker enforcement method compared to lengthy and costly criminal prosecutions. However, the most serious cases will still be pursued through criminal proceedings.
The new legislation also allows for higher penalties to be applied as civil sanctions under the Environmental Permitting (England and Wales) Regulations 2016. This expansion of powers aims to enhance regulatory enforcement, promote compliance across various sectors, and ensure accountability for all holders of environmental permits, including companies in the energy, water, waste and incineration industries.
The draft regulations will need to be approved by both Houses of Parliament in due course before coming into force on 1 December 2023.
New waste data collection and reporting regulations introduced in Wales
The Welsh government has adopted new regulations on requiring data collection and reporting from packaging producers, which entered into force on 17 July 2023.
The regulations require the collection and disclosure of data for the purpose of calculating the fees that producers will need to pay to cover the costs of managing their packaging. This is part of the extended producer responsibility regime for packaging due to start in 2024.
The new regulations apply to Wales only. Similar reporting requirements are due to commence in England on 1 October 2023.
Taskforce on Nature-related Financial Disclosures to publish final disclosure framework in September
The final disclosure framework expected from the Taskforce on Nature-related Financial Disclosures (TNFD) in September will provide guidance for organisations when reporting on nature-related risks.
A near final draft disclosure framework was published on 28 March 2023 and proposes 14 recommended disclosures in respect of nature-related risks.
A key feature of the TNFD framework is its suggested disclosure metrics at a global, sector and individual business level, which allow reporting in alignment with global commitments around biodiversity.
Implementation of mandatory biodiversity net gain in November
As reported on previously (see our May issue of the Regulatory Outlook), the provision of biodiversity net gain as part of development applications is expected to become mandatory from November 2023.
This requires that each application for a development (subject to very limited exceptions) will need to demonstrate and deliver a 10% uplift in the biodiversity value of their development site as part of the project.
Following the government's consultation response in February of this year, there remain significant gaps in how the mandatory biodiversity net gain framework will operate and be applied to different types of developments and applications.
However, in the absence of any contrary announcements, the start date for regulations implementing the mandatory requirement remains November 2023.
Update on the EU's nature restoration law
Please see ESG.
Call to action
Given the volume of emerging ESG and environmental legislation, it is important to give consideration to the specific environmental impacts of your business and what environmental aspects your business is dependent on as part of its operations.
Once you have an appreciation of the environmental impacts and dependencies of your business, you will be able to differentiate more efficiently between those new upcoming environmental legal obligations which you need to consider from a compliance perspective and those which are unlikely to affect you.
View the full Regulatory Outlook
Interested in hearing more? Expand to read the other articles in our Regulatory Outlook series
View the full Regulatory Outlook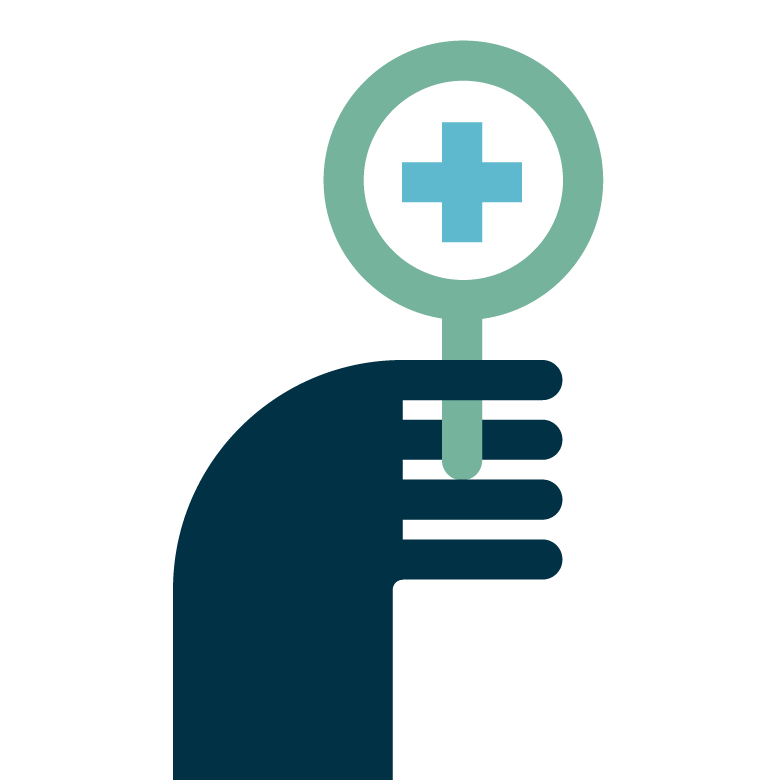 Expand