ESG – Environmental, Social and Governance
Law Society of England and Wales provides guidance on climate risk governance and greenwashing risks
Published on 27th Oct 2023
Guidance highlights importance of being aware of climate-related risks and ESG when advising boards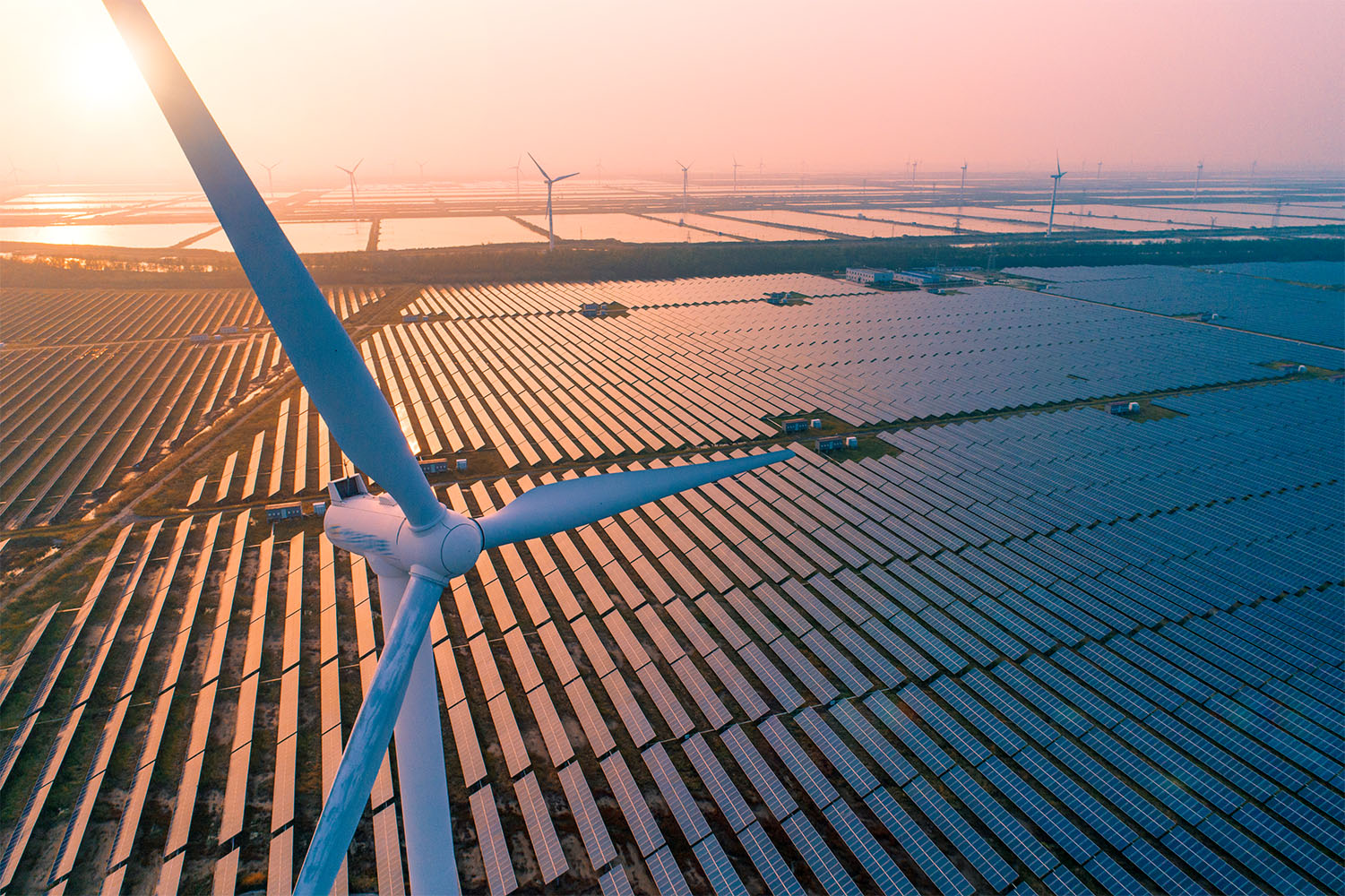 On 13 October 2023, the Law Society published guidance for in-house and private practice solicitors on advising clients on mitigating the risk of greenwashing and how best to advise on climate risk governance.
It includes a description of what constitutes good climate governance, and definitions of key terms including greenwashing, climate risks and net zero. This guidance should also be read in conjunction with the Law Society's guide to solicitors on their professional duties in the context of climate change.
Background
There has been increasing interest in environmental, social and governance (ESG) factors from companies seeking to promote their environmental credentials as well as regulators, investors, consumers and others, who are looking at whether these claims are inaccurate or misleading.
The Law Society recognises that in-house counsel cannot limit advice to the scope of a retainer and so need to be proactive in raising questions about their business's sustainability credentials. In its words: "the employer may be more exposed to the commercial consequences of climate change impacts (including climate legal risk) if you do not warn of climate legal risks".
Key takeaways from the guidance
In light of UK and EU regulatory developments, it is important that lawyers review their advisory work on greenwashing and green claims by ensuring climate-related issues are covered in best practice advice to organisations regarding future planning, risk management and business strategy.
This includes pinpointing relevant UK and EU regulation and sector-specific codes in legal advice; warning organisations about the potential risks of overstating any "sustainable" or "green" claims of products and services in light of upcoming legislative developments; ensuring compliance with requisite standards of conduct to avoid potential exposure to civil and/or criminal liabilities for advice given on climate-related risks; and clearly defining the scope of instructions and seeking specialist advice where further expertise is needed on ESG, climate-related legal issues or other technical areas, to avoid risk of exposure to a claim in negligence.
Action points
Raise executive teams and boards' awareness of the need to adopt sound management of climate-related risks by using the questions framework set out in the guidance in discussions within organisations.
Ensure executive teams and boards understand the key issues and types of claim they need to be aware of including overbroad claims, "net zero" and "carbon neutral" claims, and when making future climate commitments.
Help directors understand the full extent of the legal duties in the context of climate risk, and under the Companies Act 2006 and related disclosure requirements.
Consult official resources available to inform advice on greenwashing, climate risk and governance, such as those from the Commonwealth Climate Law Institute, the Bank of England Climate Financial Risk Forum and the Financial Conduct Authority.
Osborne Clarke comment
The risks of regulatory and civil claims arising out of climate-related issues continue to grow  –  although lawyers do not need to be specialists on this topic, they are expected to be able to identify when specialist advice is required. As the Law Society has put it: "In-house lawyers may need to consider and seek educational resources as needed for this role and also to consider if external legal advisers have the relevant skills for their retainer".
Find out more on our Decarbonisation topic page. We are also running a series of webinars exploring climate tech, greenwashing and climate finance in our Decarbonisation Week in November.
This Insight was written with the assistance of Michelle Tong, paralegal at Osborne Clarke.