Regulatory Outlook
Consumer law | UK Regulatory Outlook November 2022
Published on 30th Nov 2022
UK to legislate to empower Digital Markets Unit and to protect consumers | Digital Services Act enters into force | Ofcom launches consultation on net neutrality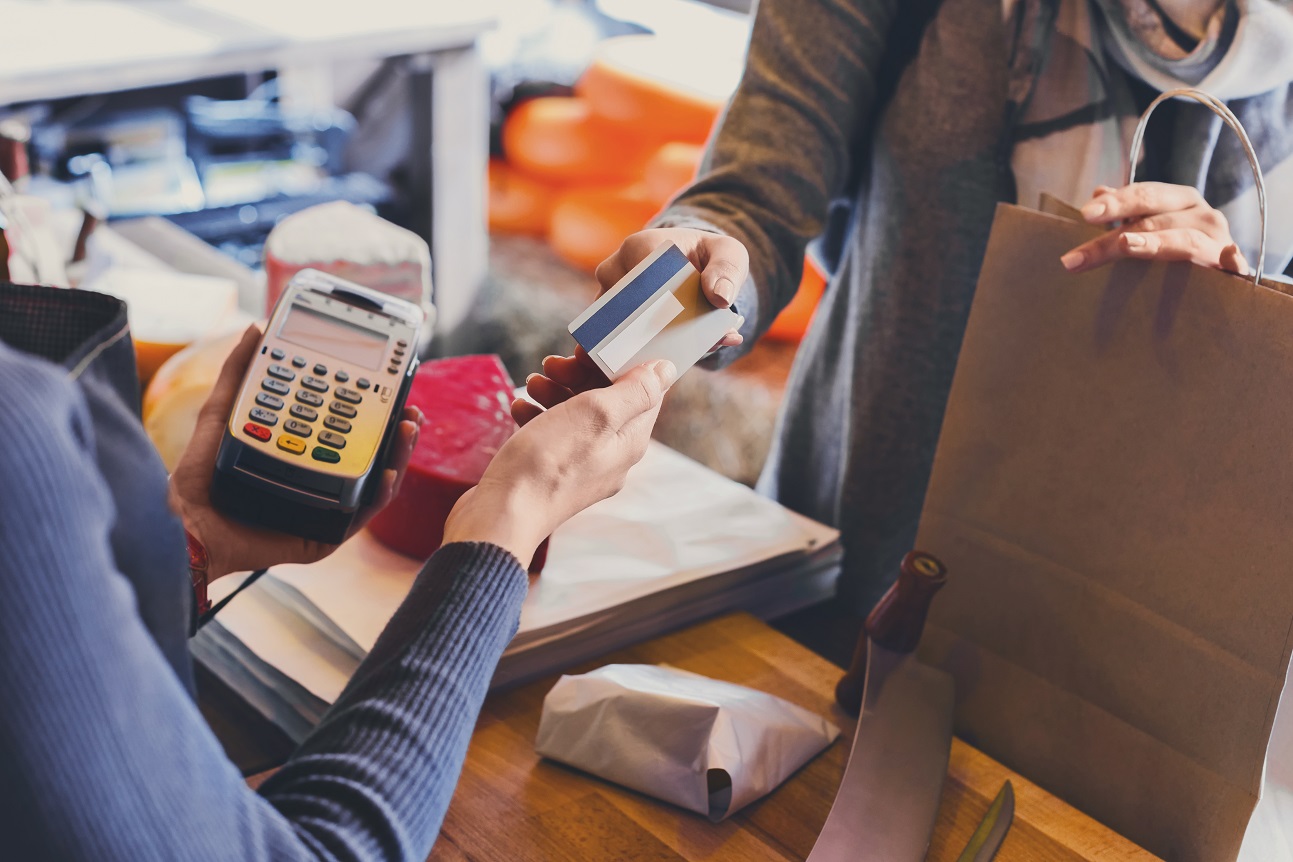 UK to legislate to empower Digital Markets Unit and to protect consumers
In his Autumn statement, UK chancellor, Jeremy Hunt, announced that the government will bring in new legislation to protect consumers from fake reviews and subscription protection. The government have also confirmed it will give the Competition and Markets Authority new powers to directly fine firms up to 10% of their global turnover for mistreating customers or up to £300,000 in the case of an individual breach. The legislation is also likely to include putting the Digital Markets Unit on a statutory footing and generally giving CMA powers to deal with anti-competitive practices in digital markets. This will allow it, among other things, to impose precise conduct requirements on firms which will set out how firms should behave when dealing with customers and businesses.
This major refresh of consumer law in the UK will be of importance to a large number of businesses and we explore this further in our Insight. 
Digital Services Act enters into force
On 16 November 2022, Regulation (EU) 2022/2065 on a single market for digital services and amending Directive 2000/31/EC (Digital Services Act) (DSA) entered into force. Most of its provisions will apply from 17 February 2024, however, there are some exceptions that apply after 16 November 2022. This includes the obligation for online platforms to publish on their website information on the average monthly active users of their service in the EU – this should be done by 17 February 2023. Following this, the Commission will designate certain online platforms as "very large online platforms" or "very large online search engines". After being formally notified of a designation, the online platform in question will have four months to comply with the provisions of the DSA (which could be earlier than 17 February 2024).
Please see more on advertising considerations of the DSA in our Marketinglaw update. 
Ofcom launches consultation on net neutrality
On 21 October 2022, Ofcom launched a consultation on net neutrality. The "net neutrality" principle suggests that internet users – as opposed to the broadband or mobile providers (internet service providers or ISPs) – should be in control of the content they see and actions they perform online, and that particular content or services should not be prioritised or slowed down in favour of others. 

However, in Ofcom's view, the net neutrality rule sometimes limit the ability of ISPs to innovate, introduce new services and develop them. In return, this could potentially lower the quality of the consumer experience as they would not have the opportunity to use new services. Therefore, Ofcom wants to make sure that net neutrality corresponds with the speed of the evolving technology and supports its innovation and growth – with the benefit for both ISPs and consumers. 

Responses are to be made by 13 January 2023.
Fitness check of EU consumer law and developments around dark patterns in the EU
The EU Commission's public consultation in relation to the Fitness Check of EU consumer law on digital fairness has been launched. The Fitness Check was originally launched in spring 2022 and forms part of the EU's "New Consumer Agenda". It aims to assess the effectiveness of current consumer law regulation in the EU to ensure a high level of consumer protection, and concerns different aspects such as dark patterns (manipulative online interfaces), consumer vulnerabilities, personalisation practices, influencer marketing, subscriptions and contract cancellations, and more. Comments are to be made by 20 February 2023. 

In line with general EU plans to evaluate consumer law, there have been various developments in dark patterns across EU jurisdictions, including some new Dutch guidance and German developments. In particular, the German Federal Financial Supervisory Authority BaFin issued a statement that dark patterns in trading apps or on trading platforms can be deemed a violation of a sector-specific law on securities trading. They take issue with "misdirection"/"visual interference" dark patterns – those which give more prominence to one choice than to another. This means that such dark patterns can also be enforced via the BaFin as authority and not (as usual in Germany) only on a civil law basis via competitors and watchdog groups. 
View the full Regulatory Outlook
Interested in hearing more? Click expand to read the other articles in our Regulatory Outlook series
View the full Regulatory Outlook
Interested in hearing more? Click expand to read the other articles in our Regulatory Outlook series.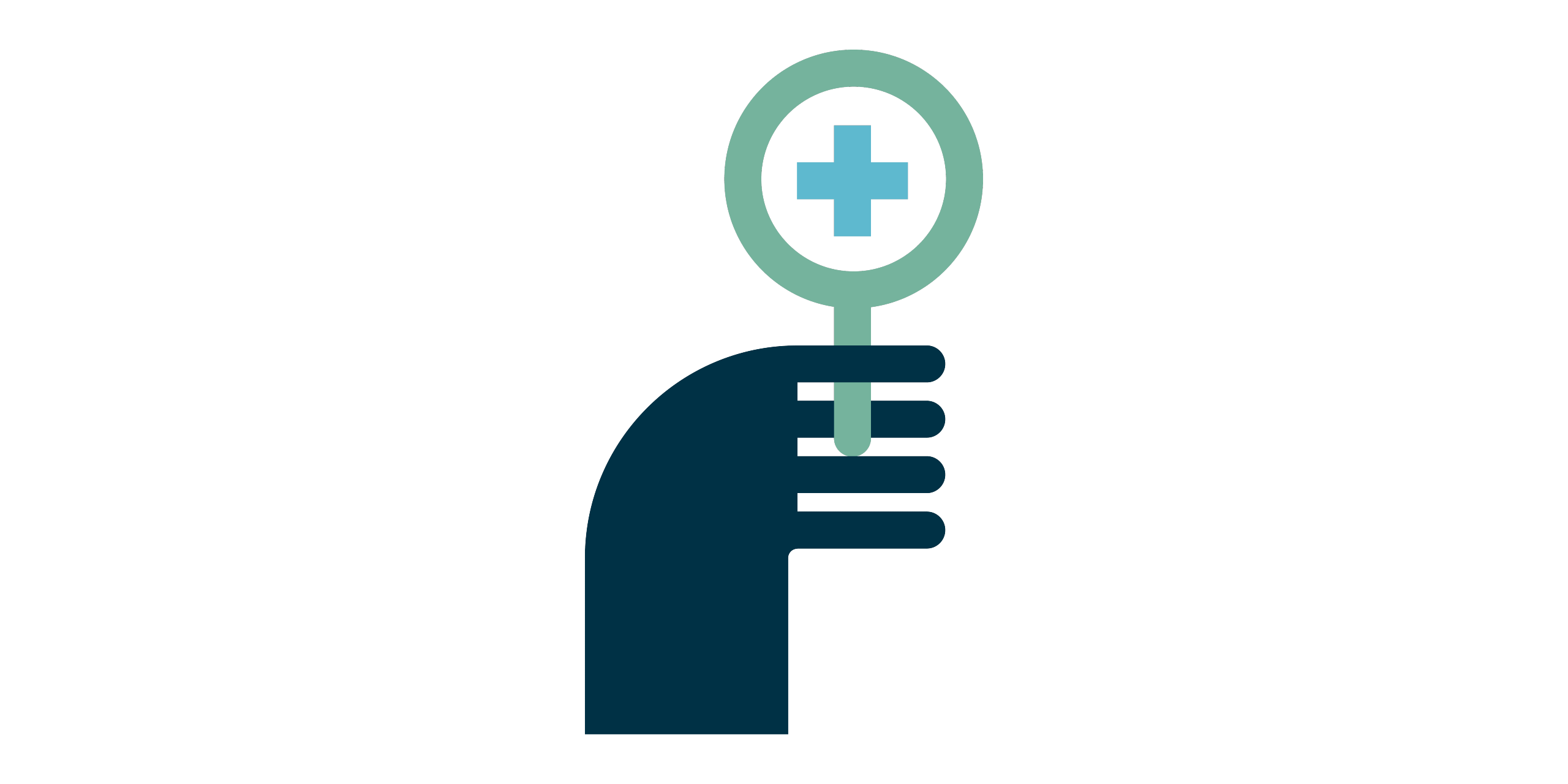 Expand