Regulatory Outlook
Advertising and marketing | UK Regulatory Outlook November 2022
Published on 30th Nov 2022
ASA research into the understanding of environmental claims | CMA guidance on hidden advertisement | ICO updates guidance on direct marketing using live calls and electronic mail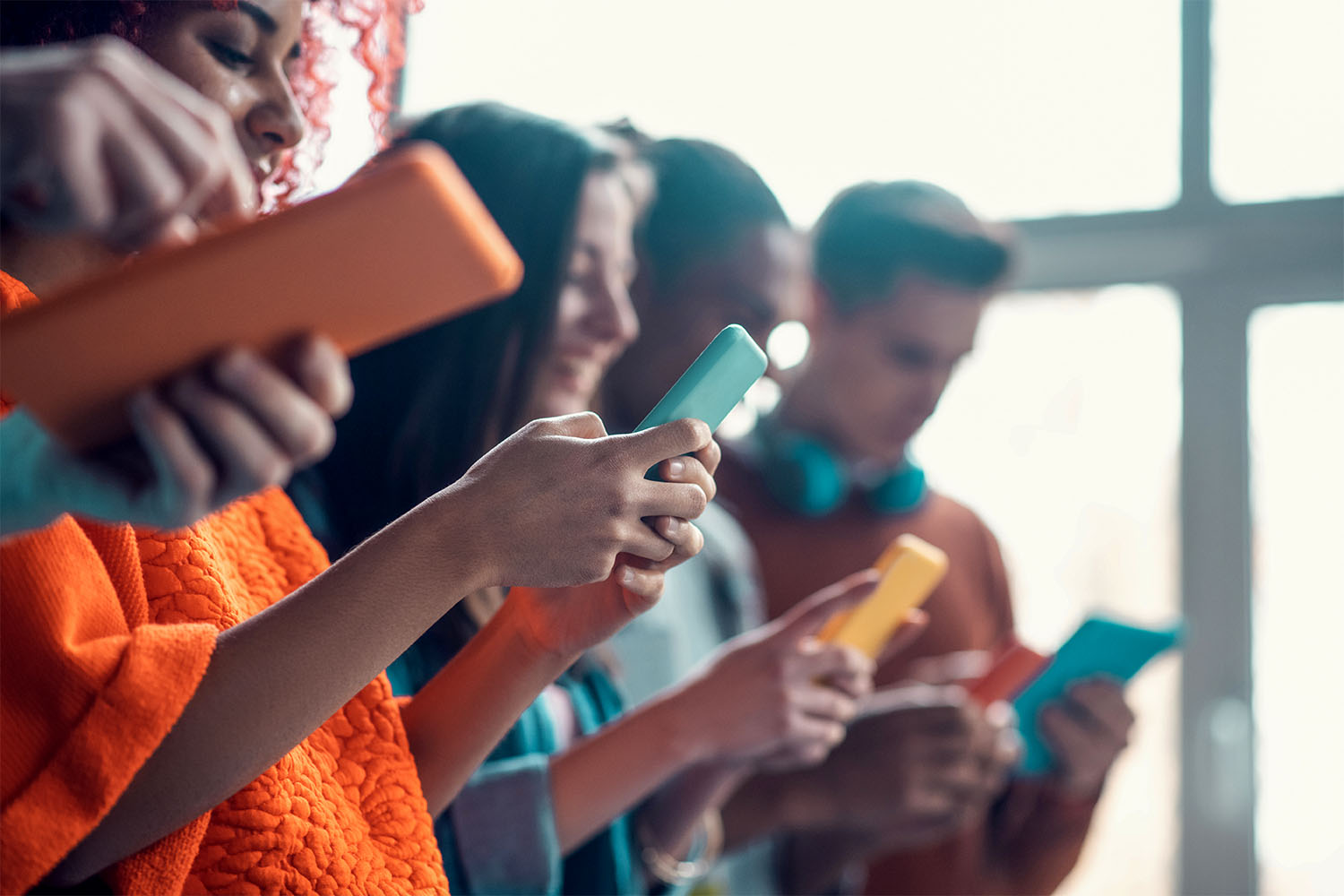 ASA research into the understanding of environmental claims
The Advertising Standards Authority (ASA) has published a report on consumer understanding of environmental claims, which specifically concerns the most commonly used terms such as "carbon neutral", "net zero" and "electric" and "hybrid" vehicles.

Some of the key findings of the research highlight that:
it is challenging for consumers to understand environmental-related terminology used for claims or descriptions of products in ads, and the range of this terminology makes it even more difficult;
the terms "carbon neutral" and "net zero" are the most familiar. However, most consumers think that these terms can be used interchangeably, and that they imply that an absolute reduction in carbon emissions has taken place or will take place. The term "offsetting" is often perceived as absolute as well, and consumers tend to feel misled when they learn the true meaning of it; and
environmental claims in air travel, energy and automotive often attract consumers' attention, but consumers ask for more transparency in these sectors.
Therefore, the ASA notes that if the claims could affect the environmentally responsible choices of consumers, "then they should be as few, as straightforward and as consistent as possible". Advertisers should be more transparent when producing content, and avoid misleading consumers in terms of technical information and creative contexts.
CMA guidance on hidden advertisement
The Competition and Markets Authority (CMA) has published three separate guides to help social media platforms, brands and influencers comply with consumer protection laws when publishing paid promotions. In general, the CMA provides a useful reminder that "all ads must be labelled as ads".

Compliance principles for social media platforms provide guidance to platforms on how to prevent hidden advertisements, including by:
informing their users that paid endorsements shall be identified as ads and should be clearly distinguishable from other content;
taking proactive steps to make users aware of the platforms' policies relating to paid advertisements and providing effective mechanisms to enforce those policies; and
providing appropriate tools for users, for them to easily label their content as an ad as well as to report suspected hidden advertising.
Business responsibility and social media endorsements guidance encourages businesses to ensure that all content published on social media that promotes their brand is clearly labelled as ads. Businesses should make sure that content creators are aware of the brand's policies on labelling incentivised content and their responsibilities. This also applies to offering payments, gifts or any other incentive.

Content creators and social media endorsements guidance provides some tips for influencers, celebrities and other content creators on how to label their commercial content so it could clearly be identifiable as an ad (for example, by adding labels such as "Ad", "Advert", "AD", "Advertising", "Advertisement", or by using tools like "paid partnership" when they are provided by the platform). Such labels should be clear and unambiguous, so consumers easily understand promoted content to be an ad as soon as they encounter it on the platform.
ICO updates guidance on direct marketing using live calls and electronic mail
The Information Commissioner's Office (ICO) has published new sets of guidance on direct marketing, covering what organisations should do to comply with the Privacy and Electronic Communications Regulations 2003 (as amended) (PECR) when sending direct marketing by electronic mail or making live marketing calls:
PECR, in general, applies to anyone wishing to send unsolicited messages by electronic mail or to make unsolicited live calls (meaning that a recipient of these messages has not requested them) for the purposes of direct marketing. The guidance covers the main rules for providing these activities, for example, whether there is a need to obtain consent and what "consent" means, what information should be provided when sending marketing messages or making live marketing calls, the explanation of "solicited" and "unsolicited" and more. Please also see our Marketinglaw update for more.
CAP and BCAP interim statement on body image in advertising
On 3 November 2022, the Committee of Advertising Practice (CAP) and the Broadcast Committee of Advertising Practice (BCAP) published an interim statement following their call for evidence which addressed the issues of body image in advertising. The present evidence considered by the CAP did not show significant gaps in the current regulatory framework regarding concerns over body image in advertising, in particular that which is aimed at preventing the harmful effect ads might have on consumers' perception of themselves and on how they believe others see them physically.

However, the CAP and BCAP acknowledge the concerns raised by stakeholders and, therefore, are committed to prioritise the research work in the areas where the potential harms may arise from:
digitally altered images in advertising and labelling as a possible intervention (this work should be completed by the end of Q1 2023);
the depiction of muscularity in advertising (this work should be completed by the end of Q4 2023); and
the depiction of women from minority ethnic backgrounds in ads and the possibility of developing new and unattainable body image ideals (this work should be completed by the end of Q4 2023).
CAP publishes new guidance on targeting age-restricted ads online
On 10 November 2022, the Committee of Advertising Practice (CAP) published new advertising guidance on age-restricted ads online. Age-restricted marketing communications are ads that promote products subject to legal restrictions on their sale for people under certain age (for example, alcohol, gambling, cosmetic interventions). The regulator highlights that age-restricted marketing communications shall not be directed at children and young people – depending on the products advertised. Advertisers have an ultimate responsibility to ensure that their age-restricted ads are targeted at the appropriate audience.

The CAP in its guidance, therefore, provides a useful checklist for marketers with key issues to consider when targeting age-restricted ads online to make their ad campaign responsible and protect children and young people.
View the full Regulatory Outlook
Interested in hearing more? Click expand to read the other articles in our Regulatory Outlook series
View the full Regulatory Outlook
Interested in hearing more? Click expand to read the other articles in our Regulatory Outlook series.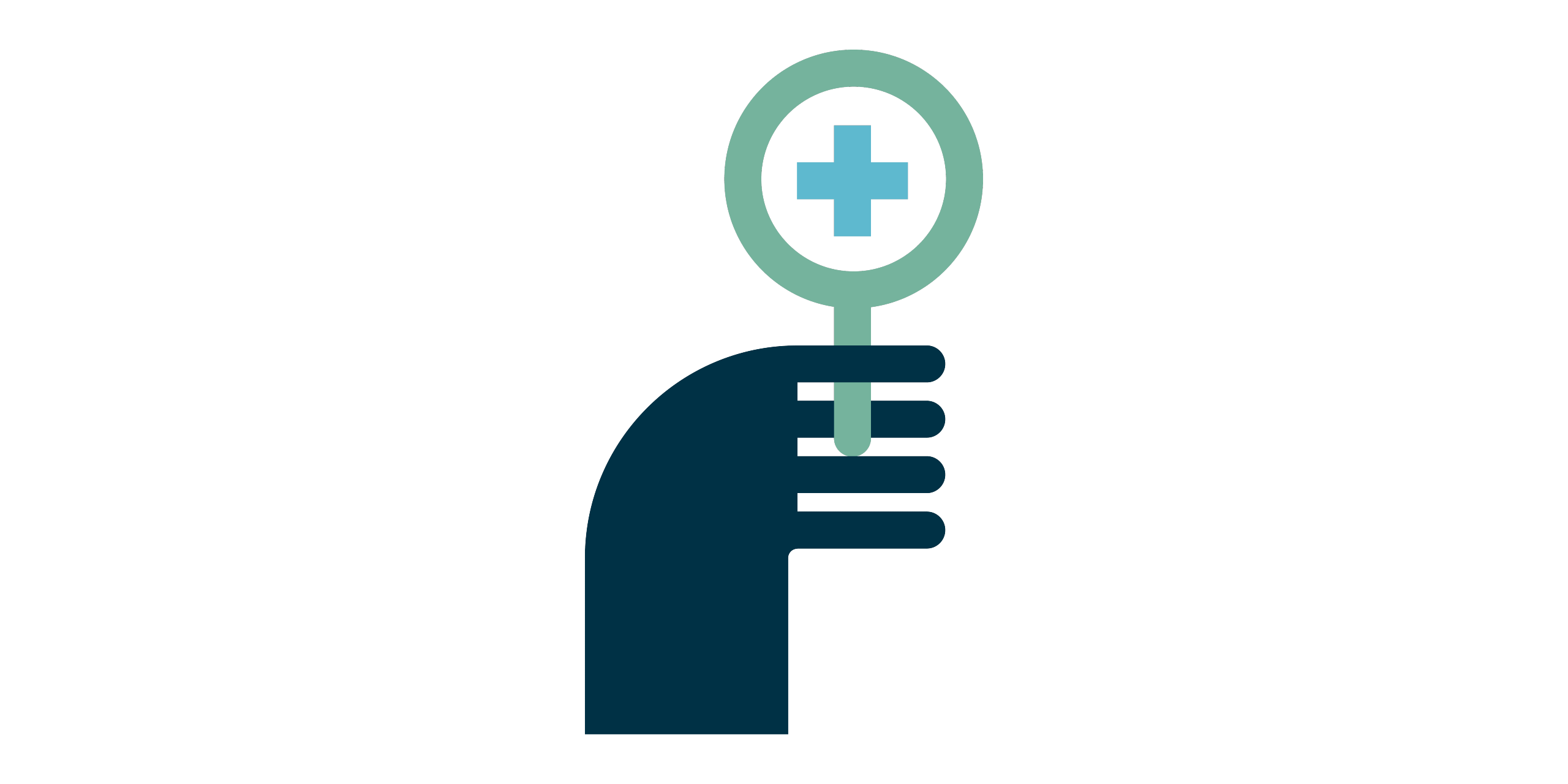 Expand