Regulatory Outlook
Environment | UK Regulatory Outlook November 2022
Published on 30th Nov 2022
Government misses environmental targets deadline | Government responds to March 2022 consultation on reform of packaging waste recycling notes | European Commission proposes new rules for cleaner air and water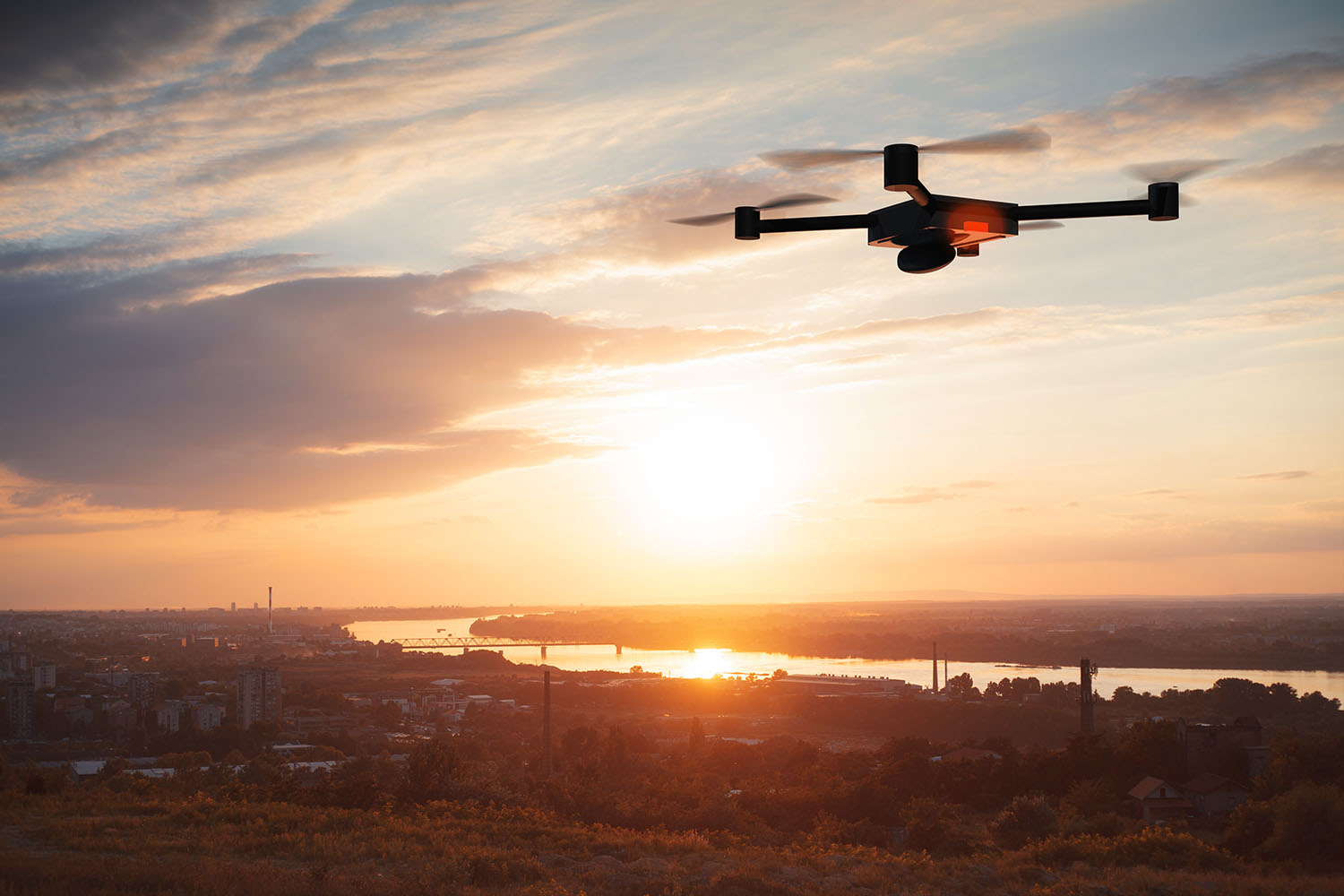 Government misses environmental targets deadline
The Department for Environment, Food and Rural Affairs (Defra) published on 28 October a written statement on delaying setting environmental targets under the Environment Act 2021, which were due to be published by 31 October 2022. The Secretary of State for Defra, Thérèse Coffey, outlined that it received over 180,000 responses to its consultation on targets relating to the Environment Act 2021. She added: "We remain committed to our future target to halt the decline in species by 2030 as included on the face of the Environment Act, and to bring forward the wider suite of targets specified under the Act."
The Office for Environmental protection (OEP) responded to this highlighting its concern for the government missing this deadline – along with other missed deadlines – and stated it sees "it as imperative that the targets are in place by the end of this calendar year at the very latest." It also noted the risk this gives rise to in delaying its first review of government's Environmental Improvement Plan due by 31 January 2023. It reminded the government that it will hold it to account where there are serious failures with its obligations under the Environment Act 2021.
Government responds to March 2022 consultation on reform of packaging waste recycling notes
Defra has published its response to a consultation on reforms to the packaging waste recycling note (PRN) and packaging waste export recycling note (PERN) confirming that it will be taking forward several of the reforms to the PRN and PERN systems outlined in the consultation. These reforms are:
monthly reporting of reprocessing and export data by reprocessors and exporters;
monthly price and revenue data reporting by reprocessors and exporters;
amendments to the reporting categories for the revenue received from the sale of PRNs by reprocessors and exporters; and
a competence test for reprocessors, exporters and Compliance Scheme operators. 
The response clarifies that these reforms will be implemented alongside its wider extended producer responsibility (EPR) for packaging reforms which we expect to see in 2023.
European Commission proposes new rules for cleaner air and water
As part of the European Green Deal, the European Commission has put forward proposals for revising directives in relation to air and water.  
The proposals on ambient air quality will be to revise current rules to set interim 2030 EU air quality standards, in order to achieve zero pollution for air by 2050, at the latest. Measures to achieve this include:
regular reviews of air quality standards;
right to compensation for those who suffer health damage from air pollution; and
support for local authorities in the new legislation to strengthen the provisions on air quality monitoring, modelling, and improved air quality plans.
The revisions being proposed to the Urban Wastewater Treatment Directive aim for energy neutrality of the wastewater treatment sector by 2040. Measures set out to achieve this are:
obligations to recover nutrients from wastewater;
new standards for micropollutants;
new monitoring requirements for microplastics; and
a new extended producer responsibility scheme which will require producers to pay for the cost of removing toxic micro-pollutants that come from pharmaceuticals and cosmetics.
The proposals will now be considered by the European Parliament and the Council and once adopted, they will take effect progressively, with different targets for 2030, 2040, and 2050 in order to allow time for industry and authorities to adapt and invest.
European Commission launches fitness check on polluter pays principle
Within the EU, the polluter pays principle is a key underlining principle in environmental legislation and policies. On 11 November, the European Commission launched a fitness check on how well this principle is applied and it will consider whether polluters bear the cost of measures to prevent, control and remedy pollution at Member State level. Comments can be made until 9 December.
The findings from this fitness check could lead to recommendations on how to better apply the principle (which are likely to be published in 2024, following a public consultation that will run in Q2 of 2023).
Government to consult on improving battery regulations in 2023
In response to a written question asking what discussions have taken place on the potential merits of developing a British market for battery recycling, Defra stated that discussions have not taken place yet within Cabinet. However, Defra will be launching a consultation on improvements to the batteries regulations in 2023 and will continue to include routine engagement with stakeholders on all the options for treatment of waste batteries, including recycling.
Legislation introduced to promote circulate economy for plastics
A private members' bill, Plastics (Recycling, Sustainability and Pollution Reduction) Bill, has been introduced in the House of Commons which requires the Secretary of State to publish a strategy for promoting a circular economy in respect of plastics. The proposed bill calls for the following measures:   
set targets and measures for the elimination and recycling of single-use plastics;
set up a taskforce to develop proposals to encourage the use of reuse and refill models of packaging;
manufacturers and retailers to pay for the cost of recycling plastic;
government to set annual targets for reducing the quantity of plastic waste that is incinerated;
Secretary of State to publish a plan for banning the export of plastic waste by 2027;
make provision for the purpose of reducing the cost of recycling plastic, including measures to encourage the standardisation of plastic packaging;
enforcement powers to the OEP for legislation on plastic pollution;
provision for the purpose of encouraging the development of sustainable alternatives to plastic packaging.
The bill is due to have its second reading on 9 December. However, there has been speculation that the MP who presented the bill, Labour MP Geraint Davies, may not be allocated any parliamentary time to debate it further. We wait to see whether the bill will be pushed forwards following its second reading. If it does proceed through parliament and is enacted, it will introduce major changes with which businesses will need to comply.
New guidance on how to collect packaging data for EPR
On 24 November, Defra published new guidance on data collection from 1 January 2023 for organisations that will be subject to the new extended producer responsibility (EPR) for packaging.
The guidance provides details on what data needs to be collected, noting that there are four parts to the packaging data that organisations must collect. These are: packaging activity (how the organisation puts the packaging on the market); packaging material and weight; packaging type (primary, secondary, shipment or transit); and waste type. The guidance also sets out, among other things, how organisations should report this data (with some examples) and how it will be used. See our previous Regulatory Outlook for information on who needs to be collecting this data.
UK-wide packaging regulations expected to enter into force in late 2023
View the full Regulatory Outlook
Interested in hearing more? Click expand to read the other articles in our Regulatory Outlook series
View the full Regulatory Outlook
Interested in hearing more? Click expand to read the other articles in our Regulatory Outlook series.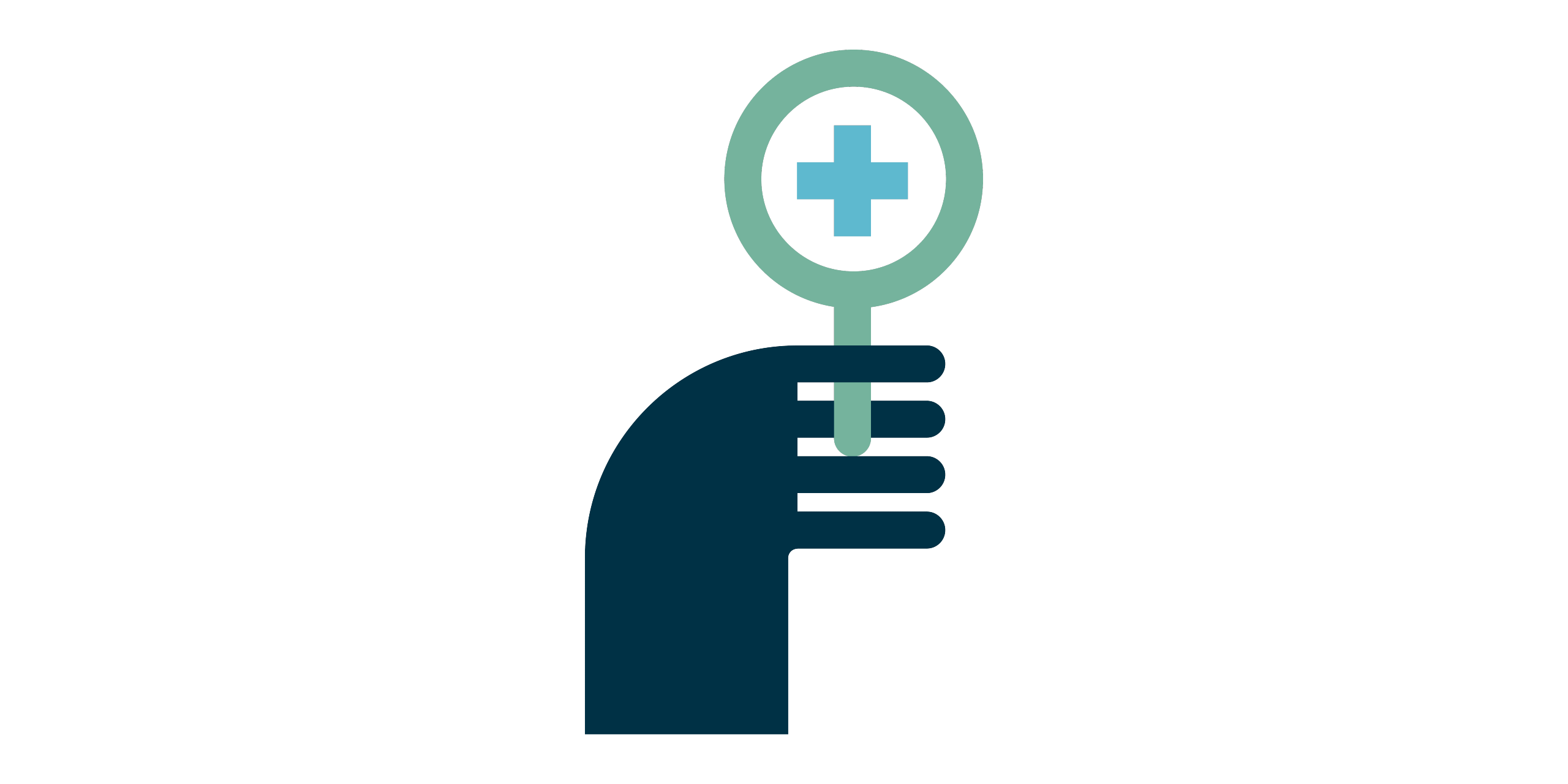 Expand