Regulatory Outlook
Competition | UK Regulatory Outlook November 2022
Published on 30th Nov 2022
New UK rules on subsidy control to take effect from 4 January 2023 | Cloud gaming and mobile browsers | FCA publishes discussion paper on its competition approach for Big Tech firms in UK financial services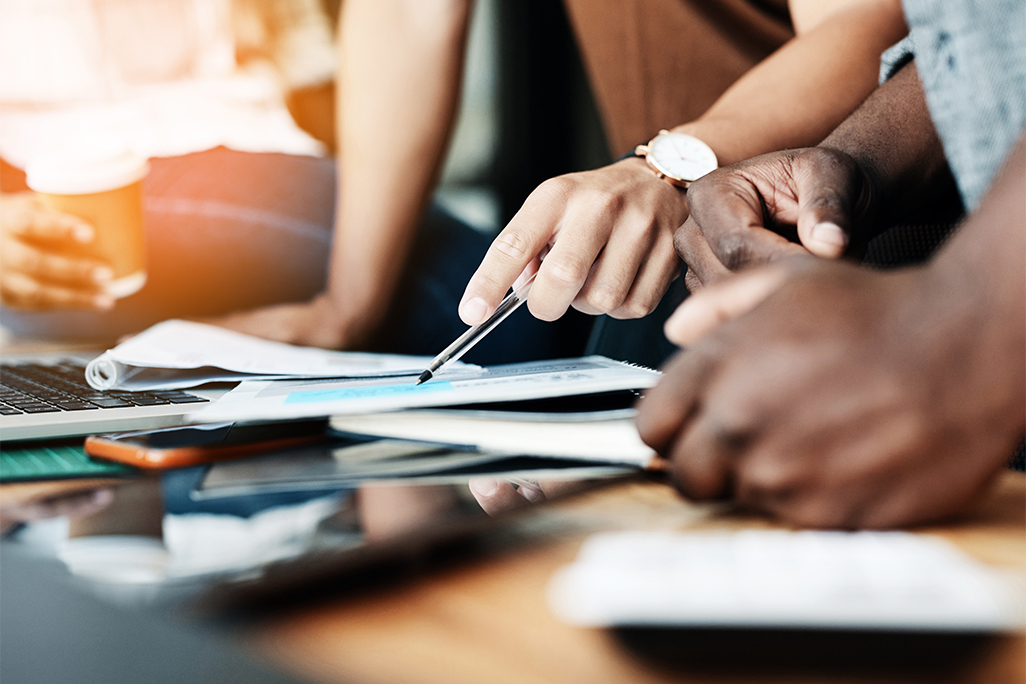 New UK rules on subsidy control to take effect from 4 January 2023
New rules governing all UK public sector funding and investment will take full effect from 4 January 2023 in a major shift from previous EU State aid regime. On 11 November 2022, the Department for Business, Energy and Industrial Strategy issued statutory guidance on the Subsidy Control Act 2022 (SCA) which is due to enter into force on 4 January 2023. In addition, the Competition and Markets Authority (CMA) has published guidance on the subsidy control functions of the Subsidy Advice Unit (SAU). Although both documents are principally aimed at public authorities granting subsidies, they will nevertheless be relevant to businesses seeking to benefit from a subsidy as they may be required to pay back a subsidy that is received in breach of the rules.
The BEIS guidance on the SCA largely resembles the draft guidance published in July 2022, although it contains greater detail in a number of important areas, as well as containing more detailed examples: for example, on determining whether financial assistance is a subsidy and whether a subsidy achieves equity objectives. Many of the other changes are to simplify and streamline the guidance. A further point to note is the reorganisation of certain chapters within the guidance, for example the energy and environmental principles have been moved to earlier in the guidance.
The SAU will review certain subsidies referred to it by public authorities and provide independent advice on them. This advice will provide guidance on whether the subsidy can be given, although the CMA guidance makes clear that the SAU will not provide binding decisions on whether a subsidy can be given, or directly assess whether it complies with the subsidy control requirements listed in the SCA. The subsidies it will consider are primarily those requiring mandatory referral under the SCA – subsidies and schemes of particular interest and some subsidies and schemes of interest, as defined by the SCA.
The introduction of the SCA marks a significant change from the previous assessment of subsidies under EU state aid law. As such, businesses that receive subsidies of any kind from public authorities should ensure that future subsidies meet the requirements of the SCA.
Cloud gaming and mobile browsers
On 22 November 2022, the CMA launched a market investigation into cloud gaming and mobile browsers. The CMA notes that mobile phone and tablet providers control key gateways through which users can access content and services on their mobile devices. In particular, the CMA's investigation will focus on the restrictions imposed by Apple through the App Store.
The CMA comments that it will be able to tackle these issues most effectively through its new powers under the forthcoming Digital Markets, Competition and Consumer Act. This is likely to include putting the Digital Markets Unit on a statutory footing, as discussed below.
In the meantime, the CMA is committed to using its existing powers to deliver one-off interventions in digital markets where these are found to be necessary to improve outcomes for UK consumers and businesses. In particular, should the market investigation find problems with cloud gaming and mobile browsers, it may be able to tackle these via a one-off removal of restrictions.
Businesses which provide cloud gaming services, apps or mobile browsers should keep a close eye on developments as this investigation progresses, as the investigation will afford opportunities to lobby for substantial change in these markets.
FCA publishes discussion paper on its competition approach for Big Tech firms in UK financial services
Please see Fintech, digital assets, payments and consumer credit.
UK to legislate to empower Digital Markets Unit and to protect consumers
Please see Consumer law.
View the full Regulatory Outlook
Interested in hearing more? Click expand to read the other articles in our Regulatory Outlook series
View the full Regulatory Outlook
Interested in hearing more? Click expand to read the other articles in our Regulatory Outlook series.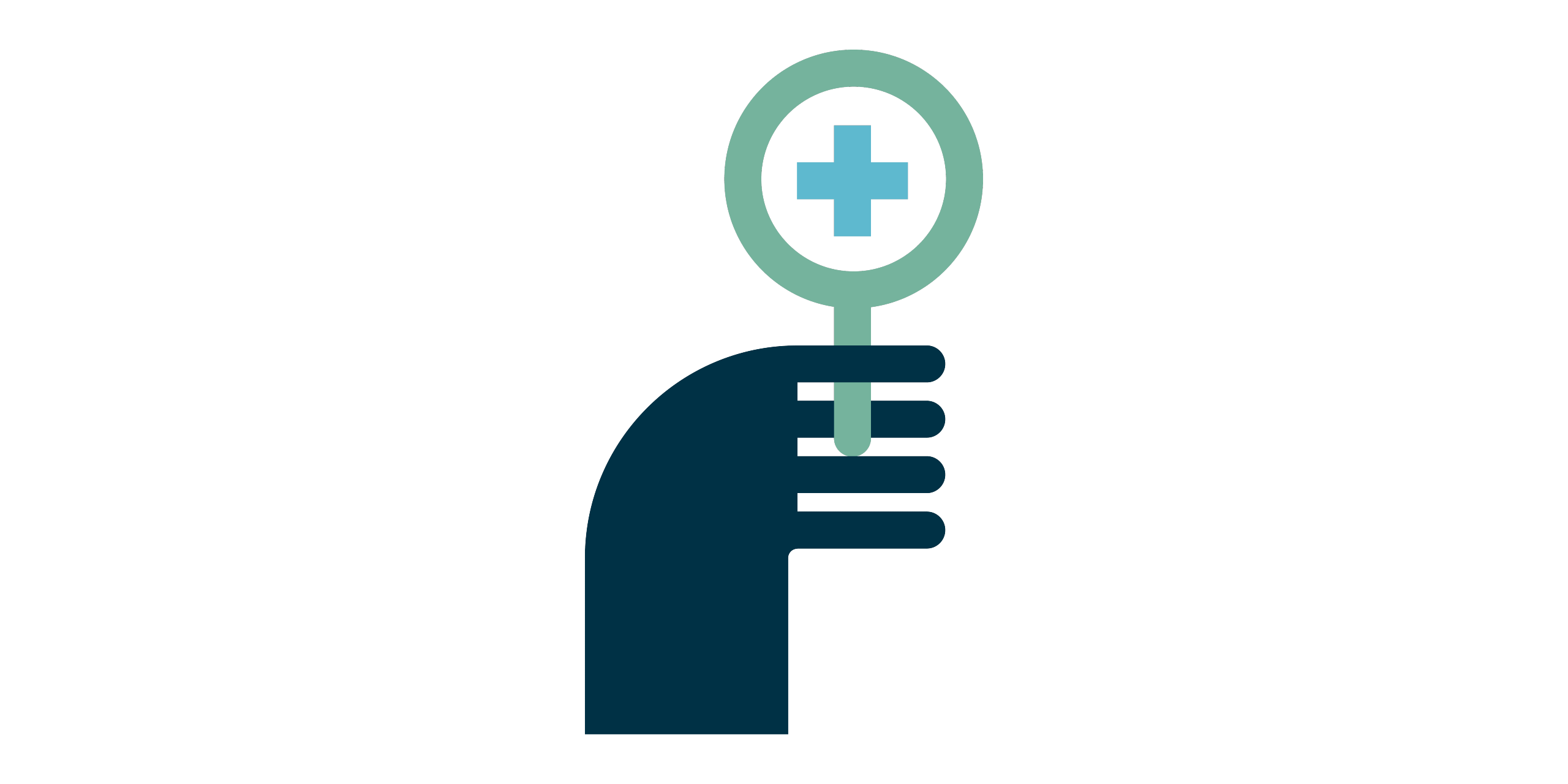 Expand