Intellectual property
Unified Patent Court: the basics
Published on 15th Feb 2023
The UPC will soon be operational and getting to grips with the basics of how it operates is essential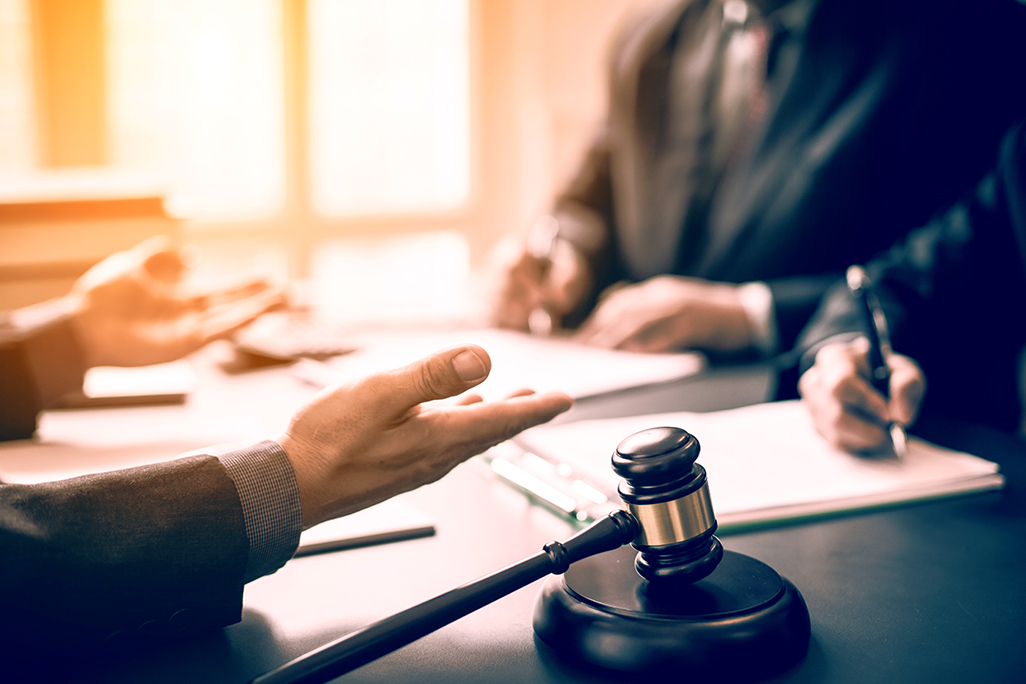 After much planning and discussion, the Unitary Patent (UP) and the Unified Patent Court (UPC) are due to launch in Europe in mid-2023. For the first time, the new UP will introduce a single patent right covering all EU Member States that have ratified the UPC Agreement and the UPC opens up the possibility of pan-EU injunctions and central patent revocation for UPs and European Patents (EPs) that have not been opted out of the UPC system. In December 2022, the UPC Administration Committee announced a two-month delay to the operational timeline for launch of the UPC. The "sunrise period" is now due to begin on 1 March 2023, with the UPC Agreement coming into force and the UPC therefore becoming operational on 1 June 2023.
The new UPC system will result in substantial changes to the system of granting and litigating patents in Europe. There is much to learn, and still some unknowns, about how the court will operate. As the start of the UPC is now fast approaching, getting to grips with the basics of the court is essential.
Osborne Clarke's UPC team has brought together information about the court's structure, geographical reach, division locations and timeline, as well as compiling a list of links to important legislation and the court's rules and table of fees, in an interactive booklet "Unified Patent Courts the Basics".