Dr Johannes Graf Ballestrem is a patent litigator with a strong focus on technology involving mechanics, electronics, information technology and 'access to data' claims. He has outstanding experience in litigation concerning printer consumables, automotive supplies, remanufacturing and software implemented inventions. 
Johannes has specialised in patent law for over 15 years. After working in the patent litigation department of a leading international law firm in Dusseldorf, he joined Osborne Clarke and became partner in 2019. During his career, he has taken part in a wide range of patent litigation cases in the field of telecommunications, mechanics and software. Johannes also regularly advises in M&A transactions, licensing and product liability. He has particularly deep experience in the automotive and energy sector.
Johannes represents clients before the civil courts as well as in arbitration and participates in parallel validity proceedings before the European Patent Office, the Federal Patent Court and the Federal Supreme Court.
You can find the answers to the most frequently asked questions on the subject of Patent Litigation in Germany here and about the Unitary Patent and the Unified Patent Court here.
Johannes studied and trained in Bonn, Hamburg, Lausanne, London and Paris. He passed the international program of Sciences Po Paris and holds an LL.M. in intellectual property law from the University of Dusseldorf. As a member of the German Association for the Protection of Intellectual Property, the Association of Intellectual Property Experts and the Licensing Executives Society, he publishes frequently on patent and procedural law. In particular, he is author of the books The assignment of patent and utility model rights by way of security and co-author of Artificial Intelligence (AI) on the legal implications of AI and machine learning.
He has a complete command of the automotive supply industry and keen insight into all things digital.
Helping you succeed in tomorrow's world
I have a keen interest in digital transformation and decarbonisation and help companies with IP strategies to achieve their transformation goals. Artificial Intelligence and Software Implemented Inventions are one of my main focuses.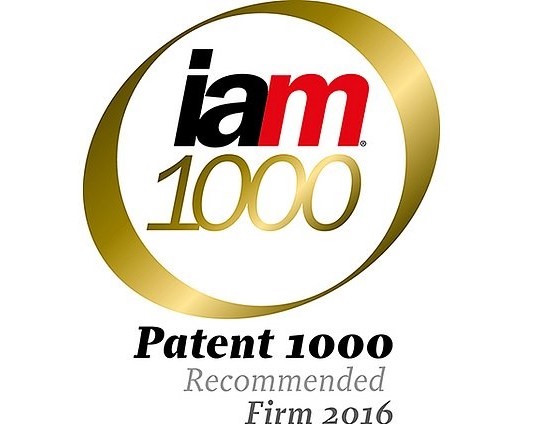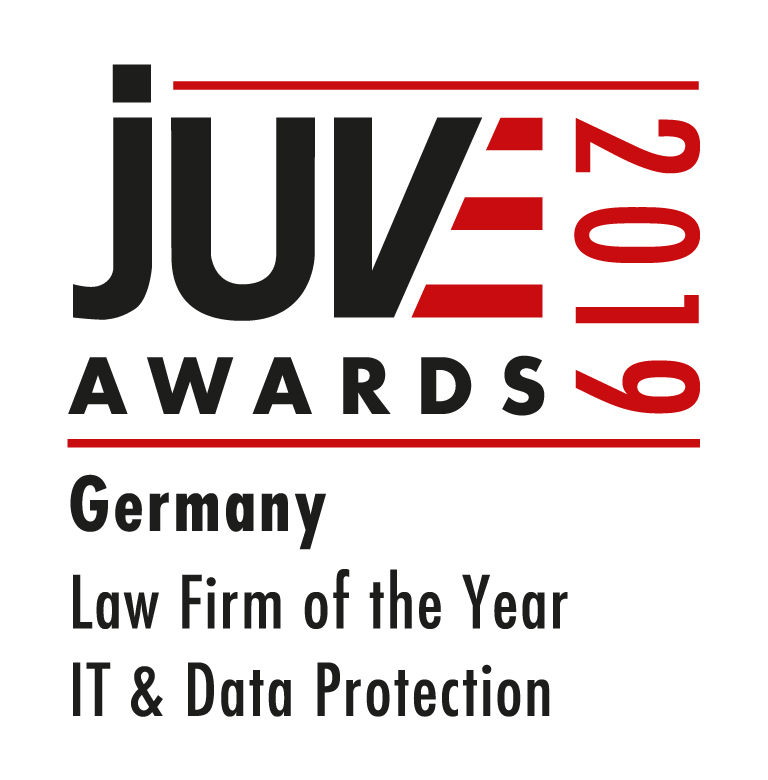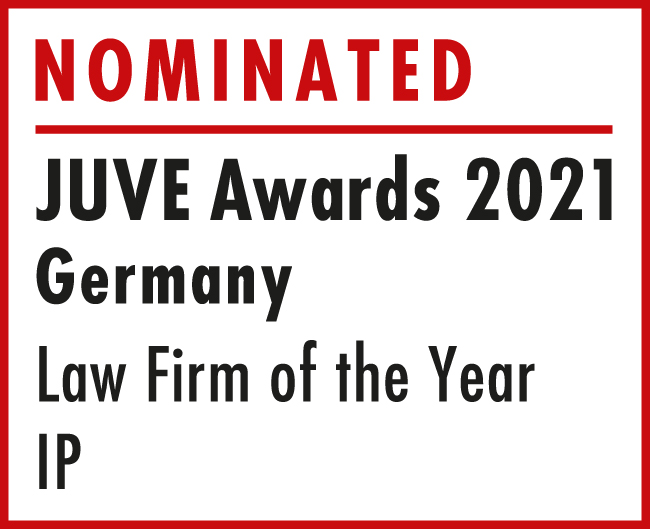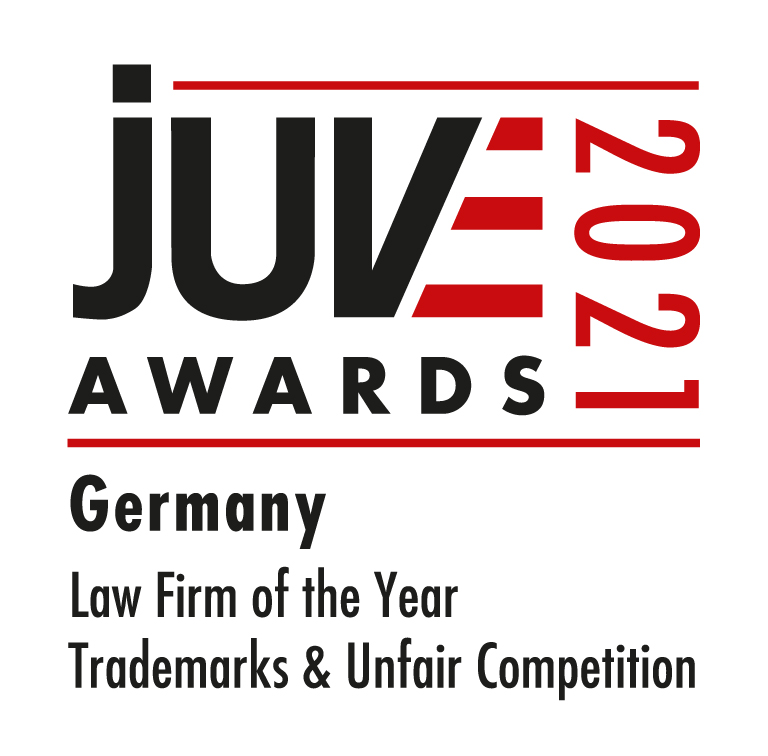 Bechtle AG
Osborne Clarke berät Bechtle AG bei wichtiger KI-Transaktion. Lesen Sie hier mehr.
Smart Steel Technologies
Osborne Clarke advises AI start-up Smart Steel Technologies on the participation by Heraeus, read more
Waverley Capital
Osborne Clarke advises Waverley Capital in Series B funding round at Endel, read more
instagrid
Osborne Clarke advises battery specialist instagrid on EUR 29 million funding round
Carlyle Group
Advising Carlyle Group regarding the IP and IT aspects of the acquisition of Siemens' drive technology subsidiary Flender
Deutsche Windtechnik
Advised Deutsche Windtechnik in patent dispute against Siemens Gamesa
Producer of Industrial Minerals
Advised producer of industrial minerals in patent dispute on roof coatings
International Group concerning Battery Technology
Arbitration for International Group concerning Battery Technology
International Group of Printer Consumable Producers
Patent disputes against OEMs Canon, Brother, HP and Epson
Automotive Supplier
Advising in patent disputes concerning painting plants
Swiss multinational group specialized in sanitary parts
Advice in patent disputes on roof drainage systems
Zurich Insurance
Advised Zurich Insurance on product recall and liability cases
DB Schenker
Osborne Clarke advises DB Schenker on its investment in Volocopter, read more 
eCapital
Osborne Clarke advises eCAPITAL on investment in Ferroelectric Memory Company, read more
ProSiebenSat.1
Advised ProSiebenSat.1 on sale of weg.de to Lastminute.com, read more
General Atlantic
Advised General Atlantic on IT, IP and data protection law regarding strategic partnership with ControlExpert, read more
INDUS Holding
Advised INDUS Holding on acquisition of m + p international Mess- und Rechnertechnik, read more
Caruso
Advised Caruso GmbH on the market launch of their platform Caruso, read more